We've covered hundred of conventions collectively at Behind The Thrills, but for the first time were given the chance to check out BlizzCon. If you're not familiar with this show, it's an official celebration of the cult video games produced by Blizzard Entertainment. Here, fans from around the world gather to nerd out, play, and get a glimpse into the future of their favorite video game developer. Over the years the event has grown from less than 10 thousand attendees to more than 40,000 and overtakes every hall as well as the sports arena at the huge Anaheim Convention Center complex.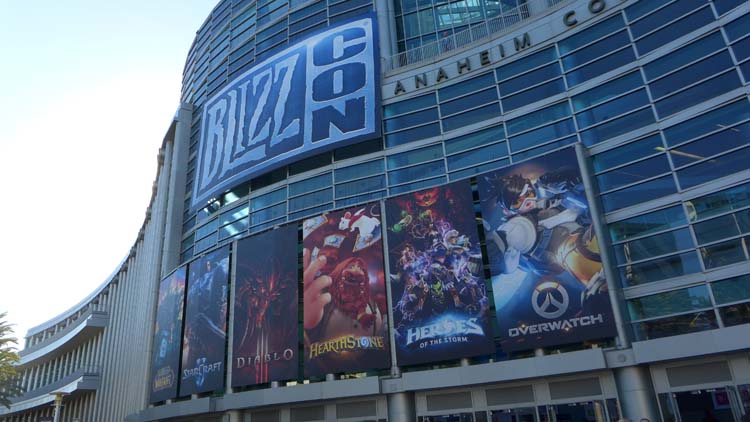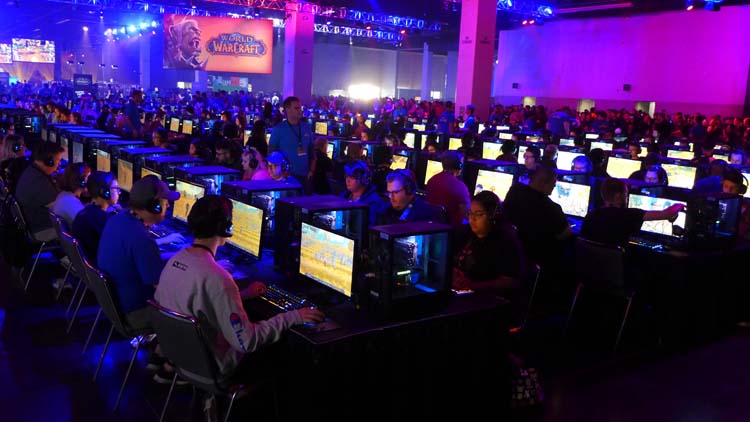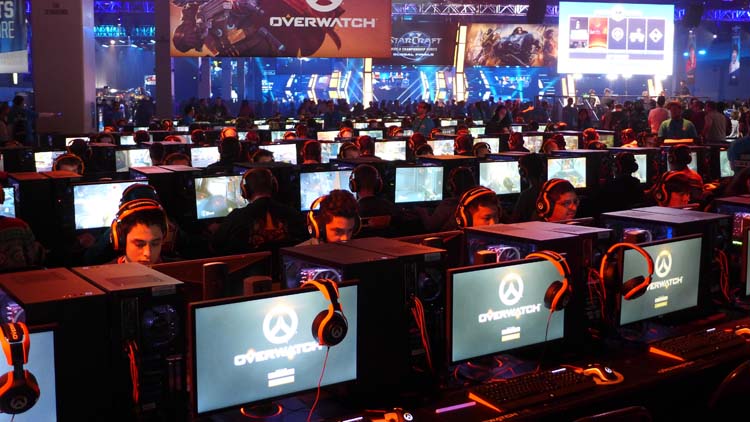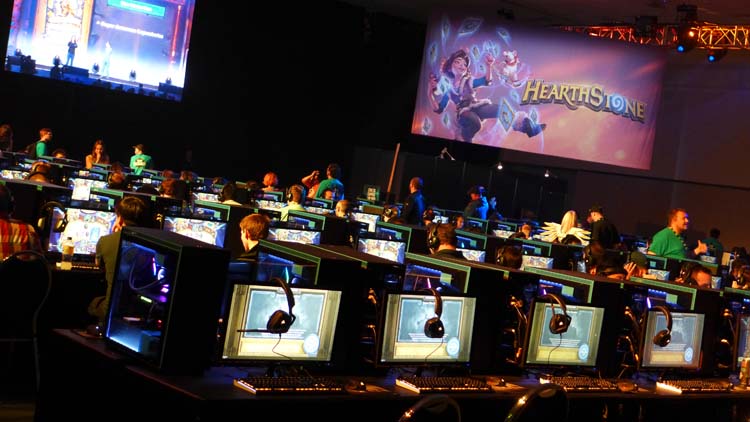 Also on the show floor you'll find computer hardware companies showing off the latest and greatest in computer tech such as Intel, nVidia, Republic of Gamers, Corsair and Nintendo.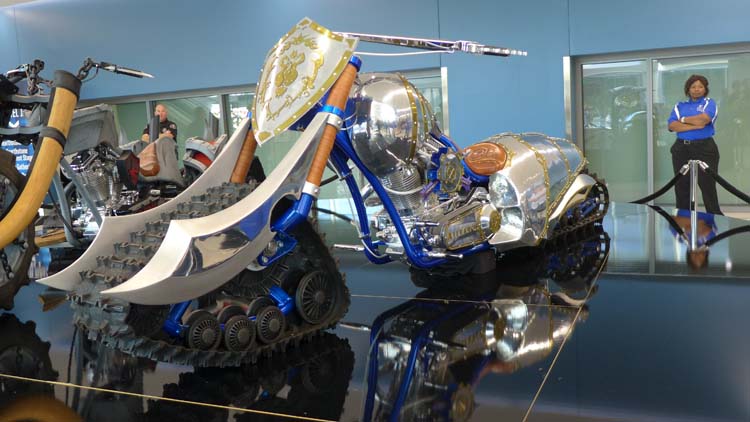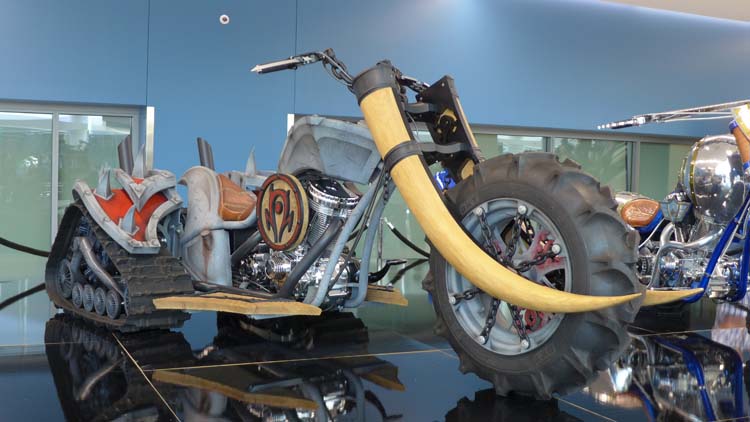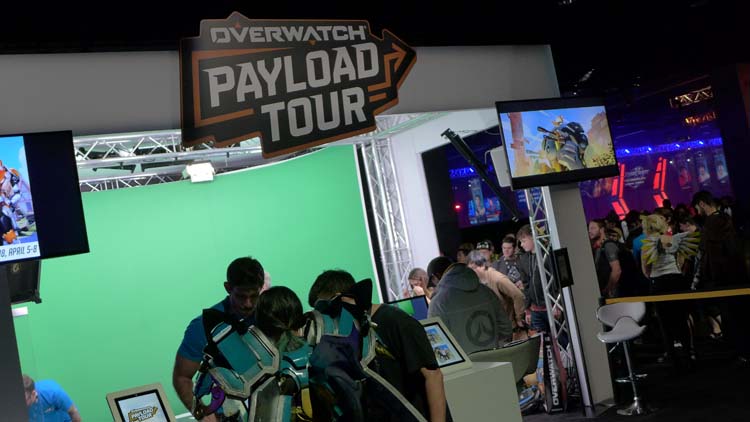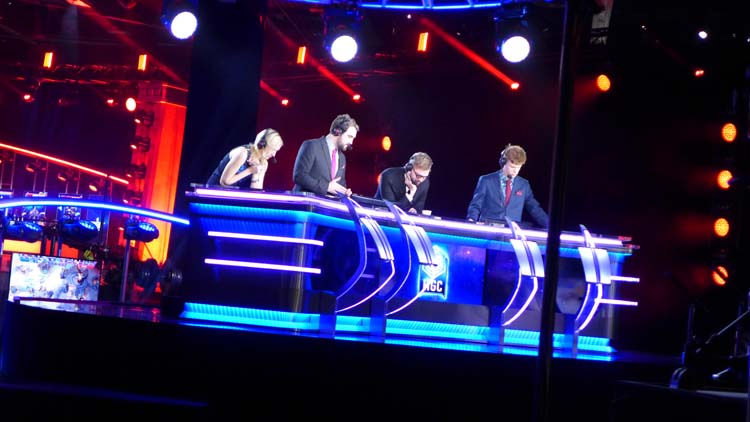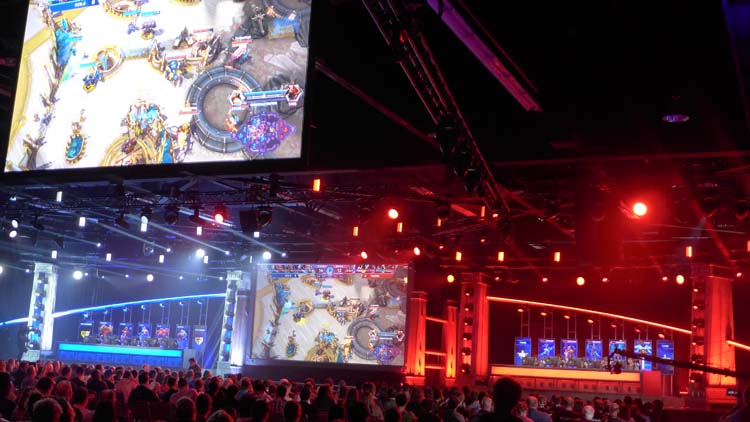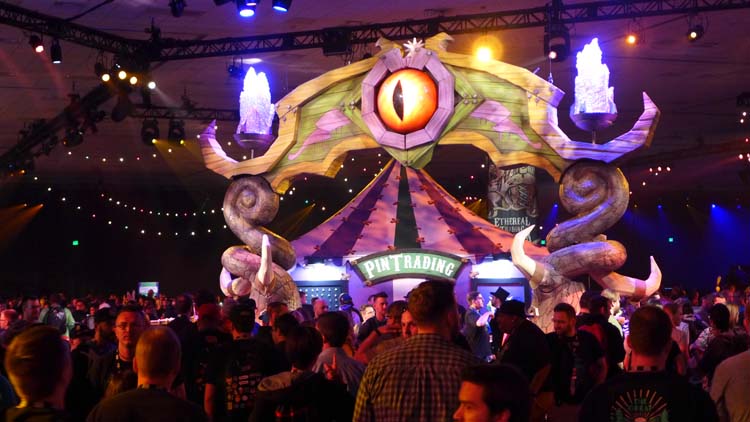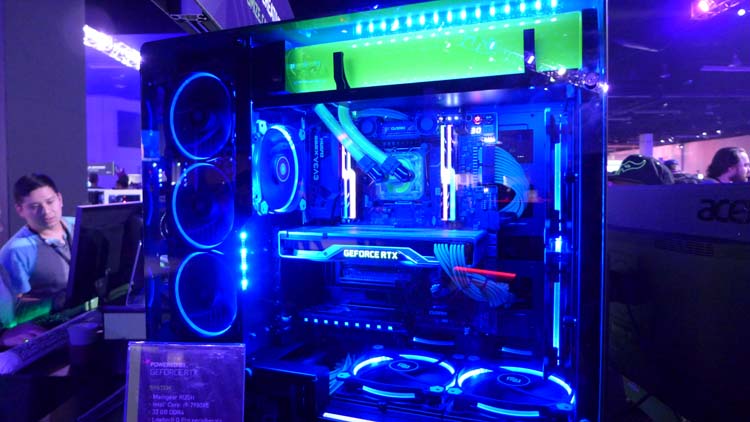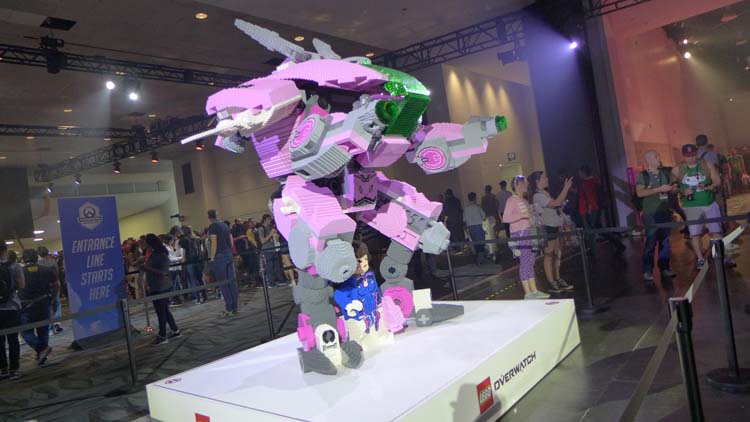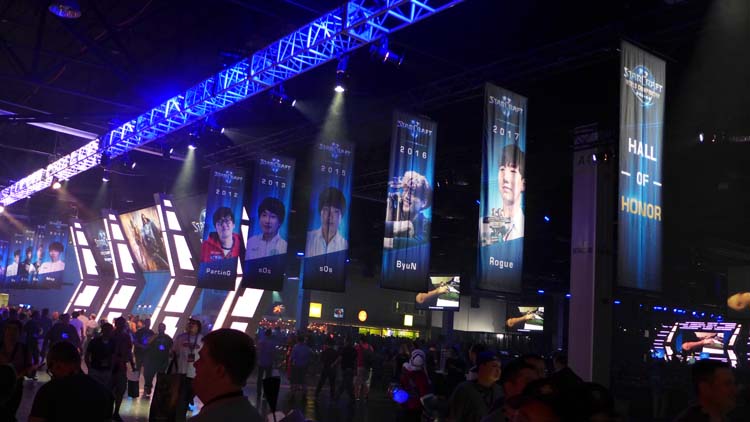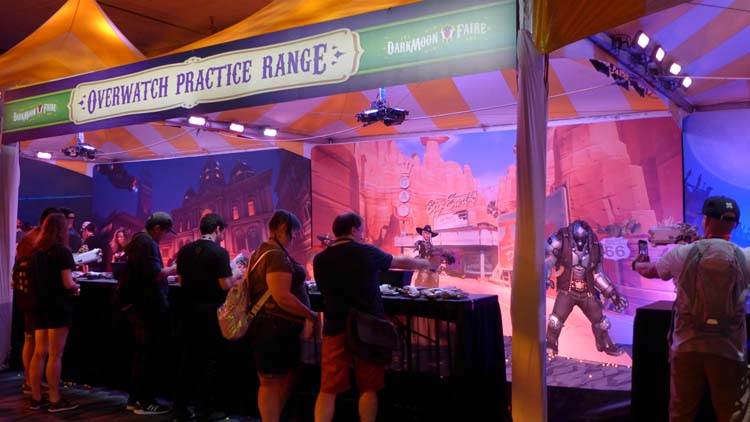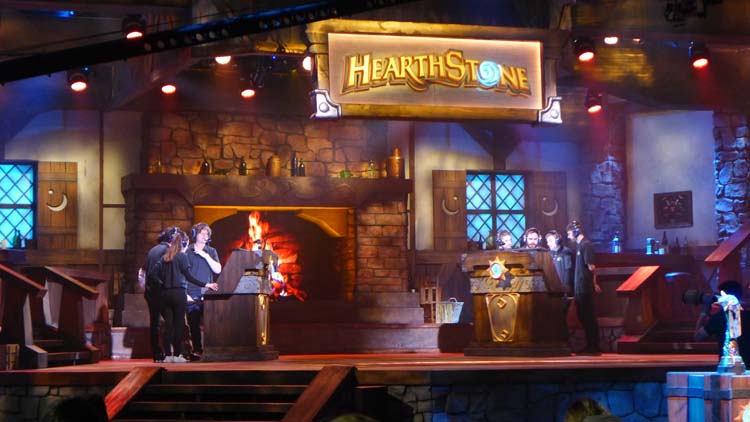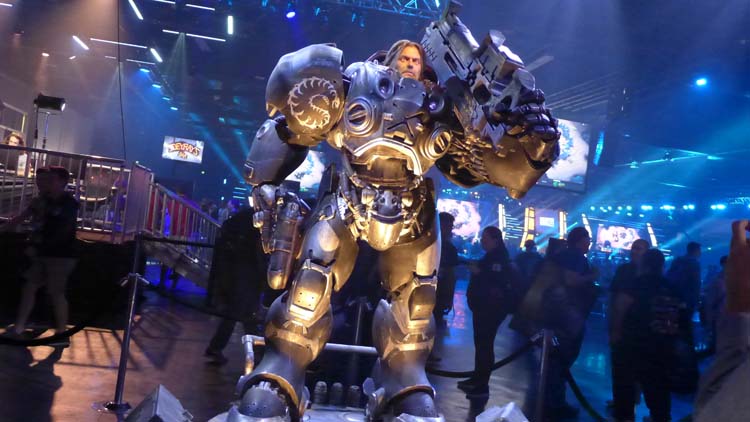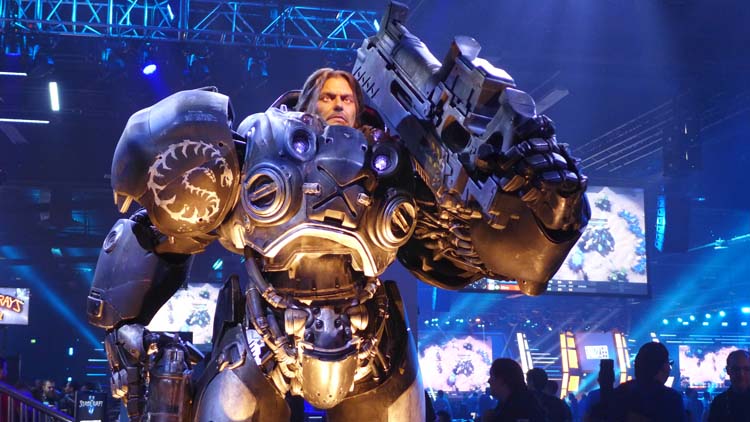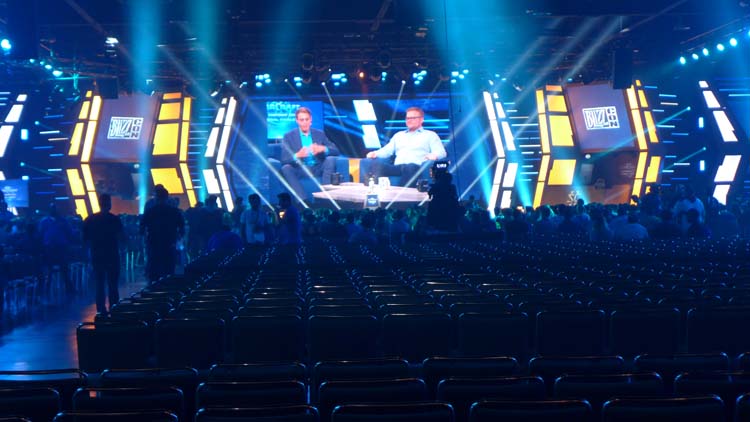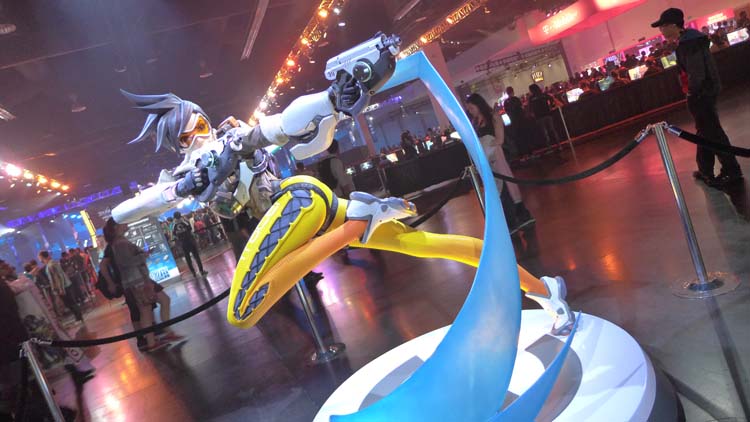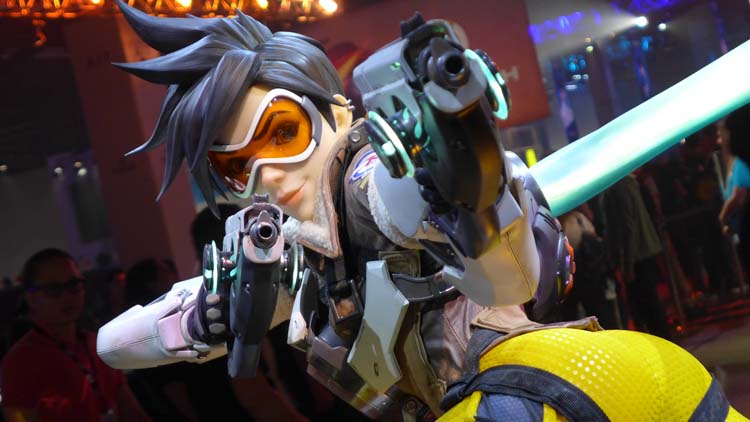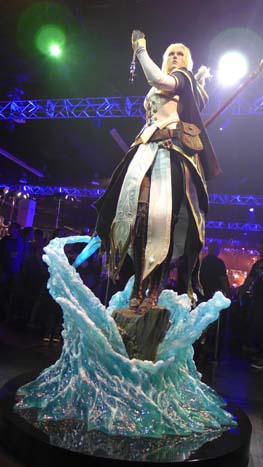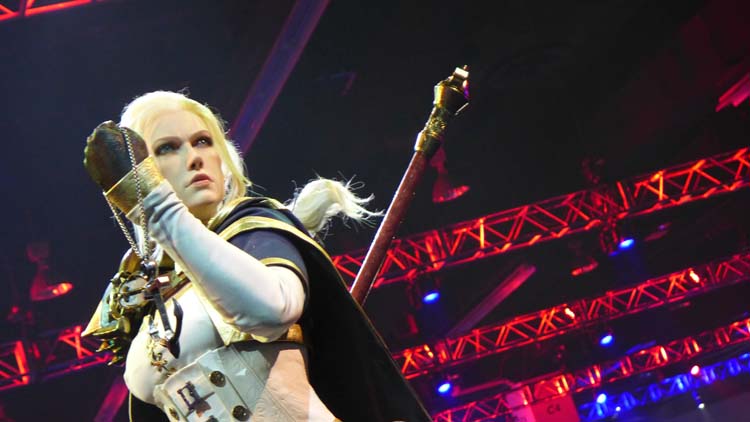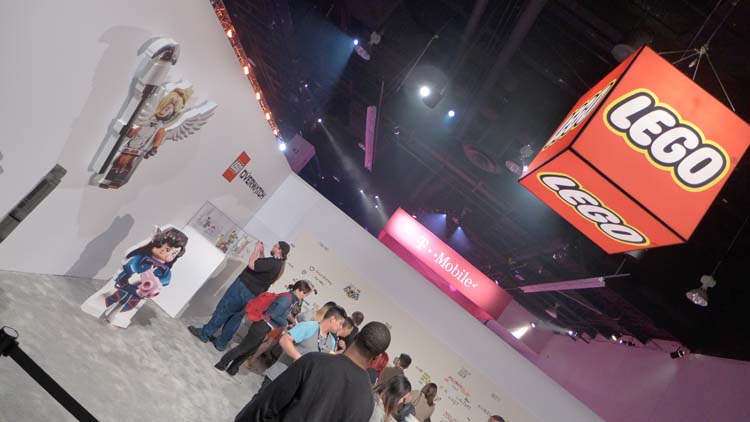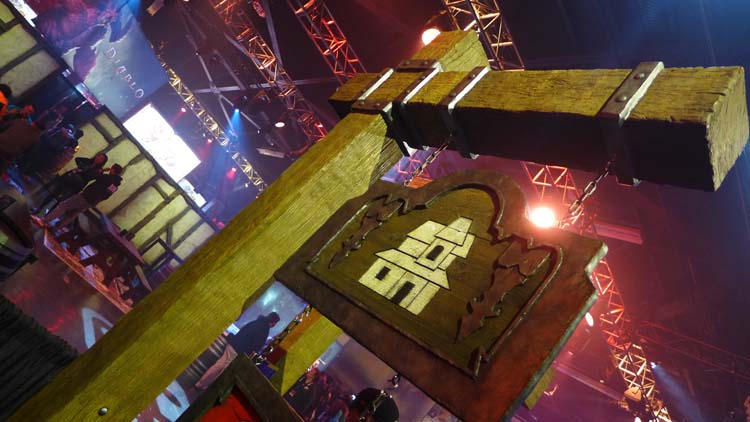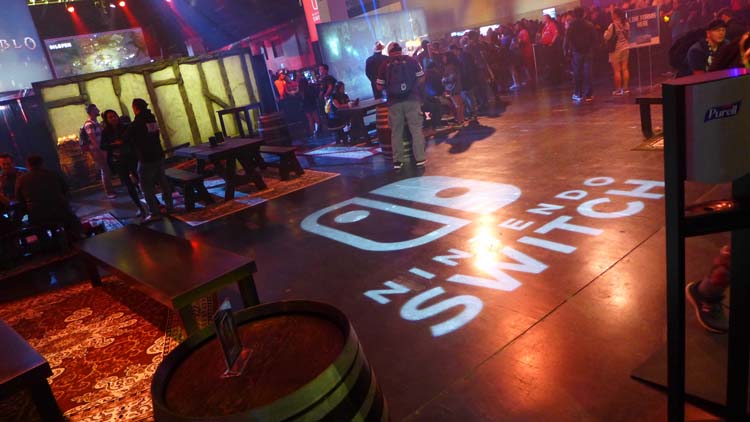 Blizzcon is quickly coming to an end so be sure to stay tuned with us on the latest!
For our latest theme park and entertainment videos please be sure to subscribe to us on YouTube!
For more information about Blizzard Entertainment, visit the official website by clicking here!