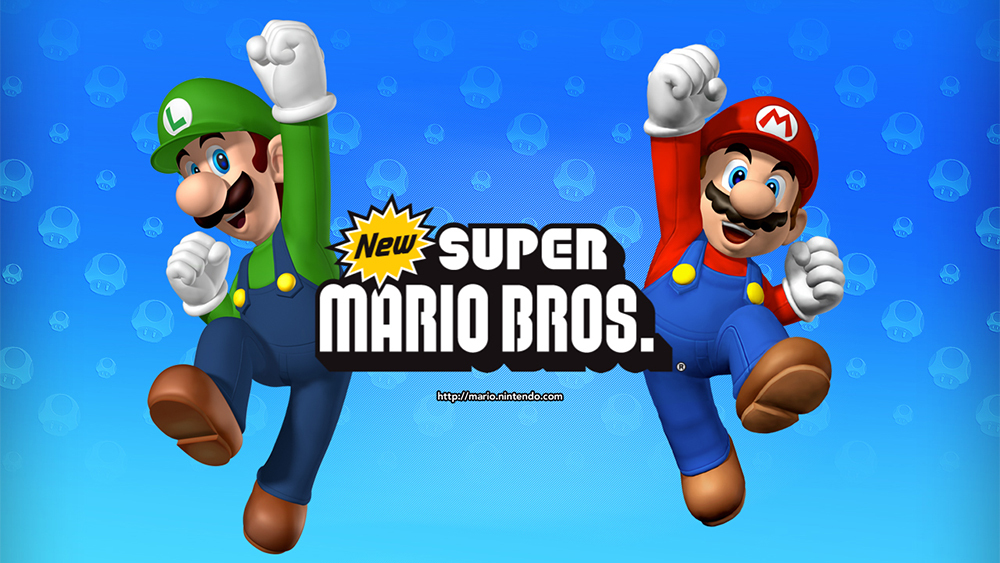 A few years ago, Universal and Nintendo announced the partnership that would bring the characters from Nintendo into Universal theme parks. The plan would have them first in Japan, and then Universal Studios Hollywood, and finally at Universal Orlando. While Universal Japan has already commenced construction on their version of the new land, Universal Studios Hollywood and Orlando have been very quiet about the subject, with rumored ground breaking in Hollywood this past month on the new land. There's also been no major announcements about the lands at either parks.
Now comes word from the Paul Gale Network (click here), that the very first bit of Nintendo at Universal theme parks could very well be Universal Studios Hollywood. According to the site, the new store is tentatively called "Nintendo Hollywood". The new store will be modeled after the Nintendo New York store in Times Square, and will feature tons of Nintendo themed merchandise, and characters.
The location of the store is allegedly going to be on the site of the former Saddle Ranch, just outside of the front gates from Universal Studios Hollywood. The announcement is also supposed to be happening on November 16th, which happens to be the grand opening of the original store in New York (originally called Pokemon Center), and it also happens to be Shigeru Miyamoto's birthday. Mr. Miyamoto is the creator of such Nintendo classics as Super Mario Brothers, Legend of Zelda, Donkey Kong, and so many others that you grew up with.
So, is it true? Will it really happen? Honestly, we don't know, but it makes as much sense as anything else.
Saddle Ranch closed in 2017, and was torn down this past spring. Since then it has sat as a vacant field of grass which makes the area the perfect spot for a Nintendo Store, as it sits right at the entrance to the park. The location has also been earmarked as being two story, so we kind of think that this might also be a good location for the rumored West Coast debut of Toothsome Chocolate Emporium. That restaurant is from Universal Orlando, and is massive. The area occupied by Saddle Ranch is about 30,000 square feet which is absolutely huge. Toothsome is somewhere around 16,000, and the Nintendo Store in New York is about 10,000 feet (split across two floors). It makes perfect sense to have multiple venues in the space. That's just our opinion though.
Also, if we had to guess…and at this point, that's all it is, we'd like to think that this could be our first place to spot Mario, Yoshi, and some of the other Nintendo characters as walk around characters. If nothing else, it will be full of great photo ops, similar to the Hello Kitty Store also at Universal Studios Hollywood. Depending on when the store is scheduled to be built and opened, it very well could be the first Nintendo branded property at a Universal Theme Park, with Japan slated to open around 2020.
Again, take all this with a grain of salt, but with construction happening all around Universal Studios Hollywood the time feels right for some kind of announcement about Nintendo. Some of that construction is even rumored to be Nintendo related, so fingers crossed.
Stay tuned for more on Universal Studios Hollywood and get social with us on Facebook and follow along with us on Twitter @BehindThrills for the latest updates!
For our latest theme park videos please be sure to subscribe to us on YouTube!
For more information about Universal Studios Hollywood, including tickets, visit the official website by clicking here!