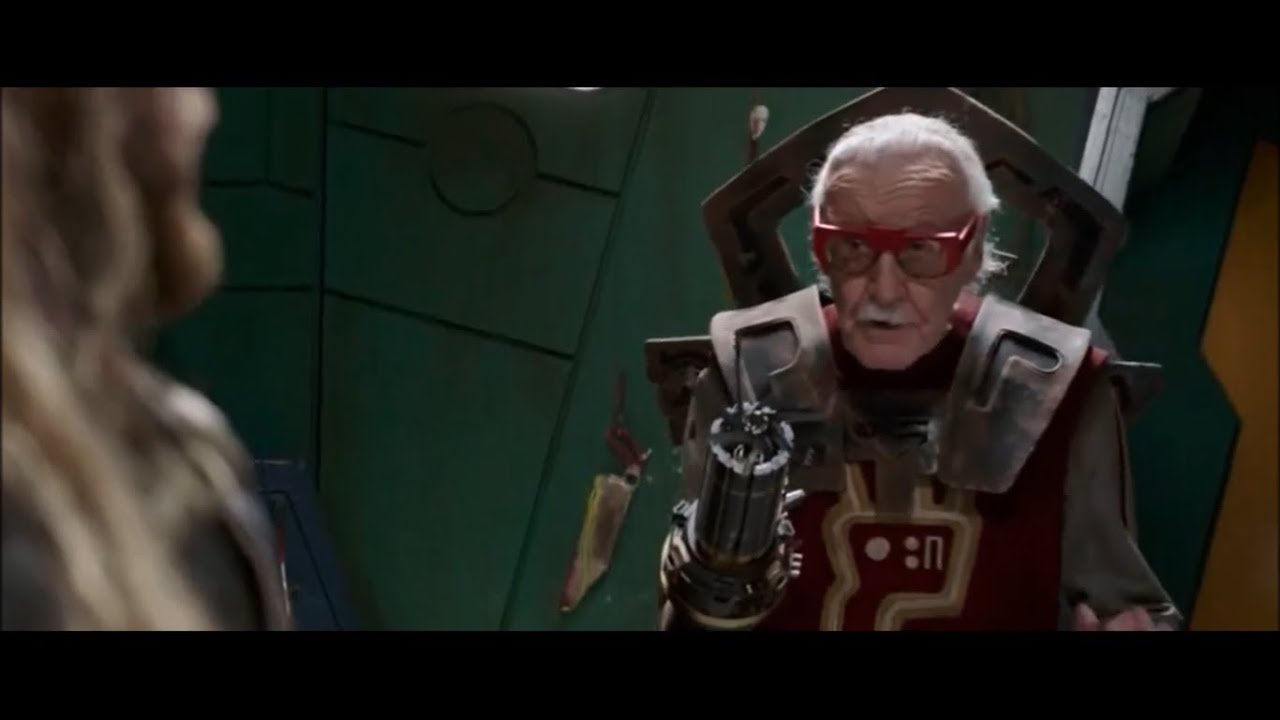 Stan Lee, the creator of so many Marvel characters, and the cameo of so many Marvel movies has passed away at the age of 95. Stan Lee is best known for his movie cameos in just about every single Marvel movie ever made, but it was his legendary vision and art that pushed Marvel to what it is today. Stan Lee started Marvel Comics in 1961 with partner Jack Kirby, and created the Fantastic Four. He would go on to co-create the Incredible Hulk, Iron Man, The X-Men and of course Spiderman.
Lee became the figurehead of Marvel Comics and the face for the company. He later became the must spot character in every single Marvel movie, starting with "Trial of the Incredible Hulk" in 1989. He would appear in just about every other Marvel movie on screen, including the first "X-Men" movie, the Spider-man films with Sam Raimi and almost every single Marvel Cinematic Universe film, right down to Avengers: Infinity War earlier this year. He was also in Venom for a moment as well, a character that he didn't create…though he was involved with the creation of the Spiderman universe.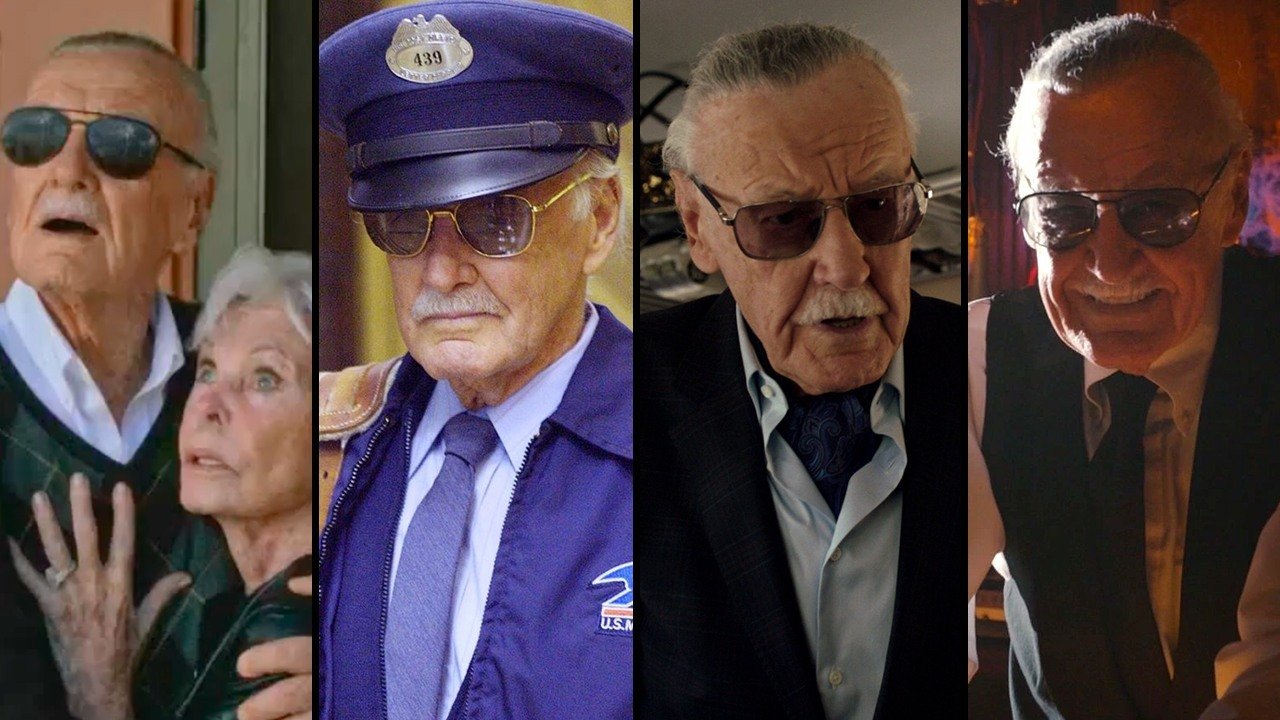 The Generalissimo has also been a part of major theme park attractions, being featured in The Amazing Adventures of Spider-Man at Universal's Islands of Adventure, being mentioned on the walls in memos on the new version of The Incredible Hulk Coaster, and even in the new Iron-Man Attraction at Hong Kong Disneyland.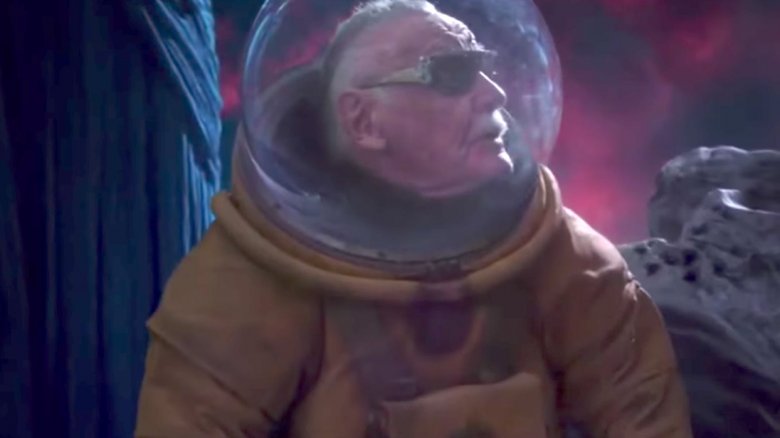 While his death is sad, he was 95 years old. TMZ reported that he was taken to Cedars-Sinai Medical Center in Los Angeles where he later died. He joins his wife of 69 years, Joan who died in 2017.
We won't talk about the later years where things seemed to go wrong, but we'll remember all the good that Stan Lee, the Generalissimo has brought to us through his co-creations of iconic comic characters, and through his countless cameos, as well as his charity work.
Excelsior Stan.