It's been seven months since Infinity War stopped the planet collectively in our tracks in the mother of all cliffhangers. Speculation, rumor and teases have been running rampant for months, and we've wondered everything that could be wondered, had several theories about what was going to happen, and made guesses about the title.
And now we have finally have it. And we have a trailer.
Alright, so first thing is the title. Avengers: Endgame. It was guessed right all over the place.
The poster for the film looks appropriately bleak.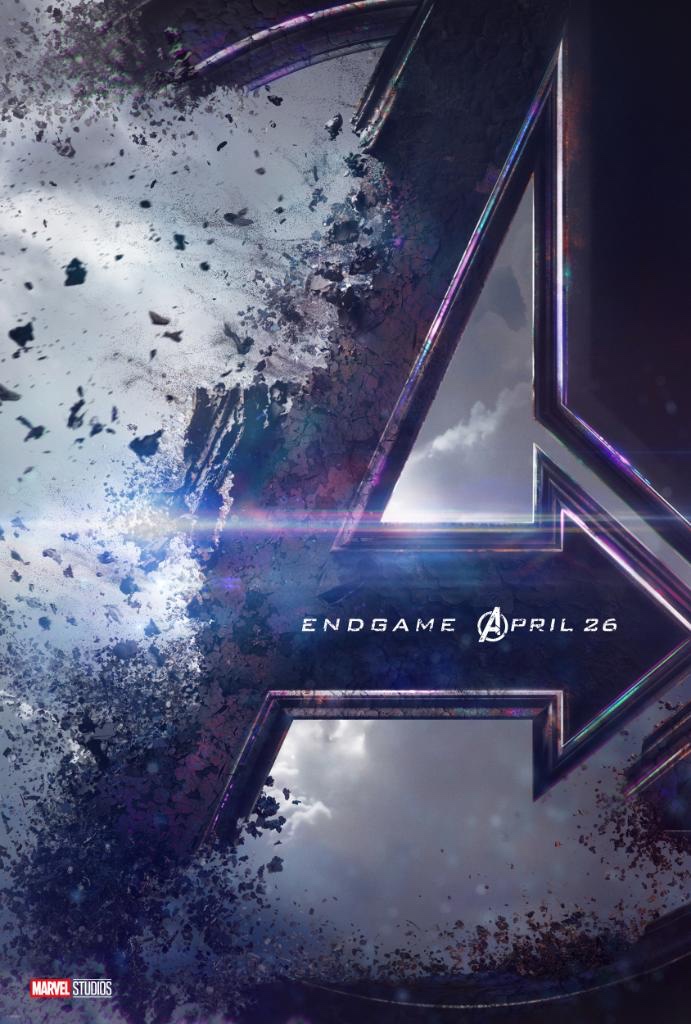 That is a haunting trailer, even though it's low on action or answers. It's just the right amount to push us towards the movie. We see Hawkeye made it, which tells us that his family didn't. We see that Ant Man is back, and we get a glimpse of Tony Stark looking like he accepts the inevitable.
The other thing we get is that the film will now open in April! So it looks like the film will once again move up for a global launch. The film will hit theaters worldwide April 26th.
Are you excited by the trailer?
Stay tuned for more, and be sure to get social with us on Facebook and follow along with us on Twitter @BehindThrills for the latest updates!
For our latest theme park videos please be sure to subscribe to us on YouTube!