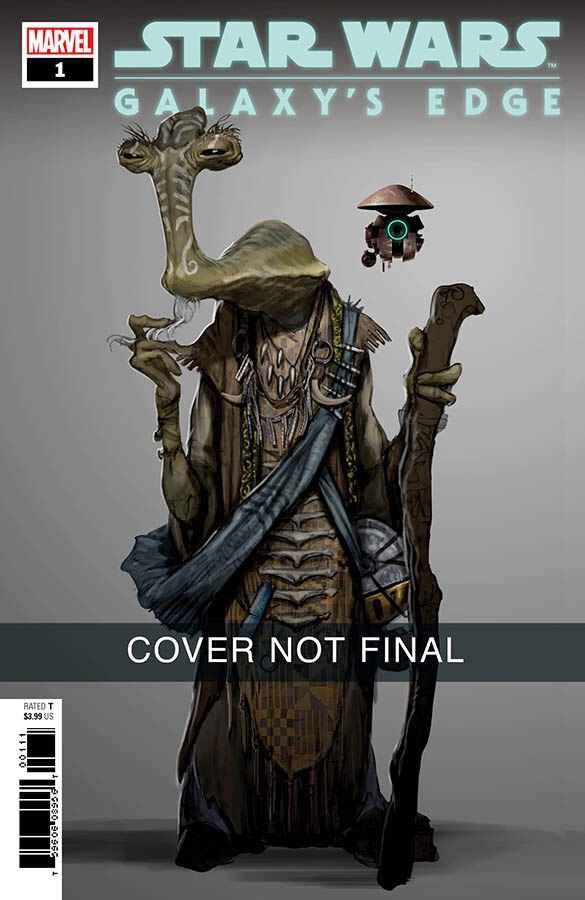 StarWars.com has a first look at several new comics, books and fables that will take guests into the world of Batuu before the opening of Star Wars: Galaxy's Edge at Disneyland and Disney's Hollywood Studios.
There will be a total of six new titles that will take readers into various parts of the new world being created specifically for Disney Parks.
Here are the titles and information on some of the new books:
Marvel Star Wars: Galaxy's Edge miniseries
Written by Ethan Sacks
Art by Will Sliney
Issue #1 available: April 24, 2019
Black Spire Outpost has long been frequented by smugglers, merchants, and travelers from every corner of the galaxy looking to make their score on the infamous black market — or experience the exotic thrills the remote world of Batuu alone has to offer. Aliens like the infamous Dok-Ondar, a proprietor of rare and one-of-a-kind antiquities, thrive on the unique opportunities which abound on the lawless outpost at the very edge of Wild Space in this all-new miniseries from Marvel writer Ethan Sacks (Old Man Hawkeye) and artist Will Sliney (Solo: A Star Wars Story).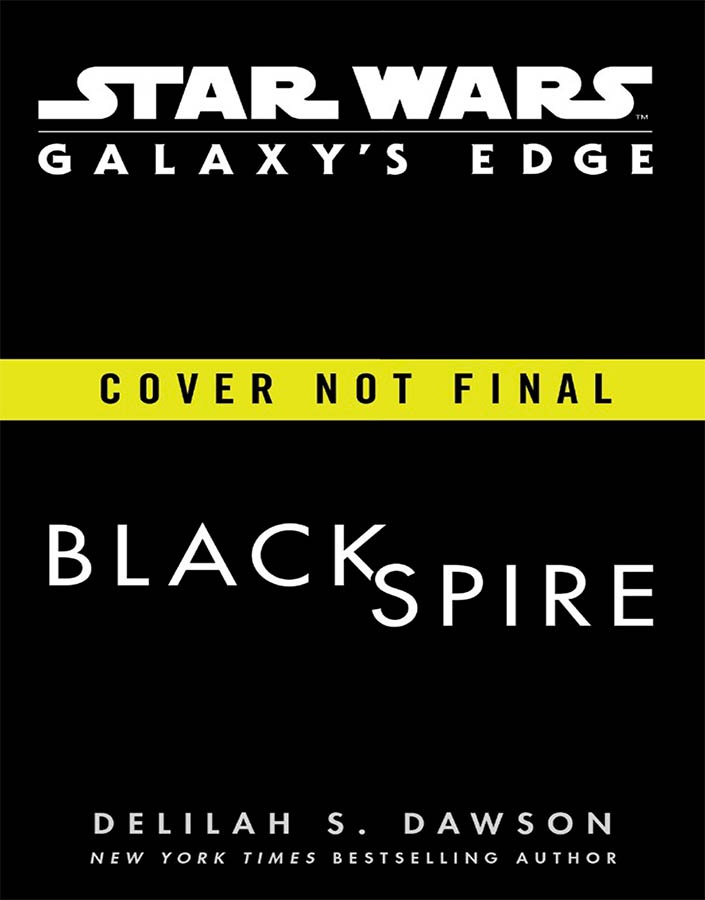 Black Spire (Del Rey)
Written by Delilah Dawson
Available: September 3, 2019
In this novel, a prequel to the Disney Parks experience, General Leia Organa dispatches her top spy to Batuu in a desperate search for Resistance allies.
Star Wars: Myths & Fables (Disney Lucasfilm Press)
Written by George Mann
Illustrations by Grant Griffin
Available: August 6, 2019
In this middle grade novel, hear the thrilling space tales, fables, and myths that are told in a galaxy far, far away. The book features two stories that take place on the remote Outer Rim world of Batuu, plus many other untold tales from the edge of the galaxy, lushly illustrated in a style that pays homage to real-world children's classics.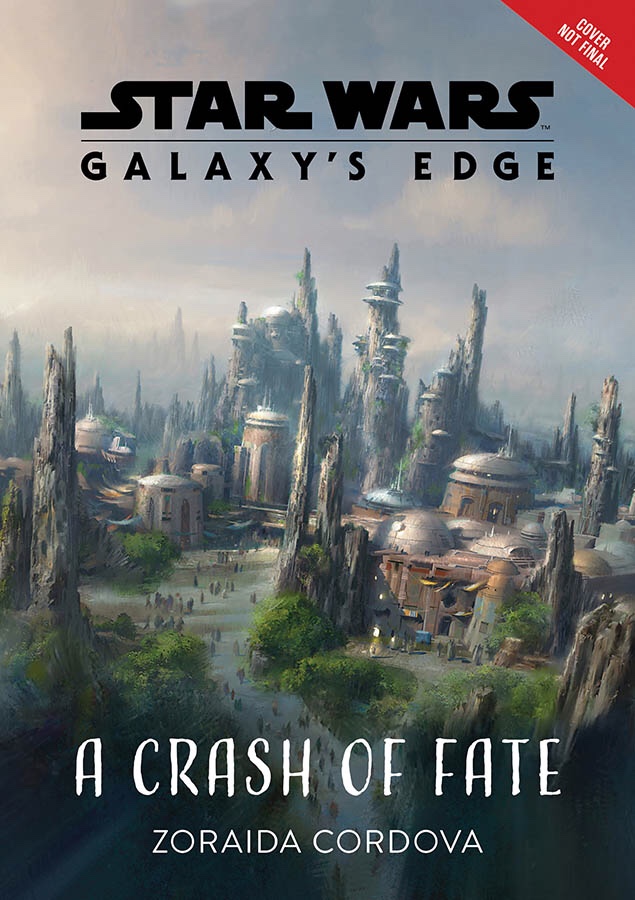 A Crash of Fate (Disney Lucasfilm Press)
Written by Zoraida Cordova
Available: August 6, 2019
In this Young Adult novel, Izzy and Jules were best friends until Izzy's family abruptly left Batuu when she was six. Now she's back, and Jules, the boy who never left, is unsure what to make of her. While on the run from vengeful smugglers and an angry pirate, the two friends will come to terms with who they are, and what they mean to each other.
You can jump over to StarWars.com to read an excerpt from the Fables book.
It really feels like Disney and Lucasfilm are pushing to make this as big a part of the Star Wars canon as Tattooine and other places already known in the Star Wars films and universe.
What do you think of the new stories and myths?
Stay tuned for more from Disney, and be sure to get social with us on Facebook and follow along with us on Twitter @BehindThrills for the latest updates!
For our latest theme park videos please be sure to subscribe to us on YouTube!
For more information about Walt Disney World, including tickets, visit