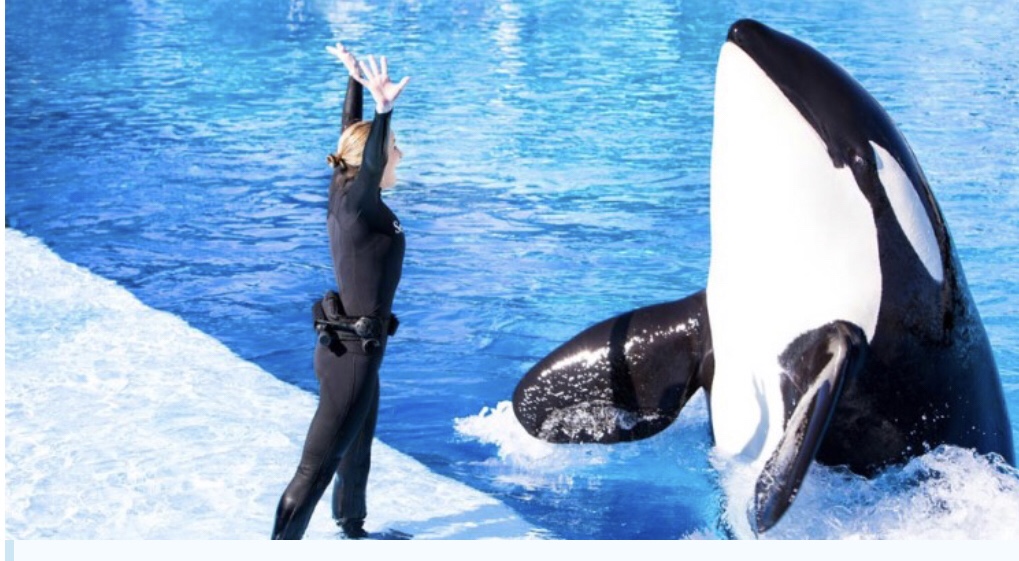 Sad news out of SeaWorld Orlando as they announce the death of one their Killer Whales. The park announced that Kayla had died after complications arose on Saturday.
Kayla has been receiving medical attention since Saturday afternoon and died Monday morning.
"While today is a difficult day for all of us at SeaWorld, " Said a statement from SeaWorld officials "Kayla inspired generations of guests and employees to care and learn more about this amazing species."
Kayla was born at SeaWorld in Texas. No cause of death will be known until an exam is performed. According to the official NOAA website, Killer whales live anywhere between 30 and 90 years in the wild. Female Orcas tend to have an average of about 50 years, though in recent years, that number is expected to be lower. Pollution and other man made issues are threatening wild whales more and more, which makes the work that SeaWorld does all the more important.
Our hearts go out to the SeaWord family.