An email went out from SeaWorld San Antonio went out to passholders over the weekend about the closure of one of the parks more popular attractions. Shamu Express will have it's last ride this weekend.
The coaster will be closed, and a replacement will be coming for it this year. This seems like in addition to the two flat rides, and turtle exhibit at the new Turtle Reef.
What will it be?
Given the location of the coaster, and the themeing of the area that it's in, we're going to take a wild guess and say that the coaster will be replaced with…the same coaster.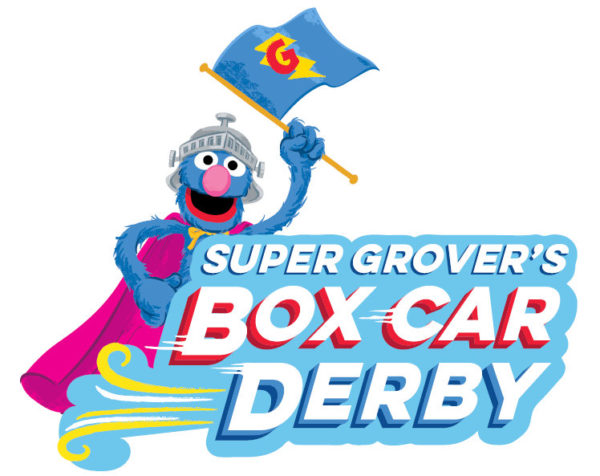 Shamu Express won't disappear, but instead will be rethemed, and what better to retheme it than with Super Grover! Every SeaWorld and Busch Gardens Sesame area has a Super Grover themed coaster. Busch Gardens Tampa's Sesame Street Safari has Air Grover. Busch Gardens Williamsburg has Grover's Alpine Express, and the new Sesame Street land opening at SeaWorld Orlando this spring will feature Super Grover's Box Car Derby. SeaWorld Orlando is just updating Shamu Express to feature new trains themed to Super Grover, and from the looks of it, an updated station as well.
Shamu Express is located within the Sesame Street Bay of Play at SeaWorld San Antonio, so it makes sense. While it's not going to a BRAND new ride, it will definitely be a welcome change to the area, and fitting with the theme of the park.
Keep in mind that this is just speculation right now, but if it ends up being true, then that will make a total of five attractions coming to SeaWorld San Antonio in 2019. Turtle Reef, Riptide Rescue, Sea Swinger and Grover at SeaWorld. At Aquatica, the park will be adding Ihu's Breakaway Falls.
It's going to be a great year at SeaWorld San Antonio, which attraction are you most excited for?
Stay tuned for more from SeaWorld San Antonio, and be sure to get social with us on Facebook, and follow along with us on Twitter @BehindThrills for the latest updates!
For more information about SeaWorld San Antonio, visit the official website by clicking here!