While most other theme parks within the region are celebrating the Lunar New Year, Knott's Berry Farm has decided to give fans an opportunity to celebrate the characters they love in a more in-depth and personal way.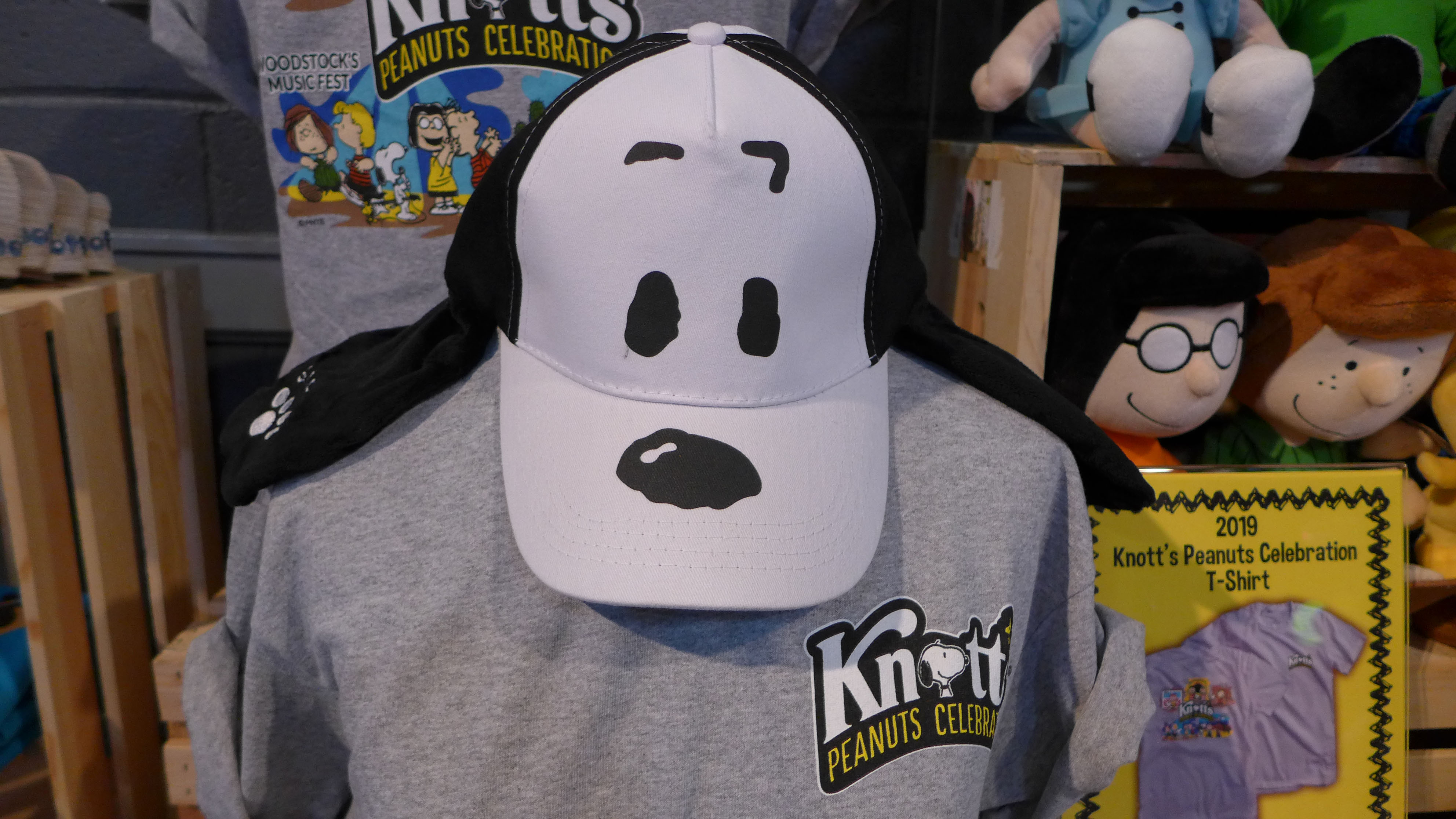 During the Peanut's celebration, fans have the opportunity to purchase exclusive merch as well as decedent food offerings.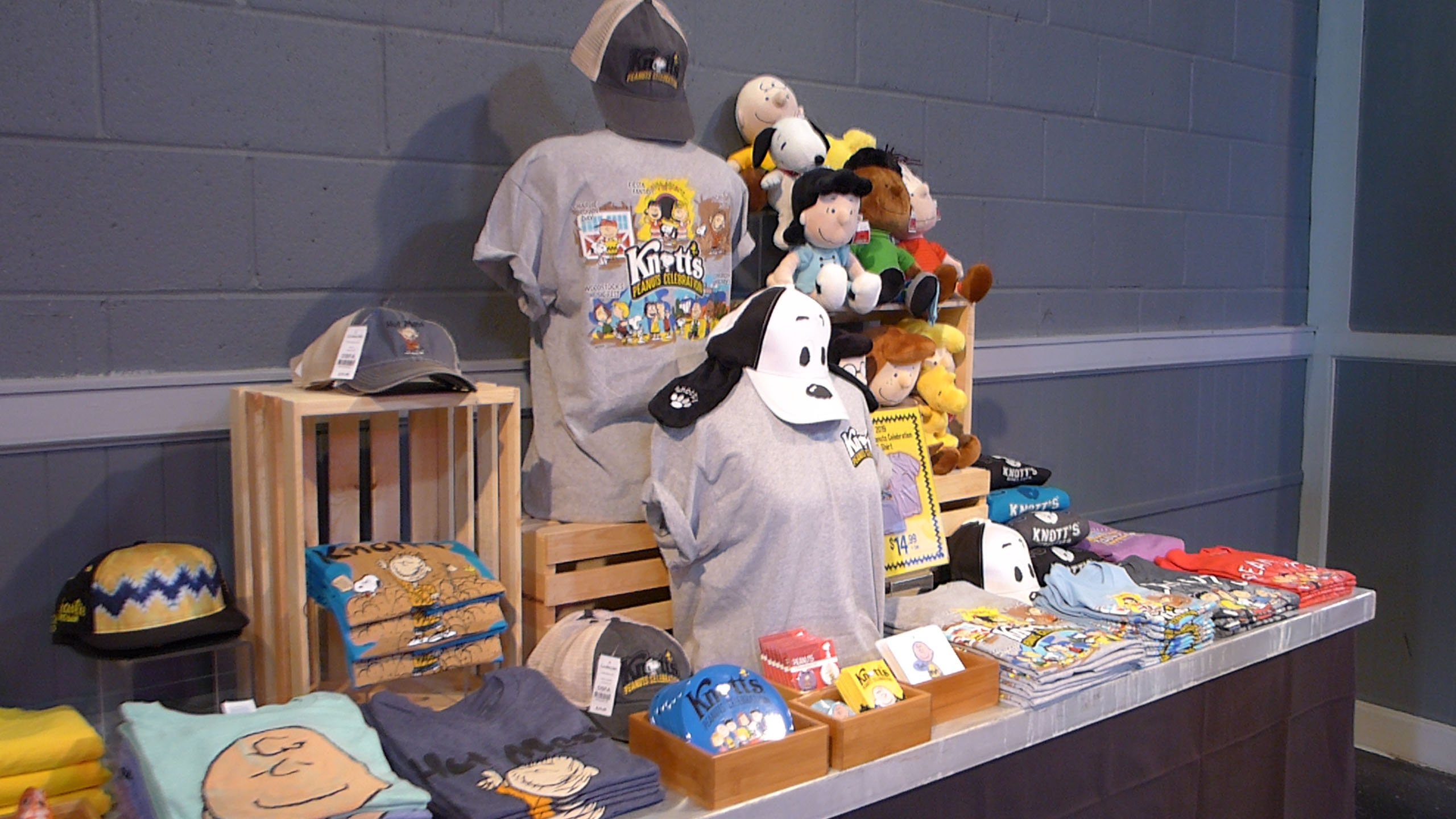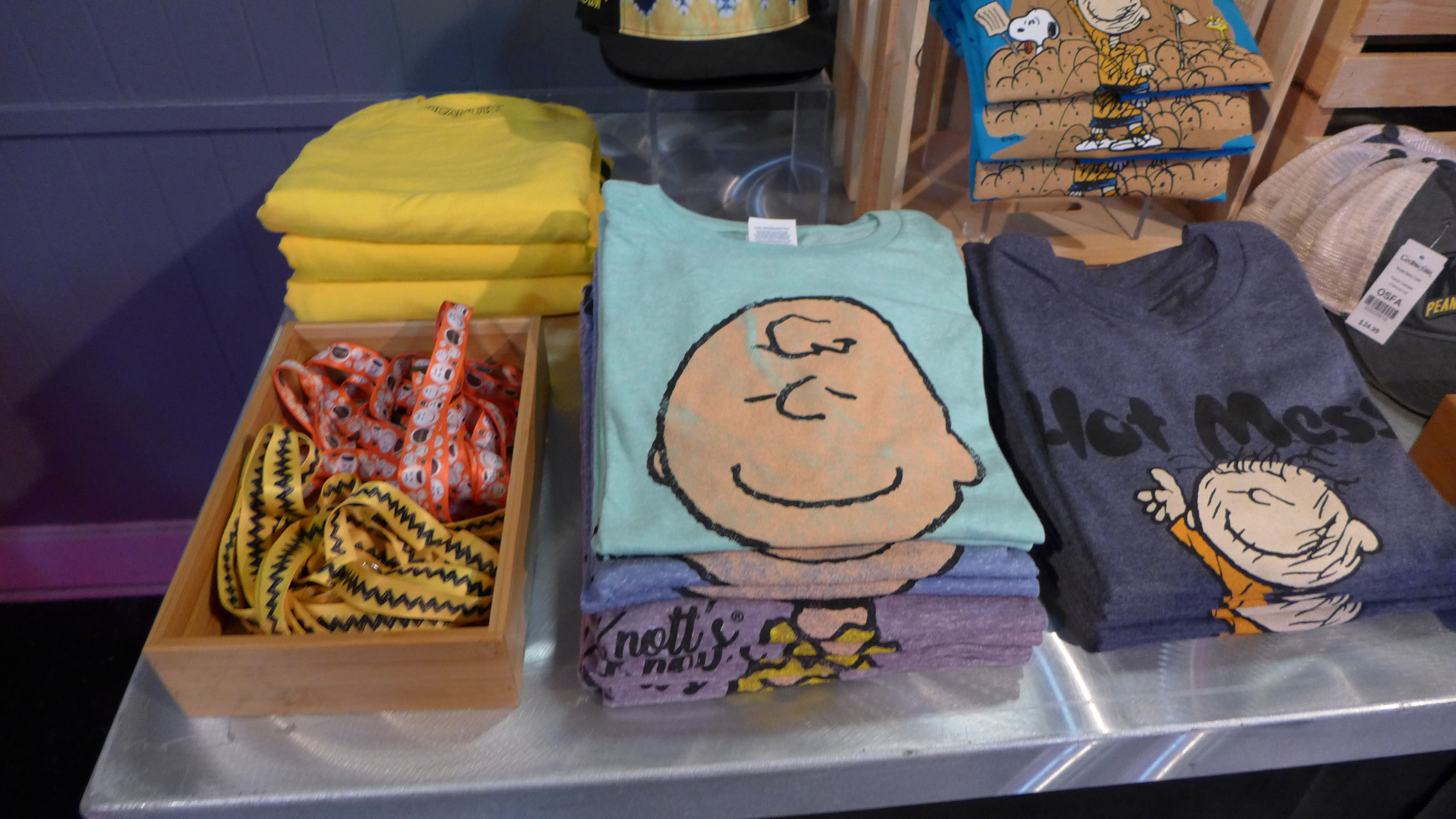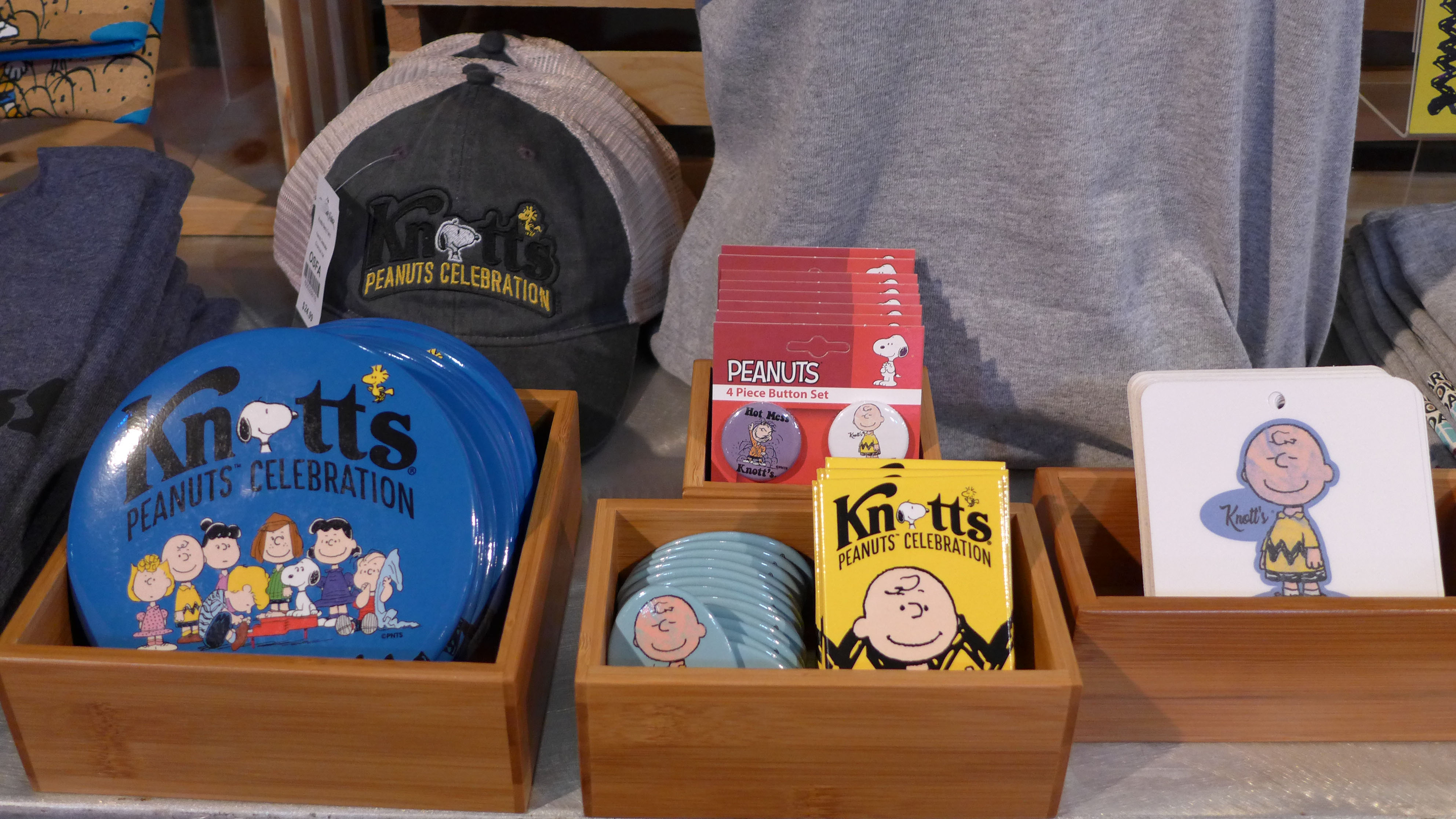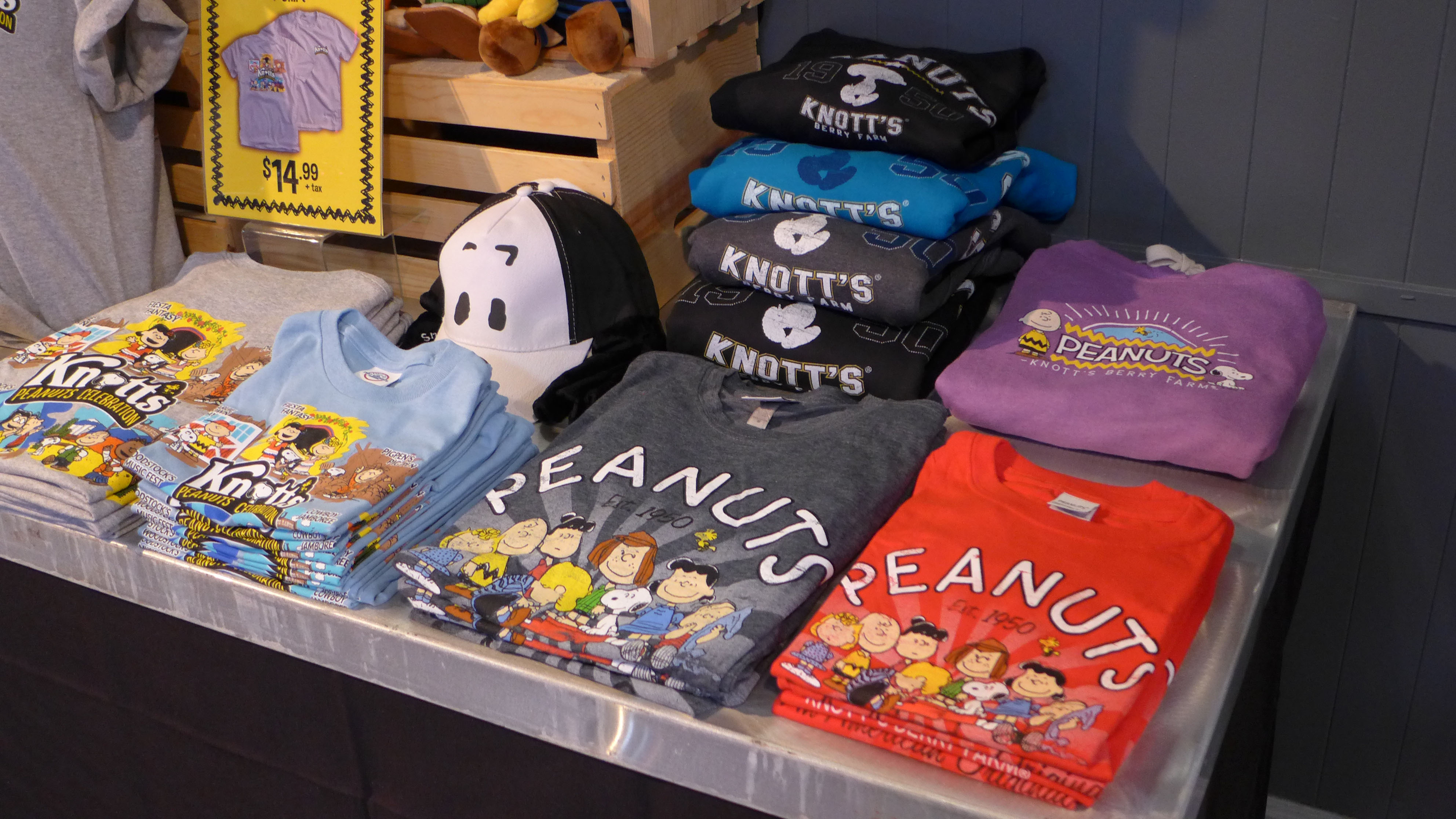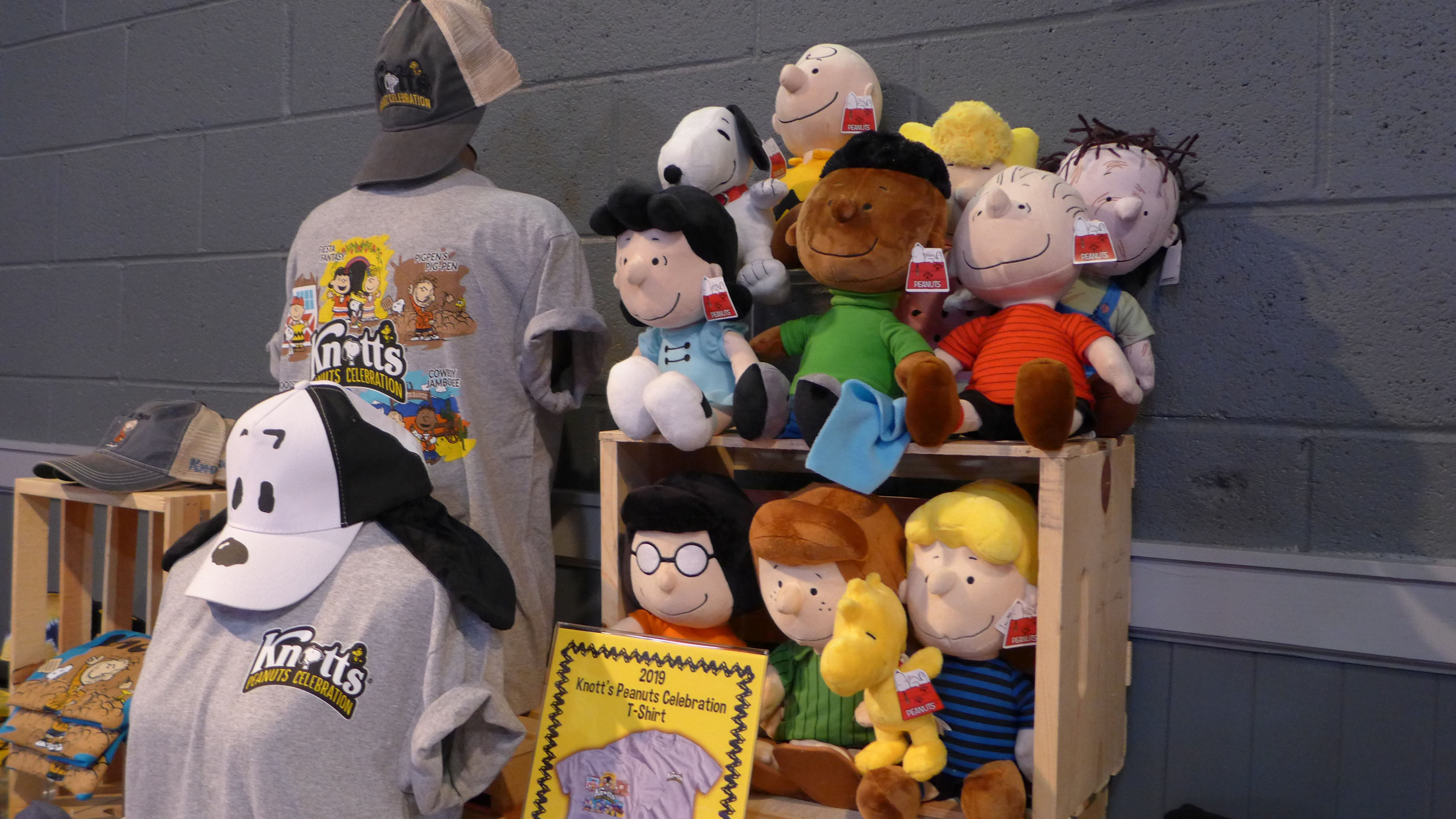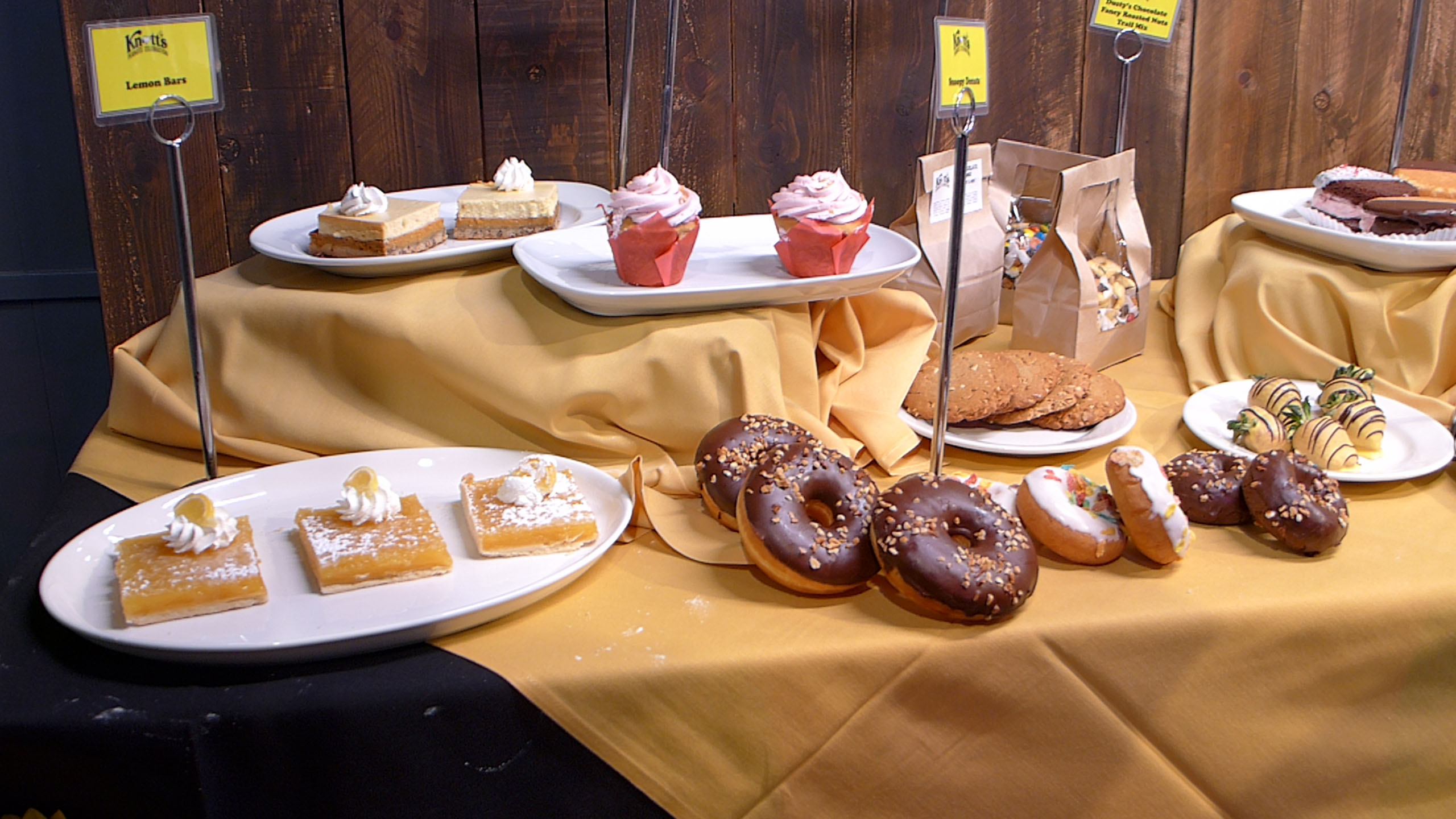 You'll also find a slew of new and very unique experiences offered throughout the park. This includes attraction overlays to both the Grand Sierra Railroad and Sky Cabin rides which see the addition of Peanuts characters.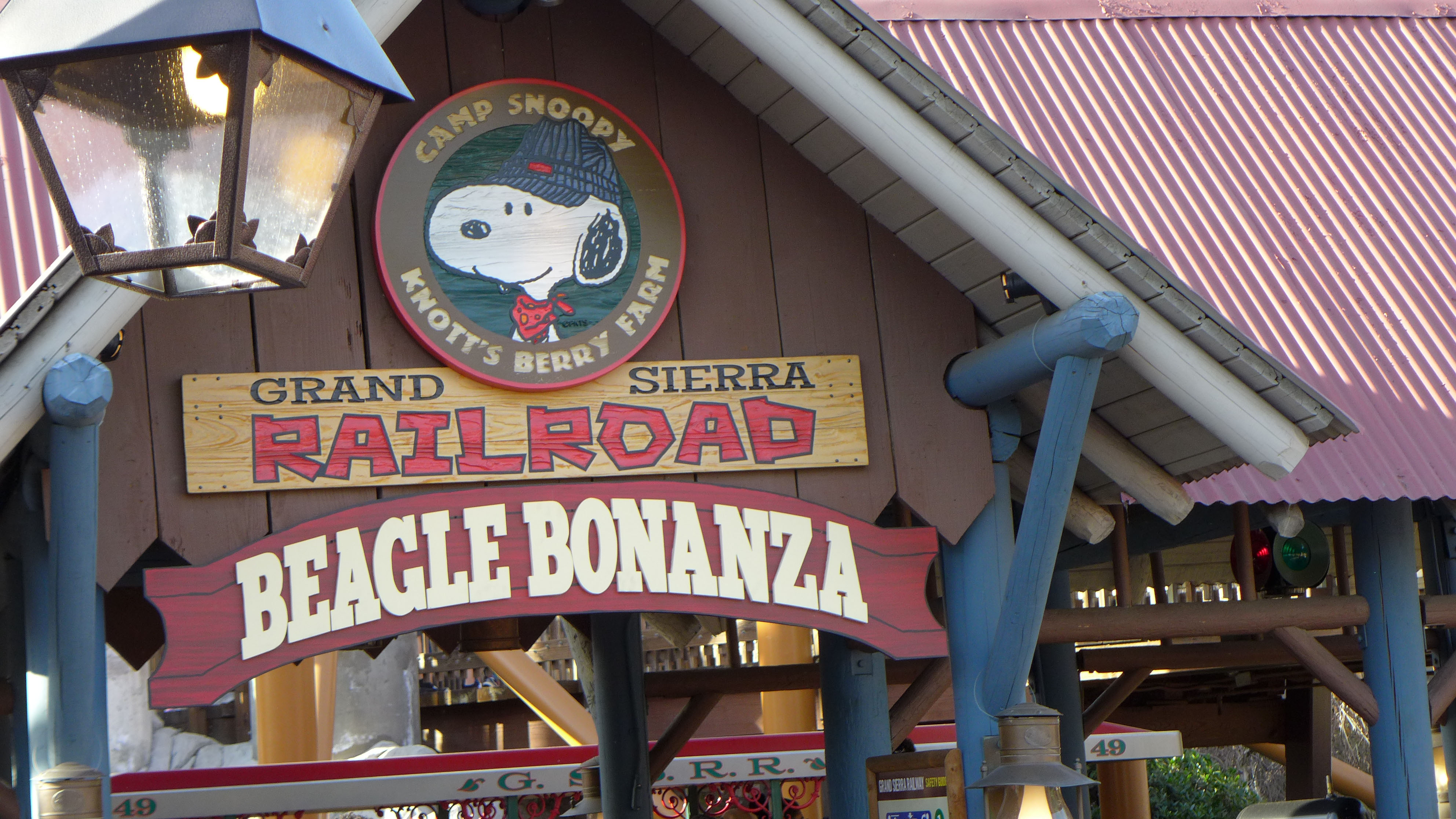 The Sky Cabin now features narration from the Peanut's gang as well as a new asthetic wrap resembling Woodstock's nest.
Much like during Christmas time you can decorate your own Peanut's cookie right next to the Wilderness Dance Hall. For $4.50 you received a cookie making kit and a fun Peanut's bucket with your choice of color.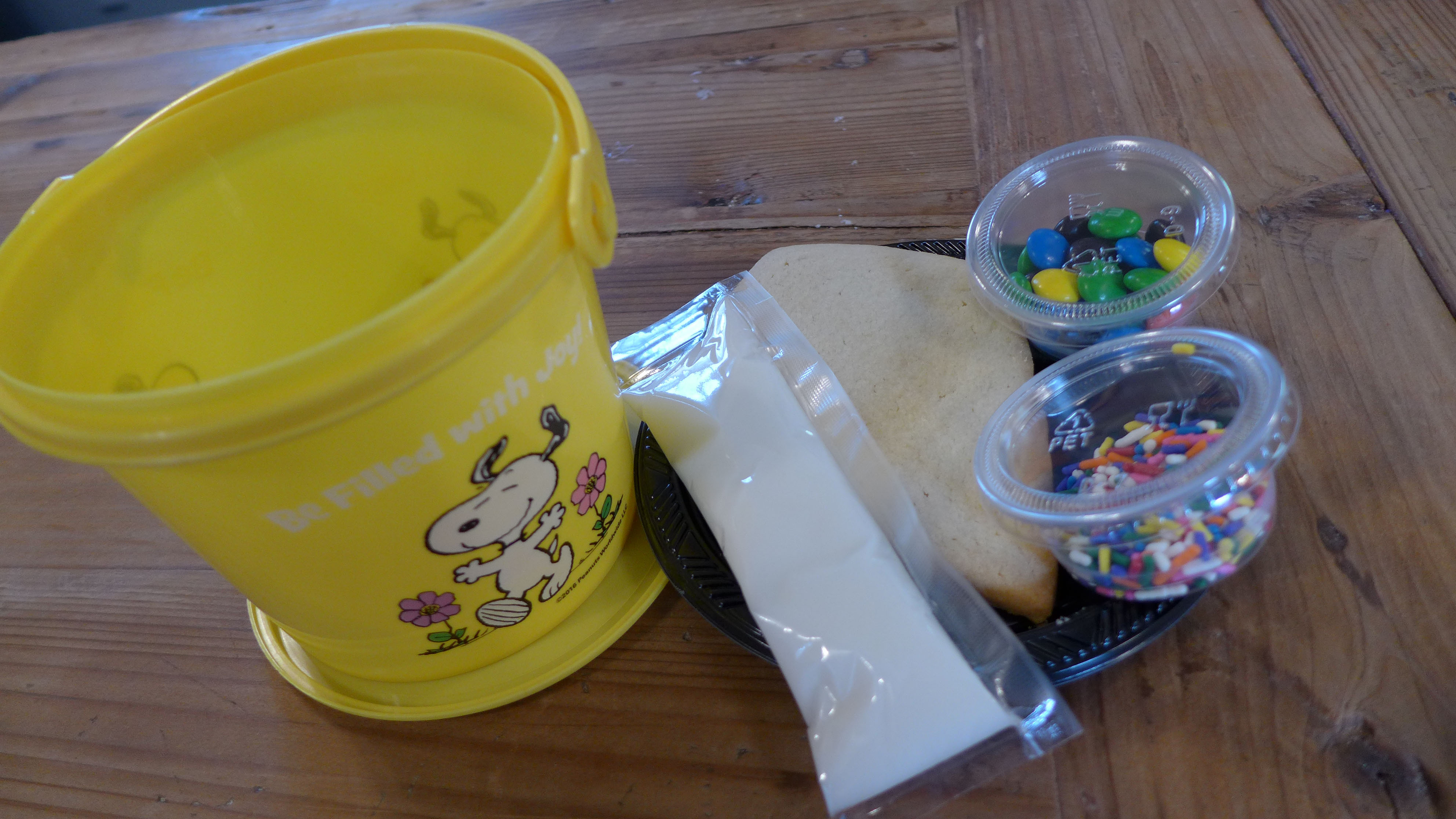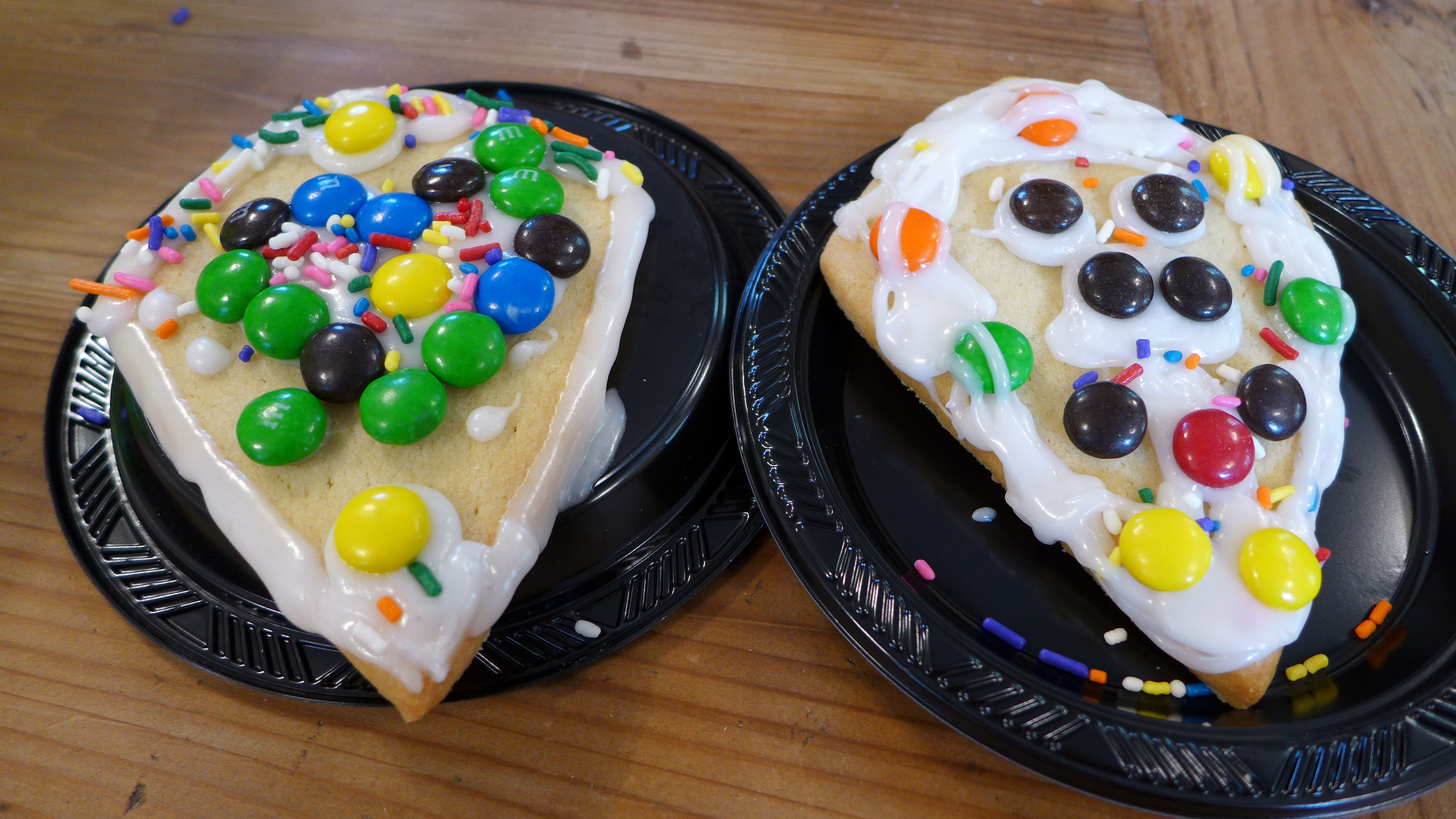 City Hall in Ghost Town has been transformed into a space deticated to the history of Charles Schultz and the character's from Peanut's. A documentary film also plays on loop with seating available.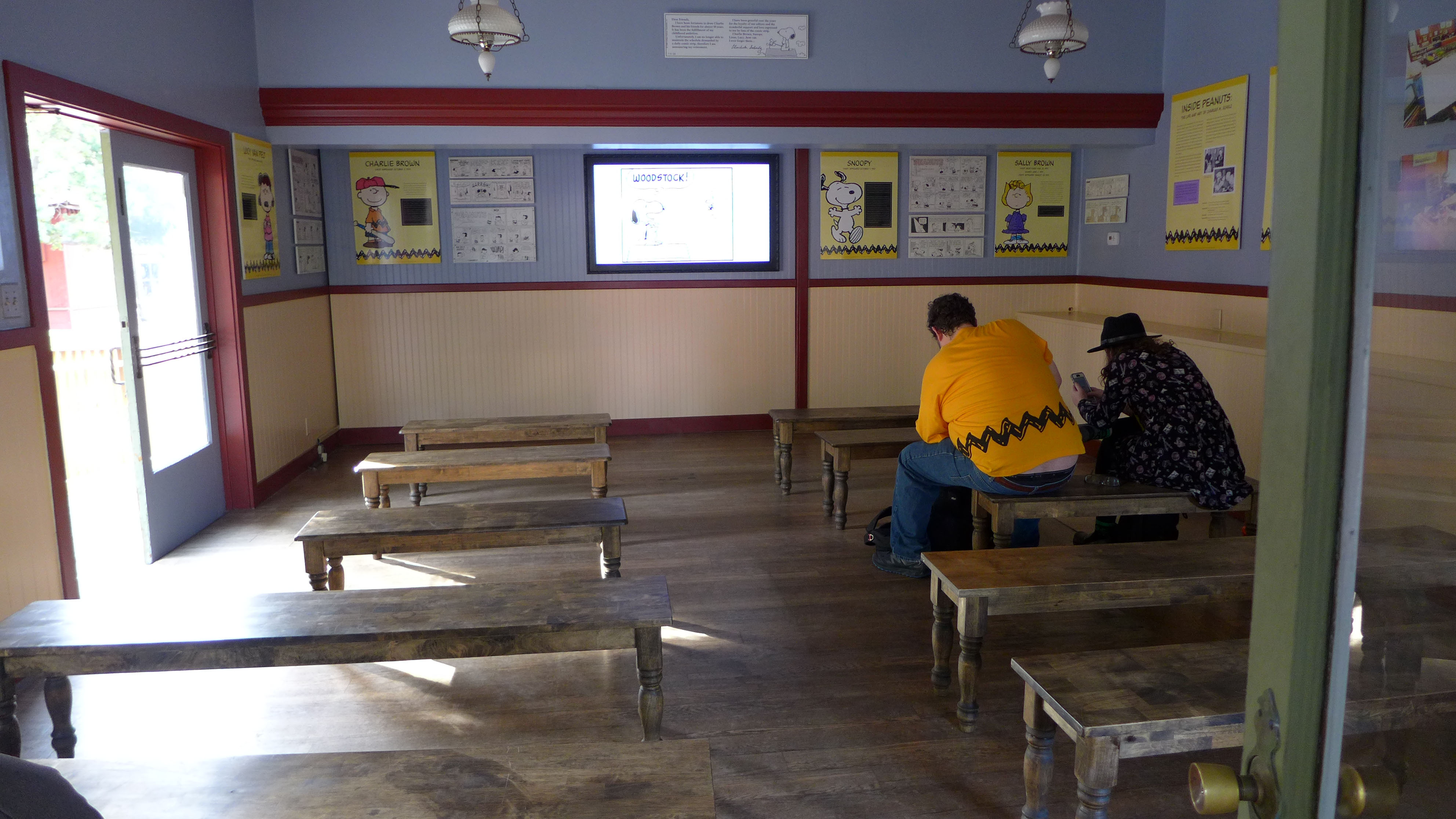 Also throughout the park you'll find a huge array of cute decor just for the celebration as well as photo ops.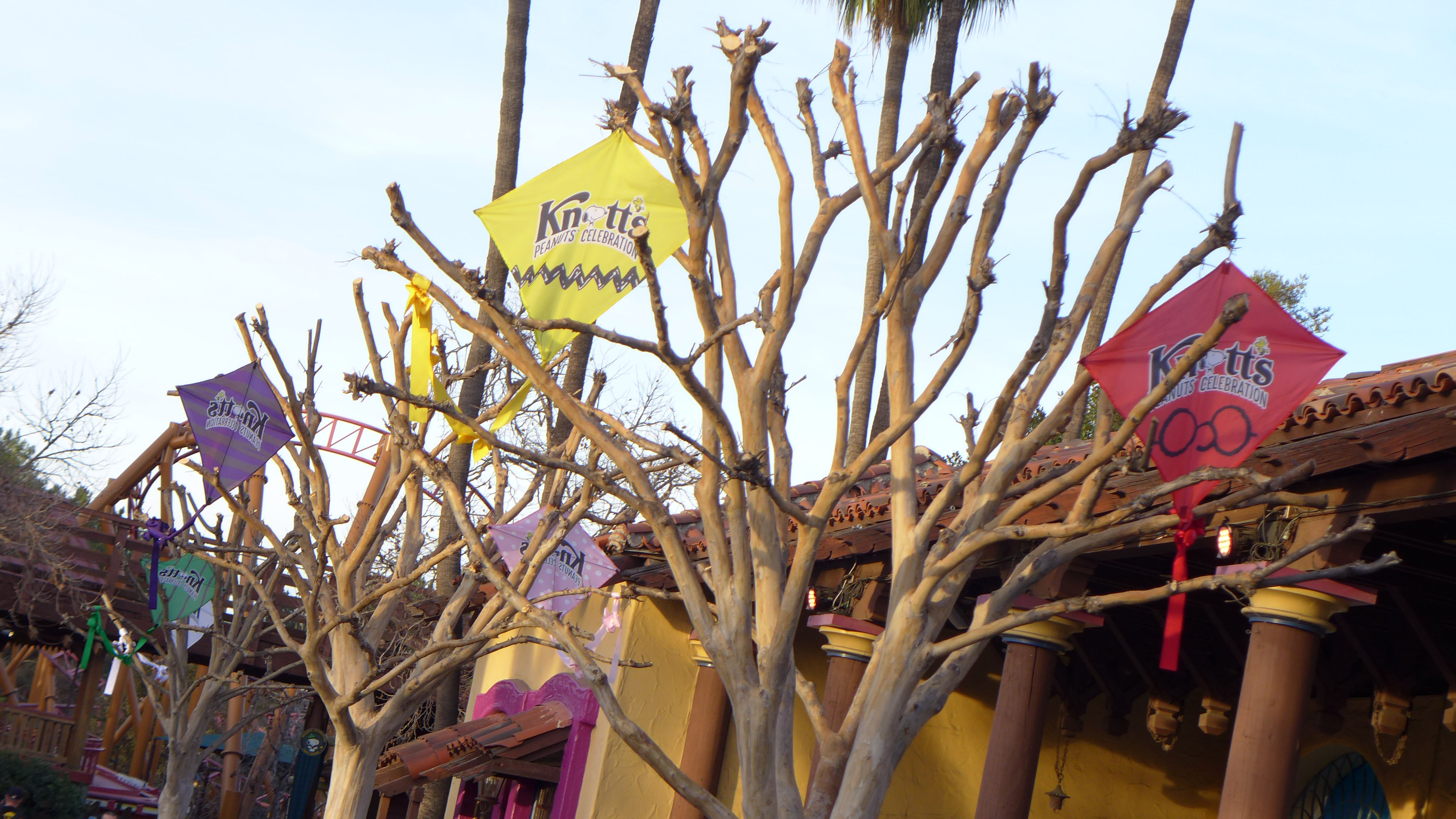 Another main reason you may want to visit is for the huge array of shows being offered.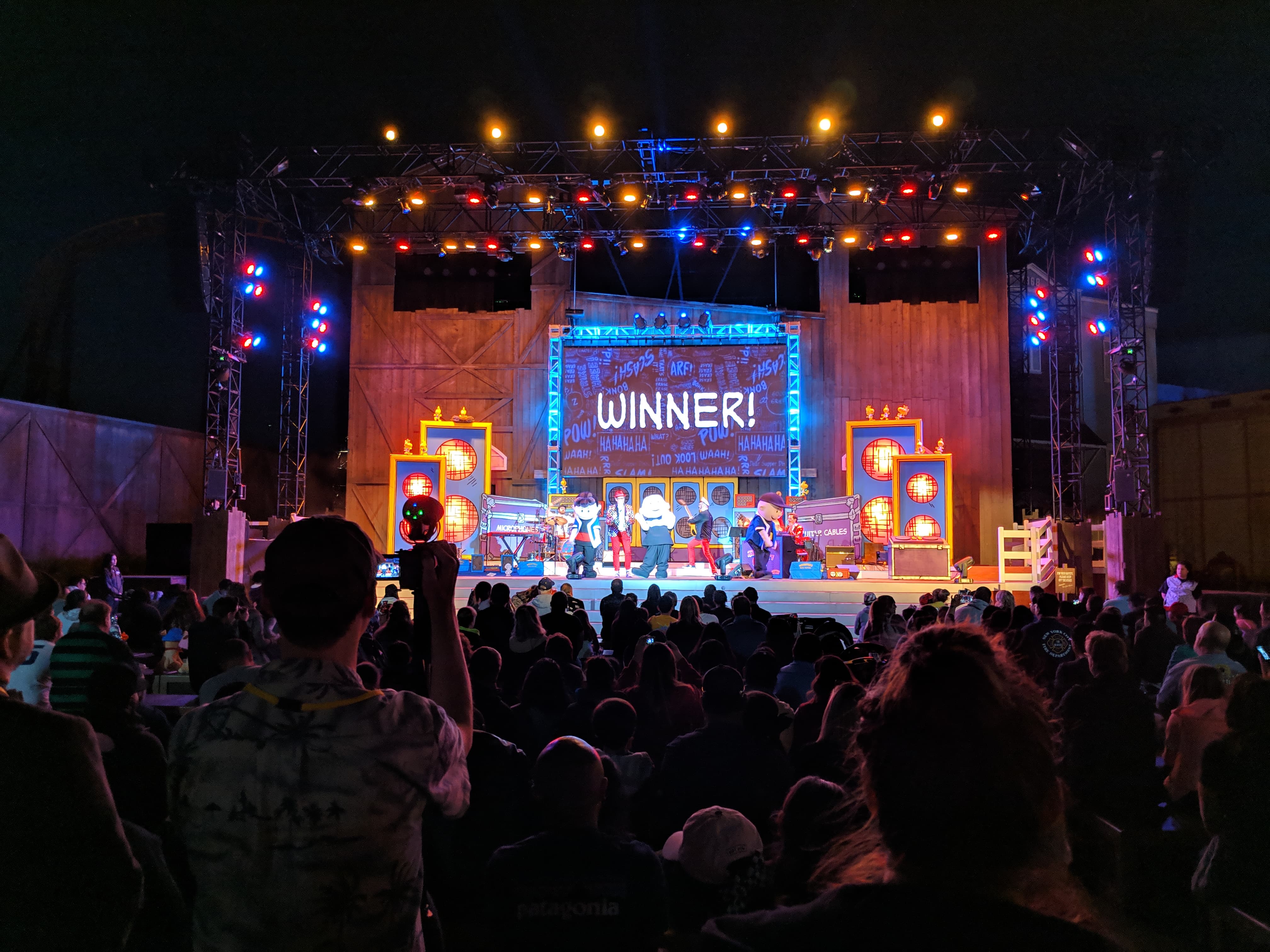 You'll also find lots of opportunity to interact with your favorite characters from the brand.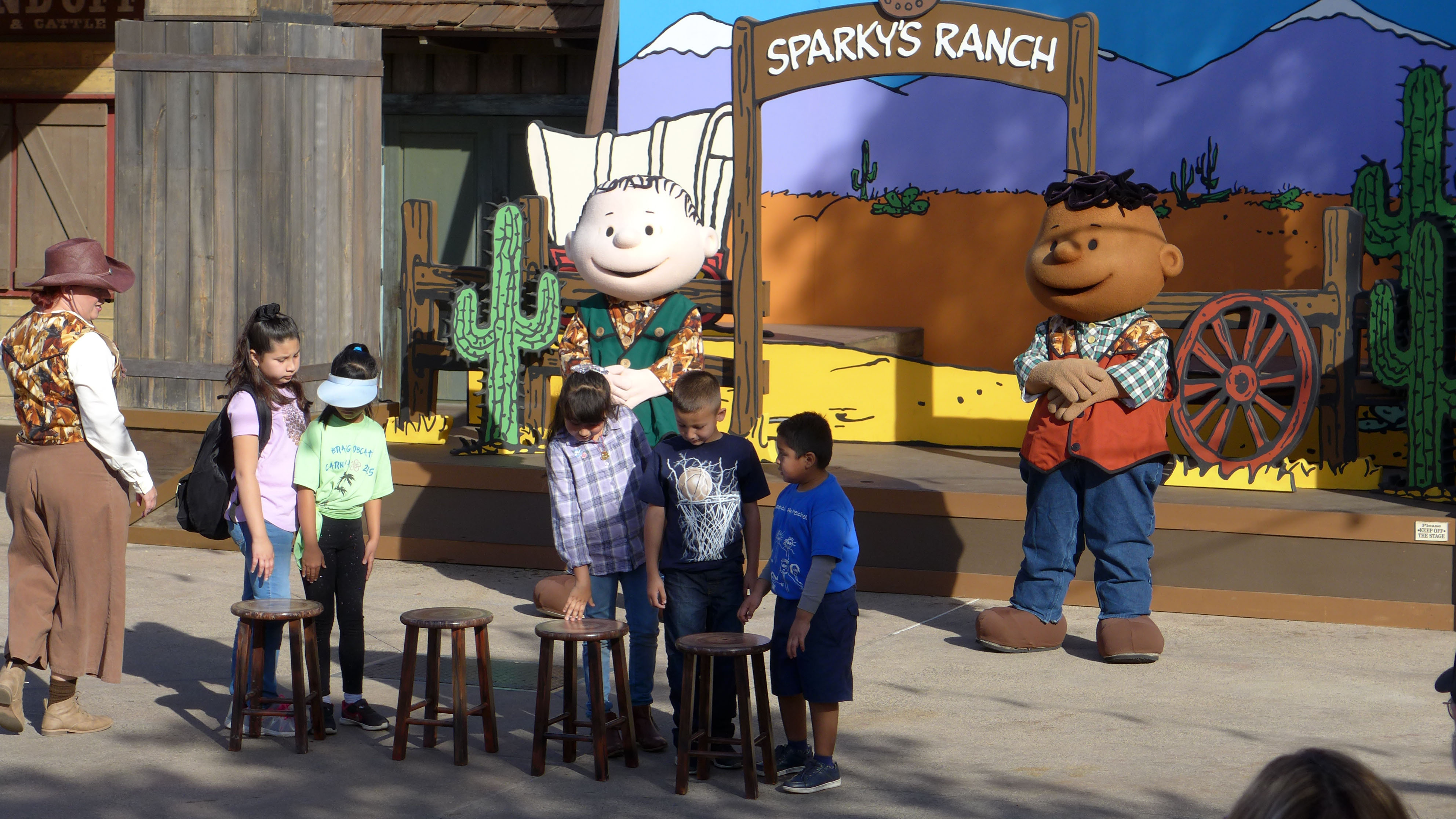 While it doesn't have quite the scale as the Boysenberry Festival or Ghost Town Alive, The Peanuts Celebration is certainly a fresh, fun and family friendly way to experience the park early in the year each year. The Peanut's Celebration runs now through March 10, 2019.
Stay tuned for more from Knott's Berry Farm, and be sure to get social with us on Facebook, and follow along with us on Twitter @BehindThrills for the latest updates!
For more information about The Knott's Berry Farm Boysenberr