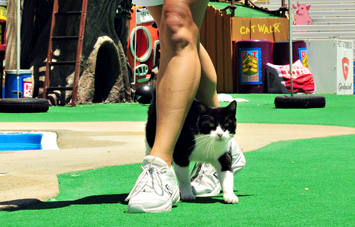 Pets Rule!, a long-running show at SeaWorld San Diego, is coming to its end this month. The show highlights all the different kinds of tricks animals can learn, involving rescued dogs and cats as well as emus, ducks, and pigs. While it was a great, energetic show, many people felt like it didn't really fit in with the SeaWorld brand.
The show has been running for many years, but is actually operated by an separate vendor. Sources tell us that SeaWorld San Diego has ended the vendor's contract in San Diego, but the other parks in the chain have not been affected. The last day of the show will be Thursday, February 28th.
This isn't the first pet show to come to a close at SeaWorld Parks. Before the end of the year last year, Busch Gardens Tampa closed their Opening Night Critters. The show is going to be reopening with a new name and new cast of critters later this year. We've been told the move is a cost cutting measure, and is actually going to use animals trained by SeaWorld staff and trainers. They do have some of the best in the business, after all.
Make sure to visit before February 28th to see it for the last time!
The shows animals are being adopted off by the vendor. If you are looking to adopt a furry friend, visit Adopt a Show Star on Facebook to learn more.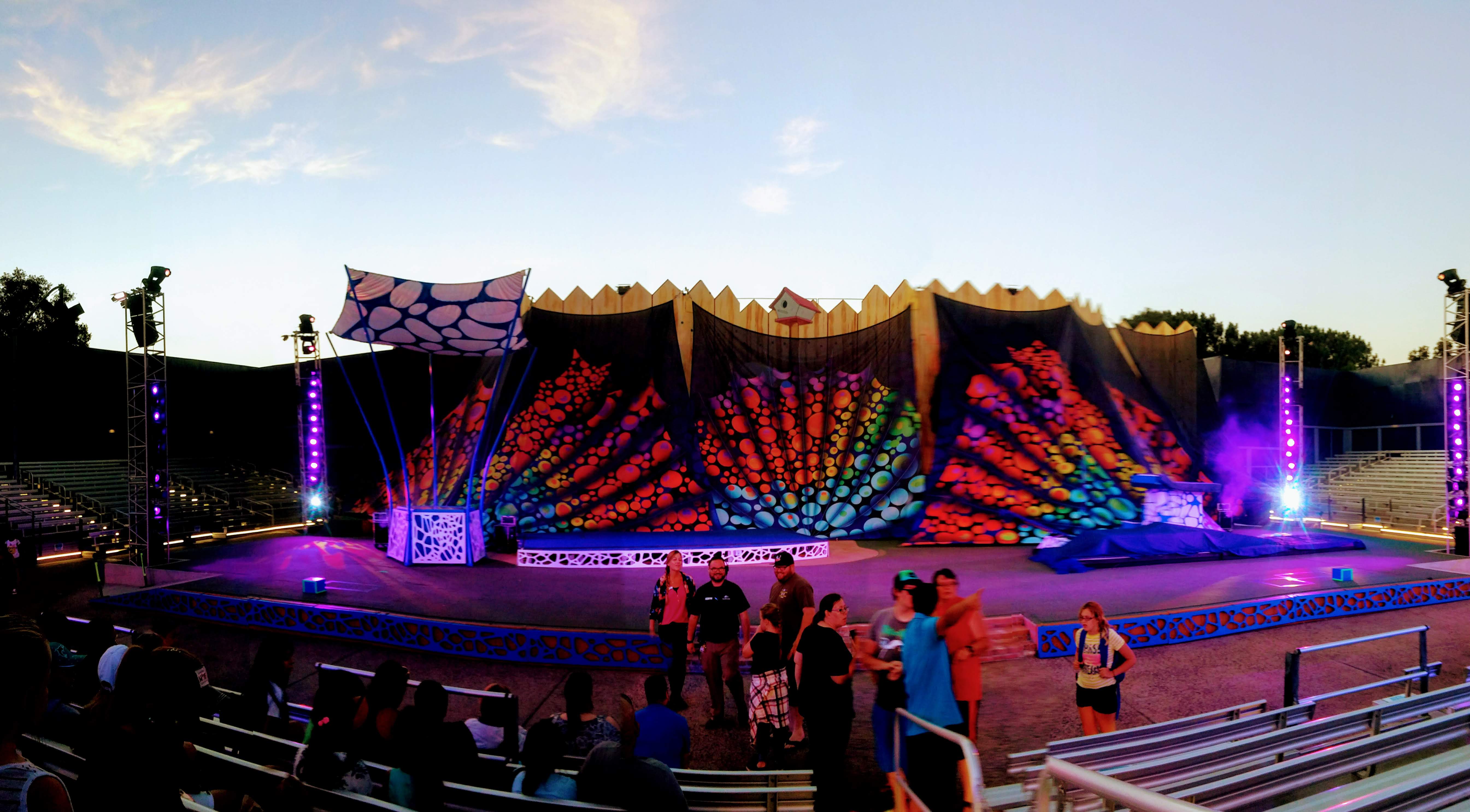 With the show ending, we can't help but guess what could be coming to the Nautilus Amphitheater. During the summer, it is used for Illuminight, the gymnastics performance blended with a laser show. During Christmastime, it is used for O Wondrous Night, the heartwarming, carol-filled Nativity musical.
While the stadium can hold up to 2,400 people, many of the seats don't provide the best view of the show due to the awkward layout of the stage. Around half of the seats give a side view of whatever is taking place, which isn't optimal.
Although so many projects are taking place at SeaWorld right now, the Nautilus Amphitheater isn't going away anytime soon since the site is not approved for development. Most likely, the theater will be used for concerts during festivals like the upcoming Seven Seas Food Festival, as well as the venue for Illuminight and O Wondrous Night. We did report a rumor earlier last year about the venue being demolished to make room for a Sesame Street land, similar to SeaWorld Orlando, but those rumors have died out, and it could be that's not the case anymore.
Stay tuned for more from SeaWorld, and be sure to get social with us on Facebook and follow along with us on Twitter @BehindThrills for the latest updates!