This week, theme park giants Six Flags and Cedar Fair reported fourth quarter and overall 2018 financial results. While theme park experts and financial analysts were expecting major gains due to the introduction of innovative and record-breaking rides, many investments didn't pay off in ways the companies were expecting.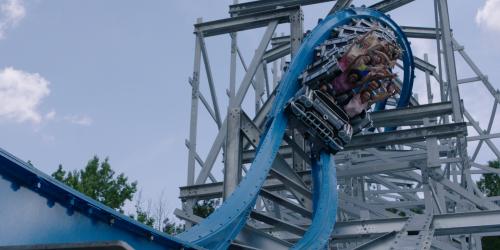 Six Flags experienced a 5% increase attendance and an 8% increase in revenue. While that seems great, most of the gains came from the 5 parks purchased by the company such as Darien Lake, Froteir City and Wet n' Wild. That means that most parks in the chain didn't experience a significant change in attendance from 2017. Six Flags added a new attraction to every park, including major investments such as Twisted Cyclone at Six Flags over Georgia and Wonder Woman at Six Flags Fiestsa Texas, both by Rocky Mountain Construction (RMC).
Cedar Fair experienced a 1% increase in attendance and an 2% rise in revenue. Those numbers are somewhat disappointing considering the number of large-scale investments. Knott's Berry Farm added Hangtime, a Gerstlauer Infinity Coaster. King's Dominion added Twisted Timbers, an RMC I-Box conversion. California's Great America added RailBlazer, an RMC Raptor. And, the most significant addition was Steel Vengeance, the RMC conversion of Mean Streak at Cedar Point. Steel Vengeance was voted the Best New Attraction of 2018 by USA Today. Disappointingly, it seems like those attractions didn't create a significant draw for prospective guests.
As a result, both companies are implementing different strategies to achieve better financial results. Six Flags is continuing to add smaller investments to each of its parks with a few larger rides. The major coasters coming to Six Flags parks are West Coast Racers at Six Flags Magic Mountain and Maxx Force at Six Flags Great America. Cedar Fair, however, is moving away from record-breaking coasters in an effort to attract more families. Although they plan to add Yukon Striker and Copperhead Strike to Canada's Wonderland and Carowinds, respectively, they are going to focus more on seasonal events to appeal to younger demographics and increase passholder attendance.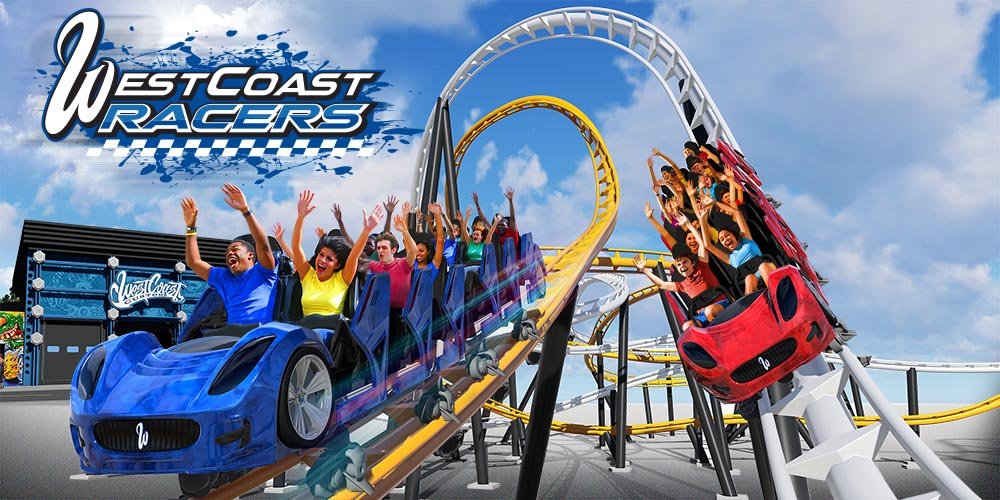 SeaWorld Entertainment is yet to release its 2018 financial results, and it will be interesting to see how the strong comeback seen in the first three quarters will play out against a backdrop of mediocre gains in the industry as a whole.
2019 is already presenting its share of challenges. The Southern California market has been experiencing more rainstorms than usual, which affects Six Flags Magic Mountain, Cedar Fair's Knotts Berry Farm, and SeaWorld San Diego. Cedar Fair's new strategy is yet to be seen, as fewer coasters will be added and old, expensive ones will be torn down without replacement. As the theme park industry changes its strategies to become more profitable, only one thing is certain – we're in for a wild ride.
Stay tuned for more from the entertainment industry, and be sure to get social with us on Facebook, and follow along with us on Twitter @BehindThrills for the latest updates!