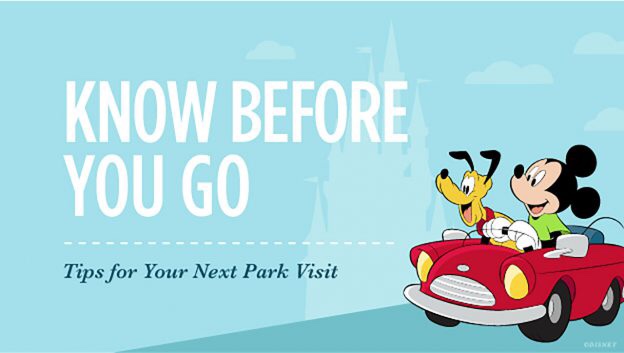 Strollers and smoking. Two things that many people see as a social bane for different reasons, and something of an issue when it comes to theme parks. Now Disney Parks are changing policies on both beginning May 1st.
Smoking
Previously guests could light up only in certain designated areas, these were usually near bathrooms and open areas where there were no guest attractions. Beginning May 1st, 2019 there will no longer be smoking inside any Walt Disney World theme parks, water parks or ESPN Wide World of Sport complex. There will still be smoking areas at Disney Springs. Disneyland in California will also ban smoking in all theme parks and at Downtown Disney. There will be designated smoking areas outside of the park entrances, but once you enter the park, that's it. Vaping is also forbidden in this new policy, so if you vape instead of smoke, that will also be prohibited. It's not clear if Disney will no longer allow tobacco and vape products into the parks, as that seems the only way to completely prevent it from happening. The move is likely to spur other parks like SeaWorld and Universal to do the same. Most of the parks tend to take Disney's lead when it comes to similar policy changes.
Strollers
Beginning May 1, Disney is adjusting the guidelines on stroller sizes, which will require them to be no larger than 31″ (79cm) wide and 52″ (132cm) long. Wagons have already been prohibited at the park for a while, but the parks are now going to start banning "stroller wagons" which are technically strollers, but longer like wagons and give kids the space needed for naps and such.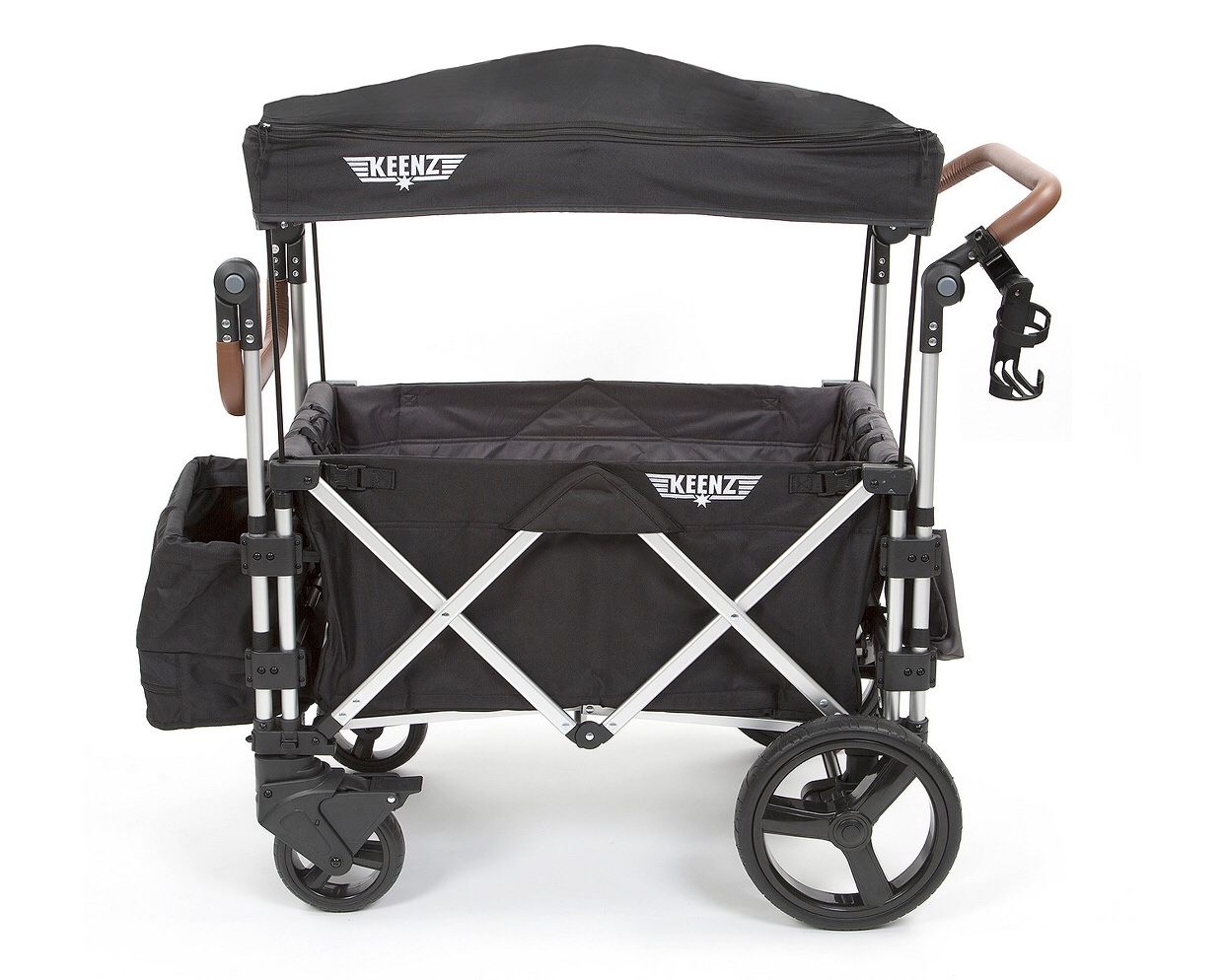 The picture above is a perfect example of what will no longer be acceptable. Disney makes sure to point out that you can rent strollers from the parks that fit perfectly within the guidelines. With it being a long time since either of my kids have been in strollers, my feelings are definitely against strollers and wagons, simply because the mommies pushing them usually use them as bulldozers in heavy crowds, much to the dismay of my poor ankles and shins. I'd very much like to see a stroller class required for all stroller moms, but that's just me complaining.
Loose Ice
Beginning today, if you plan to bring a cooler or cooler bag to store snacks and drinks for theme park or water park adventures, it's important to know that loose or dry ice are no longer permitted. Now cold packs are still eligible, and the park does give you free cups of ice. Now I'm not saying that you should take your small cooler in the park, and then get free cups of ice to chill your drinks…but there's no rule saying that you can't. So why all the rule changes? Like anything these days at the parks, it's all about Star Wars and the upcoming new attractions at both resorts. There will be an influx of new guests coming to the park, and with that more complaints against issues like smokers and strollers. What do you think about the changes? Agree or disagree on them? Stay tuned for more from Disney, and be sure to get social with us on
Facebook
and follow along with us on
Twitter @BehindThrills for the latest updates!
For our latest theme park videos please be sure to subscribe to us on YouTube!
For more information about Walt Disney World, including tickets, visit the official Walt Disney World Website.