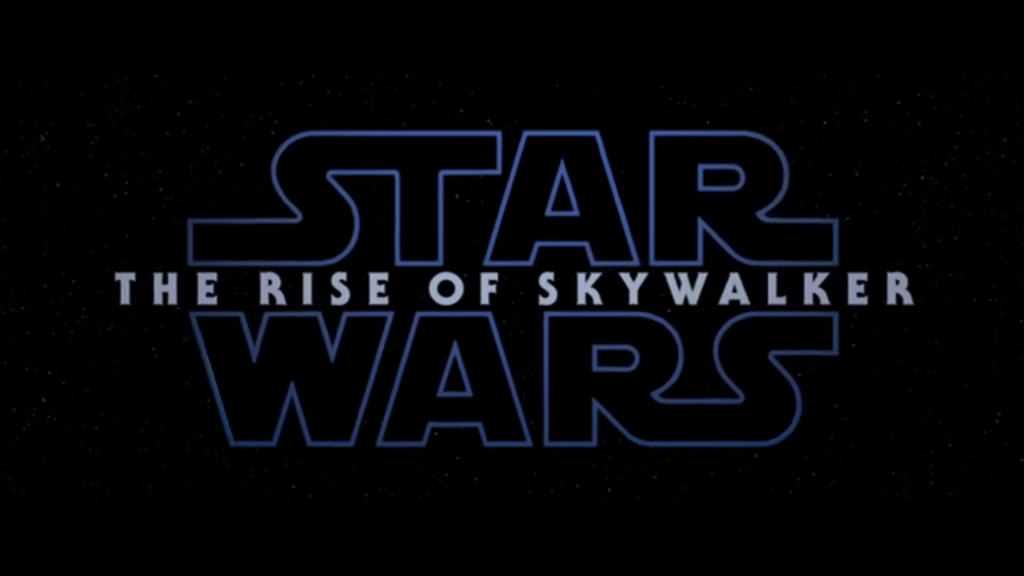 The Skywalker Saga is coming to a close. It's the end of something epic that started 42 years ago, and has changed the landscape of movies, culture and even religion. After waiting for almost two years we finally know what the final film in the new Star Wars trilogy will be called, and we also have a first look, which was revealed earlier today at Star Wars Celebration in Chicago.
That title is so confusing. Is it saying what it seems to be? Or is this a bit of a mislead? Leia is back, Lando is back and we see Kyle Ren in full rage mode. It's going to be a long eight months while we wait for even more Star Wars. And can we talk about that laugh at the end? Is the Emperor really back or will we just see flashbacks or hear the voice? So many questions.
Star Wars: The Rise of Skywalker hits theaters everywhere on December 20th.
Stay tuned for more from Star Wars, and be sure to get social with us on Facebook and follow along with us on Twitter @BehindThrills for the latest updates!