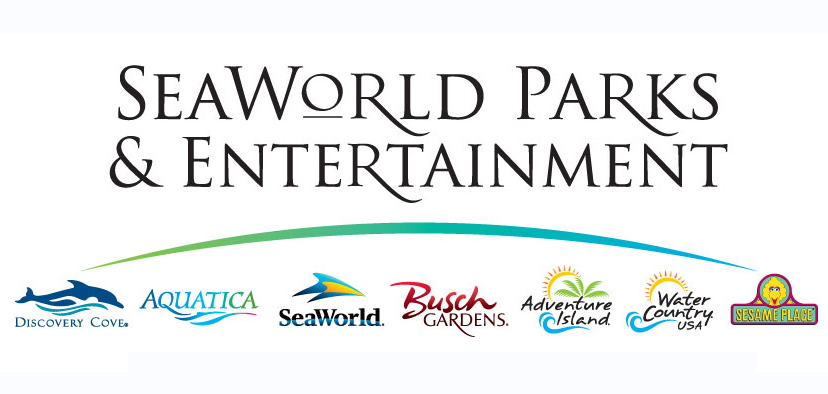 Oh SeaWorld. What's going on here? On Friday, while the rest of the world was talking about Star Wars, SeaWorld Parks and Entertainment laid off about 90 people coming from several of the parks, with the majority of the layoffs coming from the Orlando, San Diego and Texas parks. The layoffs, while they shouldn't be, come as bit of a surprise as last quarters attendance was up a pretty large amount across the board, and losses weren't down as much as they had been in the past.
Stock prices were actually up on Friday at the close of business, so the quiet layoffs didn't really seem to make any difference. The last round of layoffs were in August of 2018, where they laid off 125 employees. There was also a small round of layoffs earlier this year, both of which had been announced beforehand.
"Like most companies, we regularly evaluate operations to ensure we are properly organized for performance and efficiency. As part of those ongoing efforts, SeaWorld has eliminated a limited number of positions." According to a SeaWorld Spokesperson.
Social media site TheLayoff.com has gathered that most of the jobs had come from Orlando and were in the animal care/bird departments of the park. Other sources indicate that most of the animal ambassadors at every park have been released. Animal Ambassadors are those who bring animals out to the public and help with the educating portion, while giving guests a chance to see the animals up close. The move could not seemingly come at a worse time, as all parks are gearing up for a busy Summer season, as almost every park in the chain will be releasing new attractions, and will more than likely be hiring for the summer season. While that maybe a "seemingly" bad move, perhaps the positions that were eliminated were not altogether necessary, and were likely cost saving. However, with the reports coming in that the majority were animal care positions, that doesn't bode well for the company that has built their image on caring for animals.
Stay tuned for more from SeaWorld, and be sure to get social with us on Facebook and follow along with us on Twitter @BehindThrills for the latest updates!
For our latest theme park videos please be sure to subscribe to us on YouTube!
For more information about SeaWorld, including tickets, visit the official website by clicking here!