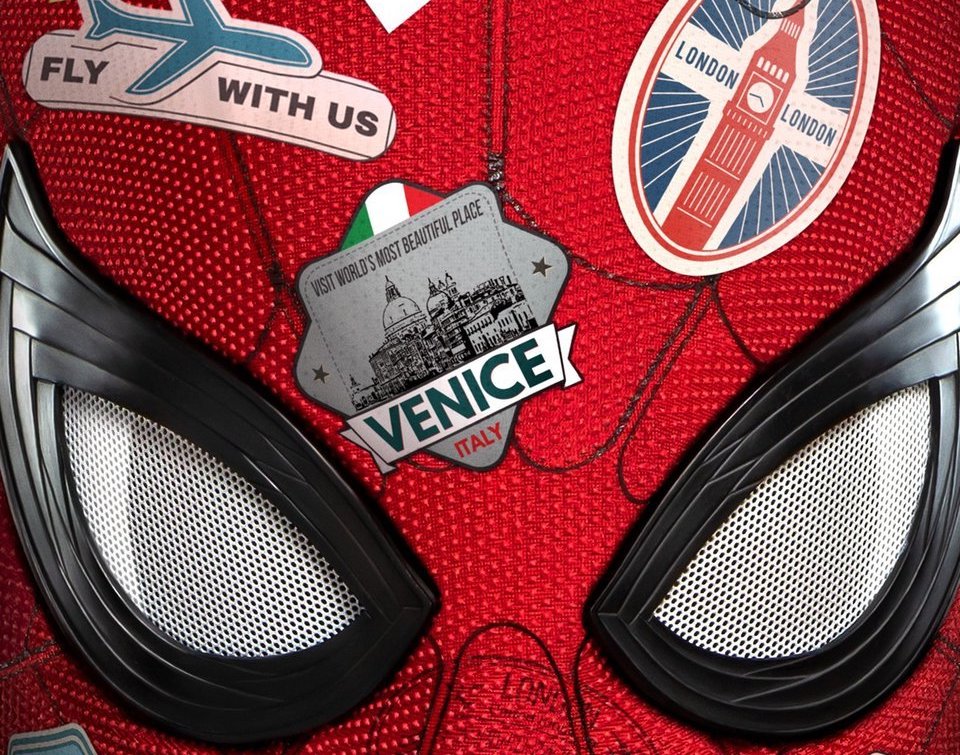 Spider-Man: Far From Home is going to be the next big hit of the summer. It's also going to be the next big hit of the Disneyland Resort, as the park has already announced a new attraction based on not only the Avengers, but featuring the web head himself.
On Wednesday, however, fans at Disney's California Adventure got a bit of a treat as they were posing with Spidey in the park. And Disneyland Insiders just happened to be there filming when it went down.
Tom Holland and the cast of Spider-Man: Far From Home surprised guests at Disneyland! This is the moment it all unfolded. Enjoy! #disneyland #disney #tomholland #zendaya #spiderman #spidermanfarfromhome #JakeGyllenhaal #disneylover @TomHolland1996 @Zendaya pic.twitter.com/TuzZZh80ZO

— ᴅɪsɴᴇʏʟᴀɴᴅ ɪɴsɪᴅᴇʀs (@DLInsiders) May 8, 2019
Zendaya comes running into frame, followed by Jacob Batalon, and Jake Gyllenhaal, completely surprising the group taking a picture and even stunning the crowds watching. Stunning even more is when Spider-Man pulls off his mask to reveal Tom Holland has been there all along. It's up there with Johnny Depp in Pirates posing as Captain Jack Sparrow, and definitely a cool synergy moment.
Spider-Man: Far From Home hits theaters on July 2nd, everywhere. We'll see Marvel Land at Disney sometime in the near future!
Stay tuned for more from Disney, and be sure to get social with us on Facebook and follow along with us on Twitter @BehindThrills for the latest updates!
For our latest theme park videos please be sure to subscribe to us on YouTube!
For more information about Disneyland, including tickets, visit the official website by clicking here!