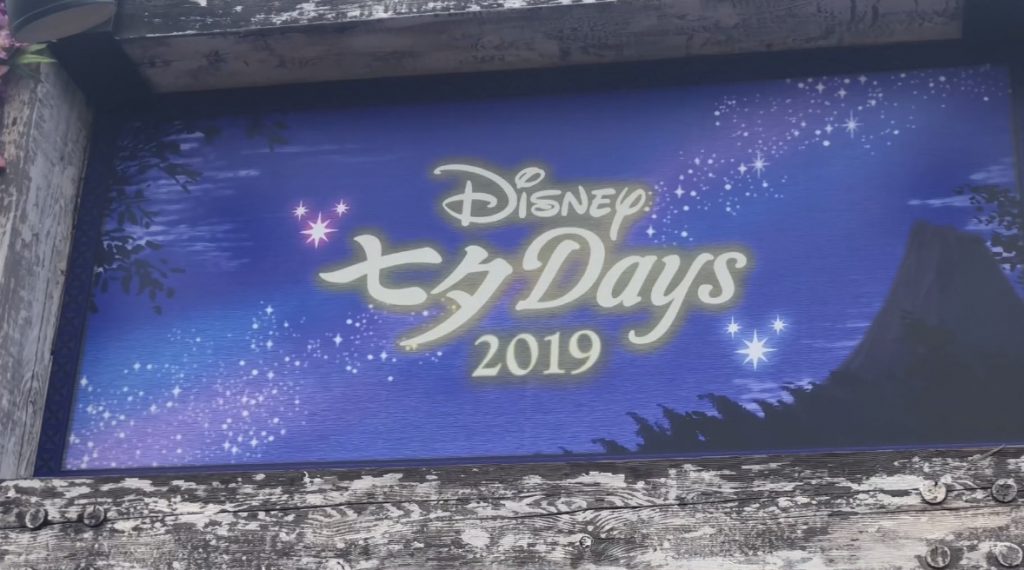 YukenDoIt is back with a very special look at a Chinese event that's taking place at Tokyo DisneySea in Japan. Yeah, it does sound weird, but it's actually a very cool event. He also gets a look at construction, as what is most likely the most unique version of Soarin gets ready to open.
Let's break it down a bit, and take a closer look at the park. And we'll start off with Duffy, Mickey's Best Friend (sorry Donald and Goofy).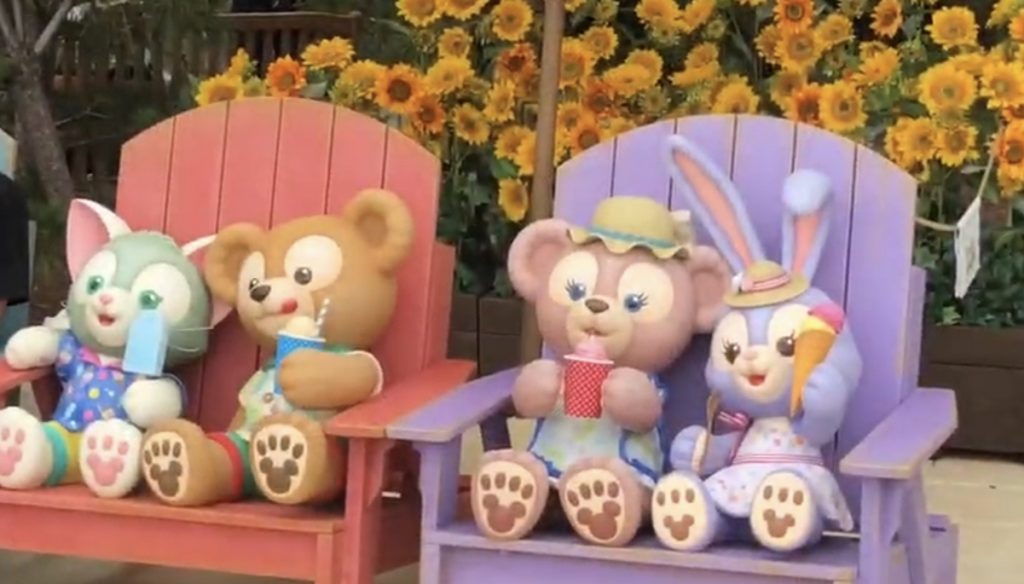 Here in the states, we aren't unfamiliar with Duffy. He's been around with Mickey, and has been here in the United States in different stores with different outfits. However, a few years back, he set sail for different adventures and we haven't seen him since. In Japan, he's never gotten the urge to travel and has introduced the parks to some of his friends. Duffy and his friends are a very big deal in Japan, almost as big as Mickey Mouse. He helps to celebrate the seasons in DisneySeas, and right now they'e celebrating summer. There's lots of things happening from different photo opportunities to merchandise.
Meanwhile, over at Soarin, the park is getting ready to open one of the most unique versions of the attraction. You'll go through different parts of the world, but on specially designed vehicles. The ride will take guests into the past to an Italian village, and will put them right in the heart of a flight museum. You're then taken on a trip around the world on a flight in a special flying machine. From the concept art, it looks like guests will take the same flight that they take at Epcot.
Cranes are still set up around the attraction, which will be open later this summer.
Finally, Tanabata Days is a very interesting celebration at DisneySea. It's a celebration that originated in Japan, and celebrates the stars and wishes. It seems right up Disneys alley, because Disney is the place where dreams come true. Guests can make wishes at the "wishing place" where they right wishes down, in hopes of having them granted during Tanabata. There's also a river boat show during the day, where Mickey, Minnie and all their friends come out in Tanabata costumes. It's a celebration of stars, but Disney does it all during the day. It's a very unique celebration that we aren't likely to see here in the states.
Stay tuned for more from Disney, and be sure to get social with us on Facebook and follow along with us on Twitter @BehindThrills for the latest updates!
For our latest theme park videos please be sure to subscribe to us on YouTube!