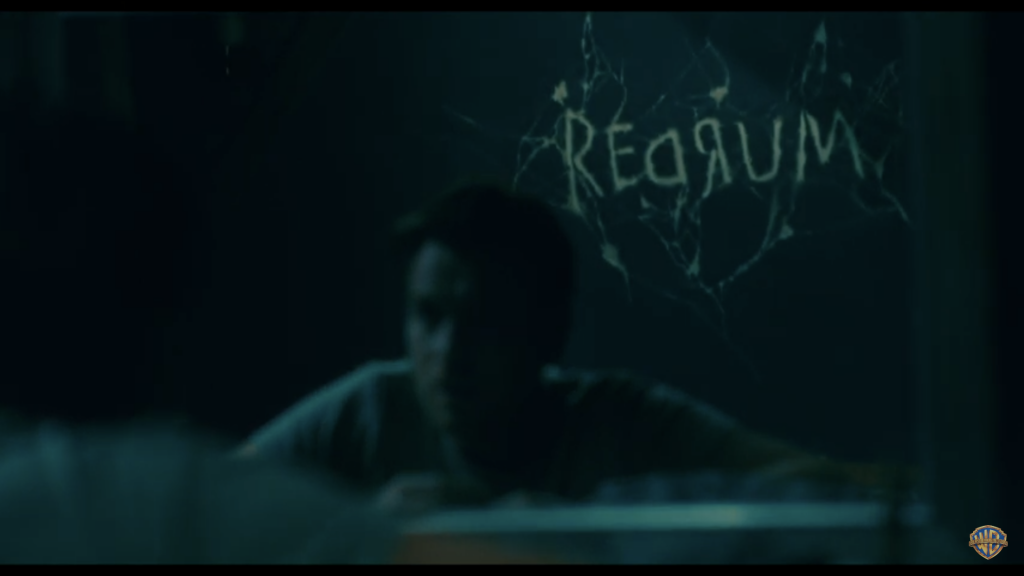 This is going to be interesting. The first trailer for the official sequel to the Stephen King and Stanley Kubrick Classic, The Shining, is here.
Alright, so the interesting thing about Doctor Sleep is that it is a direct sequel to The Shining. The movie is famously different than the book, and Stephen King famously hates it. Doctor Sleep is considerably different from the original book, and follows Danny Torrence after the events of The Shining as he struggles to keep his gift under control. Once things get under control, that's when a new friend shows and of course a new threat appears. The sequel book keeps characters and ideas from the first book, but follows a different direction entirely. What makes it most interesting is if they'll stick closer to the book, the movie or completely throw both out while creating a new story based on both, much like Kubrick did.
Here's the official synopsis:
Still irrevocably scarred by the trauma he endured as a child at the Overlook, Dan Torrance has fought to find some semblance of peace. But that peace is shattered when he encounters Abra, a courageous teenager with her own powerful extrasensory gift, known as the "shine." Instinctively recognizing that Dan shares her power, Abra has sought him out, desperate for his help against the merciless Rose the Hat and her followers, The True Knot, who feed off the shine of innocents in their quest for immortality. Forming an unlikely alliance, Dan and Abra engage in a brutal life-or-death battle with Rose. Abra's innocence and fearless embrace of her shine compel Dan to call upon his own powers as never before—at once facing his fears and reawakening the ghosts of the past. "Doctor Sleep" stars Ewan McGregor ("Star Wars: Episodes I, II & III," "T2 Trainspotting") as Dan Torrance, Rebecca Ferguson (the "Mission: Impossible" films, "The Greatest Showman") as Rose the Hat, and Kyliegh Curran, in her major feature film debut, as Abra. The main ensemble cast also includes Carl Lumbly, Zahn McClarnon, Emily Alyn Lind, Bruce Greenwood, Jocelin Donahue, Alex Essoe and Cliff Curtis.
Of course, just a few years ago, we got a great haunted house from Universal Orlando's Halloween Horror Nights.
We probably won't see a house based on this film anytime soon, but we hope that we get the same kind of atmosphere from this film as we did from the original.