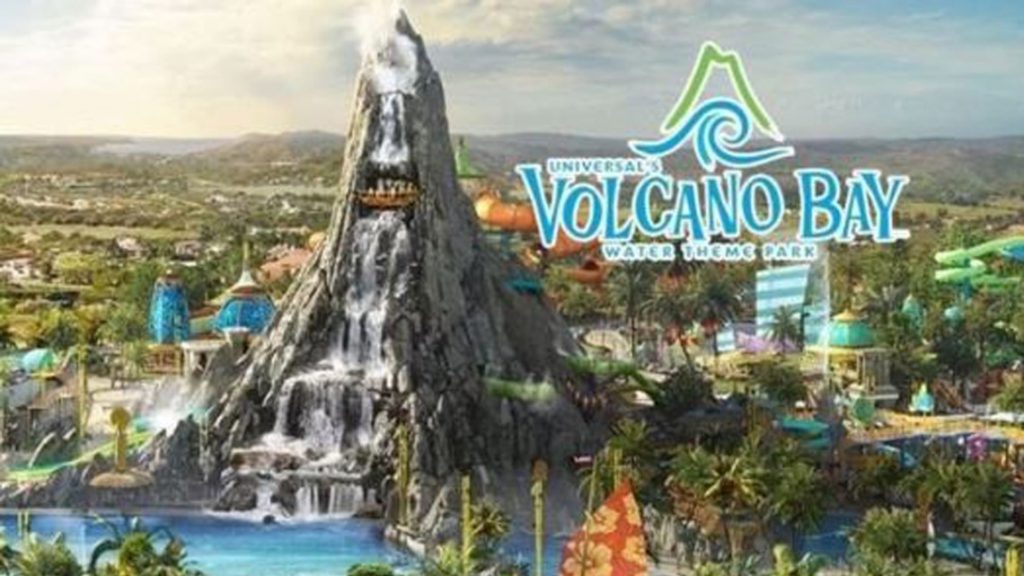 Universal Orlando's water "theme park", Volcano Bay is coming under some scrutiny, and was subject to an onsite OSHA investigation as several guests and employees complained of feeling electrical shocks while in the lazy river at the park on Sunday. The park closed early, and those guests and employees were taken to the hospital as a safety measure.
While the park initially cited a "technical issue" for the closure of the park, on Wednesday evening they expanded the explanation in a statement online.
"We know there are questions about the issues we've recently faced at Volcano Bay and we want to answer those questions. Here is what happened.

On Sunday, several guests began to tell us they felt "shocks" or other similar sensations while in the park. Some of our lifeguards also told us they felt something.

Here is what we did.

First, we began to care for our guests and team members. Our medical staff asked each guest if they wanted to go to the hospital. All said no. A small number of our lifeguards asked to go to the hospital. Fortunately, they were quickly released and are fine.

It took us some time to understand exactly where these shocks were occurring. As we identified specific areas, we quickly closed rides and other parts of those areas. We eventually closed the entire park out of an abundance of caution.

Our public statement used the phrase, "technical issues." We wanted to fully understand what was happening and to what degree — and then to fix it. We have worked with OUC, outside electrical contractors and our own experts — and we now know the problem is specifically electrical. We have spent the hours and days since Sunday testing and re-testing our electrical system across the entire park. And we have made repairs and modifications to our electrical system. We believe this has resolved the issue.

Some attractions within Volcano Bay remain closed while we continue testing — just to make sure everything is ok. We'll open them as soon as we can.

The Occupational Safety and Health Administration has been on site today. We want the same thing they do — which is to make sure everyone is safe. And so we are working closely with them.

We know it is disturbing to feel any level of shock in a water park. We definitely understand and want you to know that the safety — and trust — of our guests and team members is vital to us.

Everything we do is motivated by their safety. And that was the case on Sunday.

We believe this problem is resolved and that our park is safe.

Thank you."

The park has seen it's fair share of issues since opening. On initial opening over two years ago, only half of the park was ready for guests, with several attractions being down. The park was plagued by negative guest reviews via online sites like Trip Advisor and Yelp. However, there has been some silver lining, with the park growing in attendance annually, and seeing a massive increase in 2018 over the opening year, putting the unique waterpark in direct competition with Disney's two waterparks.
Hopefully this is the end of the issues for the waterpark. As summer rolls in, so will tons of guests and vacationers. The waterpark has had capacity crowds in the first two years of opening, and with temperatures rising, there will likely be the same result this summer as well.
Stay tuned for more from Universal, and be sure to get social with us on Facebook and follow along with us on Twitter @BehindThrills for the latest updates!
For our latest theme park videos please be sure to subscribe to us on YouTube!
For more information about Universal Orlando,including tickets, visit the official website by clicking here!