With Walt Disney World Resort gearing up for Star Wars Galaxy's Edge and recently announcing Annual Pass Previews for Star Wars, Disney has raised the prices of the annual passes.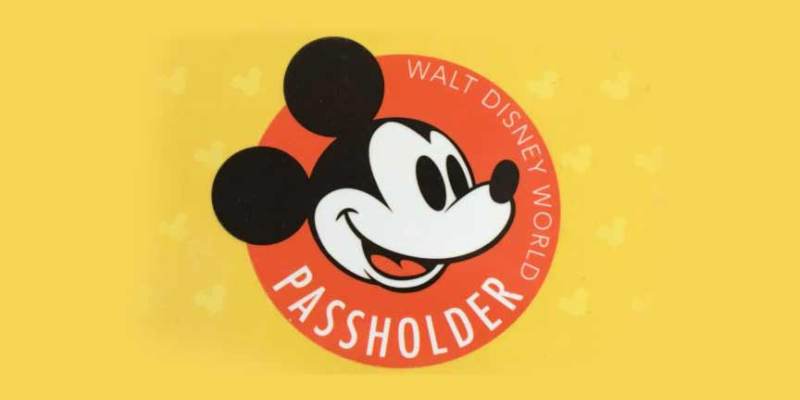 While you were sleeping, Walt Disney World Resort reads all of their annual price years by upwards of $250. This was to be expected as Disneyland resort did the same exact thing by raising their annual passes by upwards of 25%. All of the annual passes across all tiers saw increases of nearly double digits with the theme parks select pass not increasing. The platinum plus and platinum passes for out of state guests saw the biggest prize increase of $225. Platinum Plus pass went up about 23%, and Platinum around 25%. The Florida Resident Passes that are also available for the Disney Vacation Club went up as well, with the Platinum Pass going up around 18%, while the Platinum Pass went up around 20%. The Florida resident passes that are not available to DVC also saw an increase. The Gold annual pass saw an increase of about 15% while the Silver annual pass saw an increase of about 8%. The Theme Park Select Pass did not go up on the price, while the Weekday Select Pass went up about 9.5%. The Epcot After Four pass went up around 7%. The Water Parks annual pass saw an increase of around 7%, while the Water Parks after 2 pass went up around 13%. Here are the new annual pass prices for Walt Disney World Resort below: Out of State Visitor Prices: Platinum Plus: $1219 was $994 Platinum: $1119 was $894 Florida Resident/Disney Vacation Club Prices; Platinum Plus: $999 was $849 Platinum: $899 was $749 Gold: $699 was $609 Silver: $519 was $609 Theme Park Select: $439 was $439 Weekday Select: $349 was $319 EPCOT After 4: $309 was $289 Waterparks: $139 was $130 Waterparks After 2: $89 was $79 Let us know what you think in the comments below about the annual pass price increases. Do you think that they've Increased the prices too much or do you think that they are still undervalued? Stay tuned for more from Disney, and be sure to get social with us on
Facebook
and follow along with us on
Twitter @BehindThrills for the latest updates!
For our latest theme park videos please be sure to subscribe to us on YouTube!
For more information about Walt Disney World, including tickets, visit the official website by clicking here!