Marvel returned to San Diego Comic Con this year, after being absent for 2018, apparently waiting in the wings. And they returned with a vengeance, as the Studio revealed a slew of big new movies, TV shows and most importantly a huge chunk of their Phase 4 line up.
We'll run down everything that was announced, but first, check out this highlight reel from Hall H released by Marvel and San Diego Comic Con.
Marvel closed out Phase 3 with Spider-Man: Far From Home, which has been a massive hit for both Marvel and Sony. The film has come close to breaking the billion dollar mark worldwide, and should do so with ease in the next week. But where does it go from here? With Avengers seemingly done, and Disney focusing on not only films, but also their Disney + streaming TV service, it's going to be interesting how things move forward.
But what about Phase 4? There's been a huge slate of films announced, and some more teased for the future.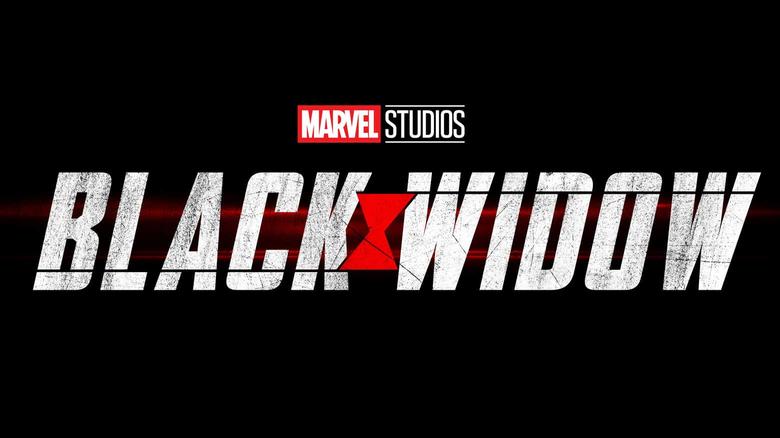 It all begins in 2020 on May 1st with Black Widow. While we don't know her fate from the end of Endgame (well, we do…but), the new film will pick up before that and after the events of Captain America: Civil War. Joining Scarlett Johannsen as Black Widow, will be David Harbour as Alexei AKA The Red Guardian, Florence Pugh as Yelena, O-T Fagbenle as Mason, and Rachel Weisz as Melina. Cate Shortland is directing. The villain this go round will be Taskmaster, who is a dangerous villain that can master any physical skill by simply watching it. The footage shown showcased Taskmaster with a very skull-like mask, with sword and shield mimicking Black Widows moves as she did them. Should make for a fun as hell movie.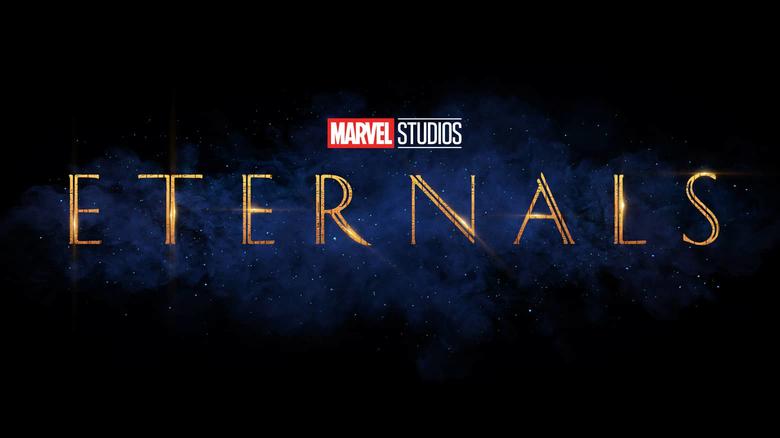 Next up is the Eternals, which will hit theaters on November 6th and starring Richard Madden as Ikaris, Kumail Nanjiani as Kingo, Lauren Ridloff as Makkari, Brian Tyree Henry as Phastos, Salma Hayek as Ajak, Lia McHugh as Sprite, Don Lee as Gilgamesh, and Angelina Jolie as Thena. The Eternals, which will be directed by Chloé Zhao. That's an impressive line up, and an even more exciting promise of a new team of superheroes.
Next up, we switch gears to Falcon and the Winter Solider which will be in the MCU, but will not be in theaters. Instead, it will premiere on Disney+ and will hit in the Fall of 2020. The new show will pit Sam and Bucky against Baron Zemo, who was last seen in Captain America: Civil War. He appeared in the Hall H panel at SDCC, and was seen using his comic book purple mask. In the movie he was created by the events in Slokovia, but in the comics he was nemesis of Captain America, and was a straight up Nazi. The implication here is that we will see a new Captain America take the reigns, and we're pretty sure we can expect to see the next Captain America movie come from this series. Anthony Mackie (The Falcon) and Sebastian Stan (The Winter Soldier) came on stage to greet the fans, and it was revealed that Daniel Brühl will return as the villain, Baron Zemo.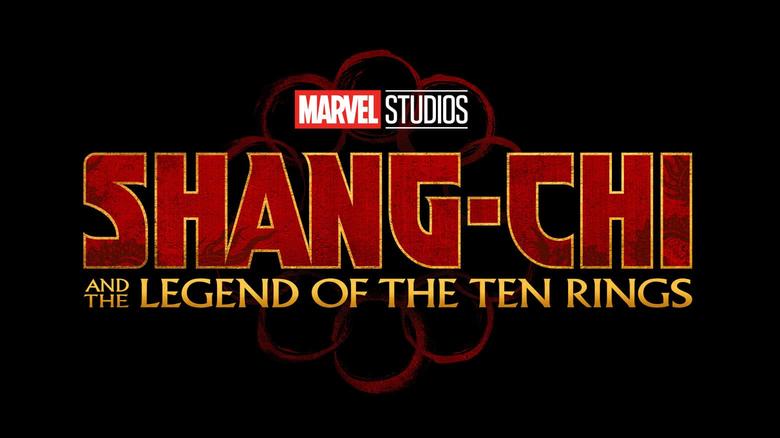 Will the real Mandarin please stand up? This is exciting, as Shang-Chi and the legend of the Ten Rings will hit theaters on February 12, 2021. It will star Simu Liu in the title role, alongside Liu will be Awkwafina in an undisclosed role and Tony Leung as the (real) Mandarin, and will be directed by Destin Daniel Cretton. If you know anything at all about the Mandarin, he was one of the biggest nemesis of Iron Man, which we sort of saw with Trevor Slattery in Iron Man 3. This could mean that we will see a team up down the road, but Shang-Chi is a very exciting new entry into the MCU.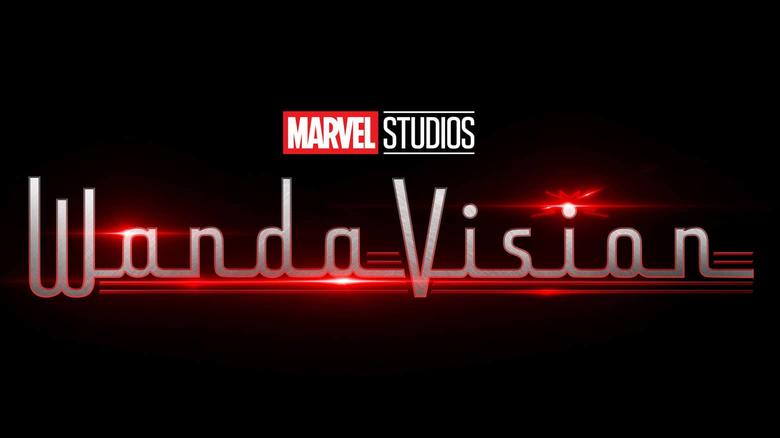 Wandavision will be an original series starring Elizabeth Olsen and Paul Bettany, reprising their MCU roles as Wanda Maximoff/Scarlet Witch and Vision. Costarring with them is Teyonah Parris, whom Feige revealed would be playing the adult Monica Rambeau, who was introduced as a child in Marvel Studios' Captain Marvel. Marvel Studios' WandaVision will arrive on Disney+ in the spring of 2021. Now we didn't see Vision in Endgame…so does that mean we'll see how he's brought back in the new series? We have to, right?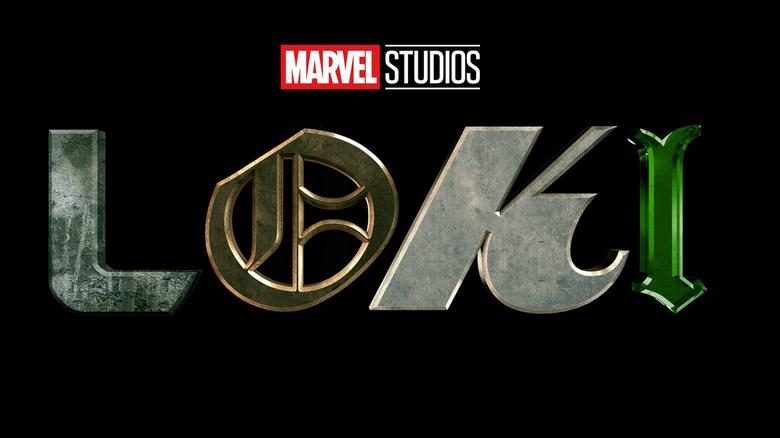 Where did Loki go with that Space Stone in Endgame? That's the question that will be answered in the Loki series, which will have Tom Hiddleston return, causing more mischief than ever.
We head back to the big screen for Doctor Strange in the Multiverse of Madness. It will be a bit of a horror film for the MCU, and will include a direct tie-in to WandaVision, on Disney+. So you'll likely have to keep up. The film will hit theaters on May 7th, 2021.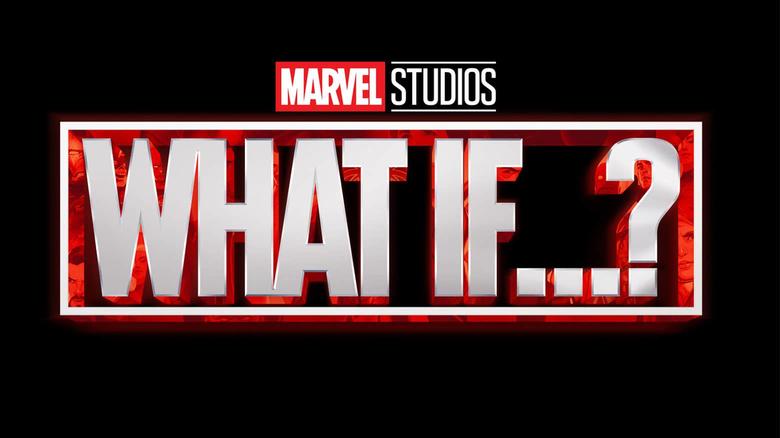 What If…? is a great comic series, and it will become the first animated series in the Marvel Cinematic Universe. It will star Jeffrey Wright as the voice of The Watcher — many actors from across the MCU will reprise their roles as voice talent. What If…? will present alternate realities in the Marvel Universe that are set to warp your world in the summer of 2021, exclusively on Disney+.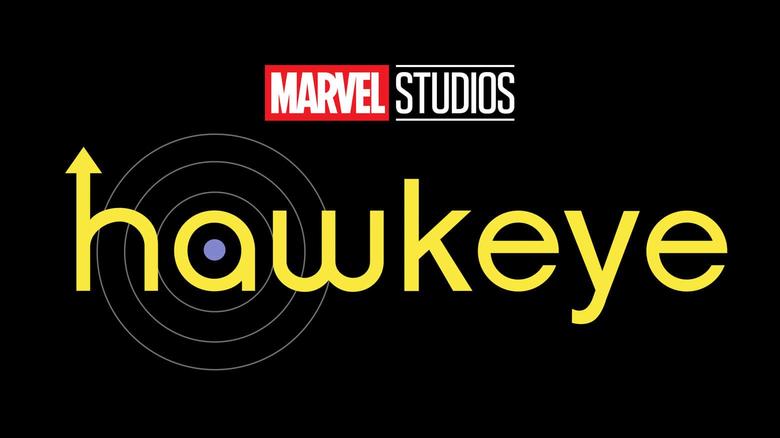 Back to the small screen. Marvel Studios' Hawkeye starring Jeremy Renner, who joined Kevin Feige onstage share more details about the show, which will introduce Kate Bishop, who has been hitting her mark in Marvel Comics. Marvel Studios' Hawkeye will come to Disney+ in the fall of 2021.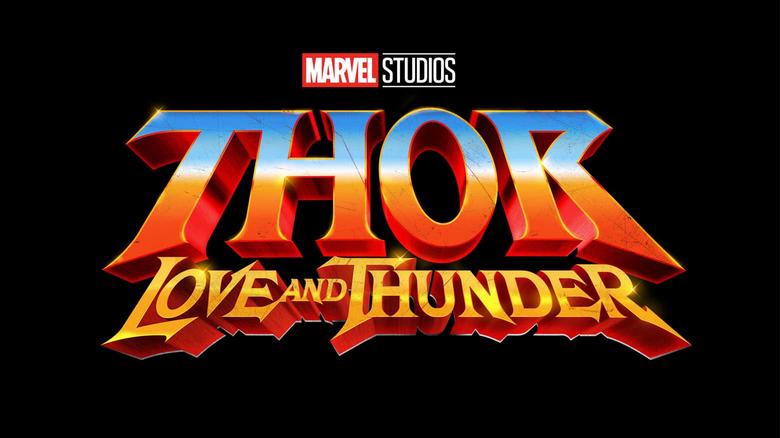 The title card looks very He-Man and She-Ra and the story sounds like it too. Taika Waititi returns as director, and he confirmed that Jane Foster will become the Mighty Thor, goddess of Thunder. Marvel Studios' Thor: Love and Thunder will arrive in theaters November 5, 2021. Chris Hemsworth, Tessa Tompson and Natalie Portman (WHAT!) returns in the new film and with the mood set up from Ragnarok, it should be a complete blast.
And that's it for Phase 4…oh wait, there's something else.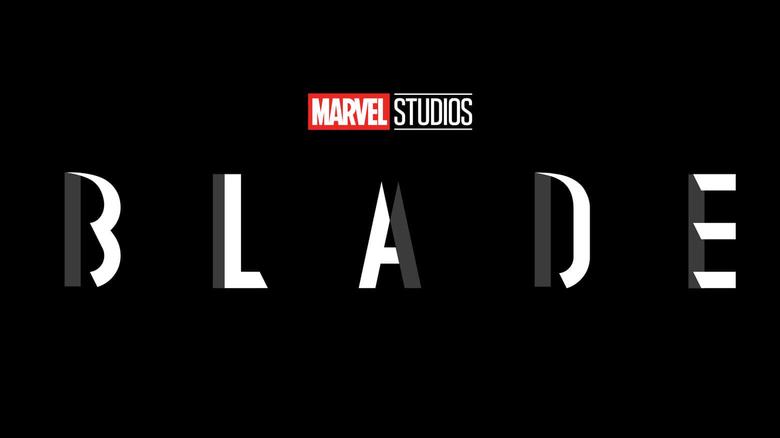 Blade will return to the big screen, and he will be brought to life by two time Academy Award Winner Mahershala Ali. Kevin Feige said that the plan, as of now will be to have Blade in Phase 5 of the MCU, but that could always change.
Black Panther 2, Fantastic Four, Captain Marvel 2, "Mutants" (X-men maybe?) are all also happening, but they don't have a date just yet. Honestly, let Black Panther rest a bit…have you seen Chadwick Boseman lately? Dude looks tired! Let him enjoy some Wakanda Rest and relaxation for a while!
It's all exciting stuff, and I'm sure we'll see even more excitement next month when the D23 Expo rolls around.
Stay tuned for more, and be sure to get social with us on Facebook, Twitter, and Instagram @BehindThrills for the latest updates!
For our latest theme park videos please be sure to subscribe to us on YouTube!