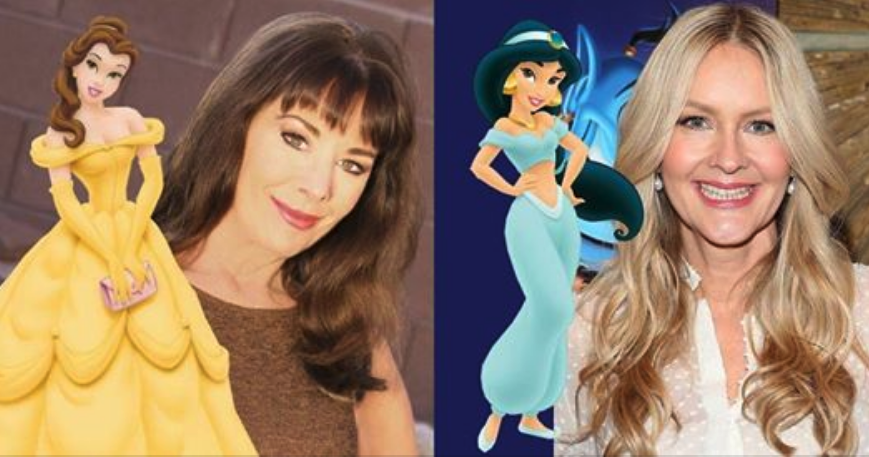 Disney Princesses never go out of style. Ever. They've captured our hearts in the animated classics, and have gone on to be legends in their own rights. This weekend, fans can meet two legendary princesses, Paige O'Hara and Linda Larkin. They played Belle and Jasmine in Beauty and the Beast and Aladdin (respectively).
The two will be the center of a huge event that will give guests the chance to hear behind the scenes stories, take pictures and more with the legendary Princesses.
Ticket start at just $35 dollars, and all proceeds benefit the wonderful programs at Give Kids The World Village.
For more information, and to purchase tickets, visit the website by clicking here!