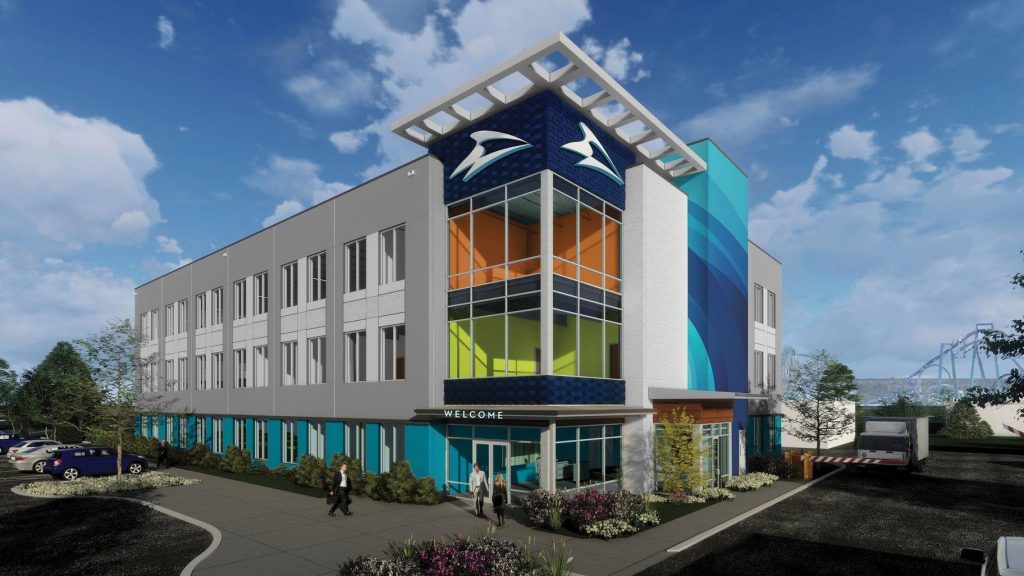 On Friday, SeaWorld announced that investor Scott Ross would be the new Chairman of the Board, and the board will welcome a new director.
When Zhonghong Holdings defaulted on its shares earlier this year, the Zhonghong board appointees resigned from their posts. However, Yoshikazu Maruyama, a Zhonghong appointee, was asked to stay on due to his extensive experience in the theme park industry. When Zhonghong owned a large percentage of SeaWorld shares, Maruyama was the Chairman of the Board. Now that Hill Path Capital owns roughly 35% of SeaWorld Entertainment's shares, its founder, Scott Ross, will now be the new Chairman.
As part of its agreement with SeaWorld, Hill Path can nominate up to three people to join the company's board. Two board members can be from Hill Path, and the third must be an independent appointee, meaning that he or she cannot be affiliated with the investment firm. Charles Koppelman, the CEO of CAK Entertainment, was selected to be the independent appointee, increasing the size of the board to eight members.
Koppelman has an extensive resumé as a musician, music producer, and businessman. He founded CAK Entertainment, which is a "entertainment and leisure consultant and brand development firm" according to SeaWorld's press release. Koppelman's knowledge with brand development could prove useful as SeaWorld continues to work to improve its image after several years of bad publicity.
In addition to being on the boards of Martha Stewart and Steve Madden, Koppelman was on Six Flags' board of directors from 2010 – 2016. This expertise in the theme park industry may coincide with certain traits that SeaWorld is looking to take from Six Flags. Last year, for example, SeaWorld introduced a new strategy of adding a major attraction to every park, something that Six Flags has been doing for a long time.
Although Six Flags has a different business model, SeaWorld can learn from some of Six Flags' cost saving measures. For example, Six Flags often buys rides in bulk to save, which SeaWorld emulated by purchasing three Sky Rocket II coasters (Tempesto, Electric Eel, and Tigris) from Premier Rides. While SeaWorld obviously has a much higher standard when it comes to overall guest experience, it wouldn't hurt to have another person with theme park experience on the company's board.
If there's anything we're certain about, it's that nothing is certain when it comes to SeaWorld. The company releases its second quarter earnings in just a few weeks, so stay tuned as we're sure to learn more about the company's future direction then.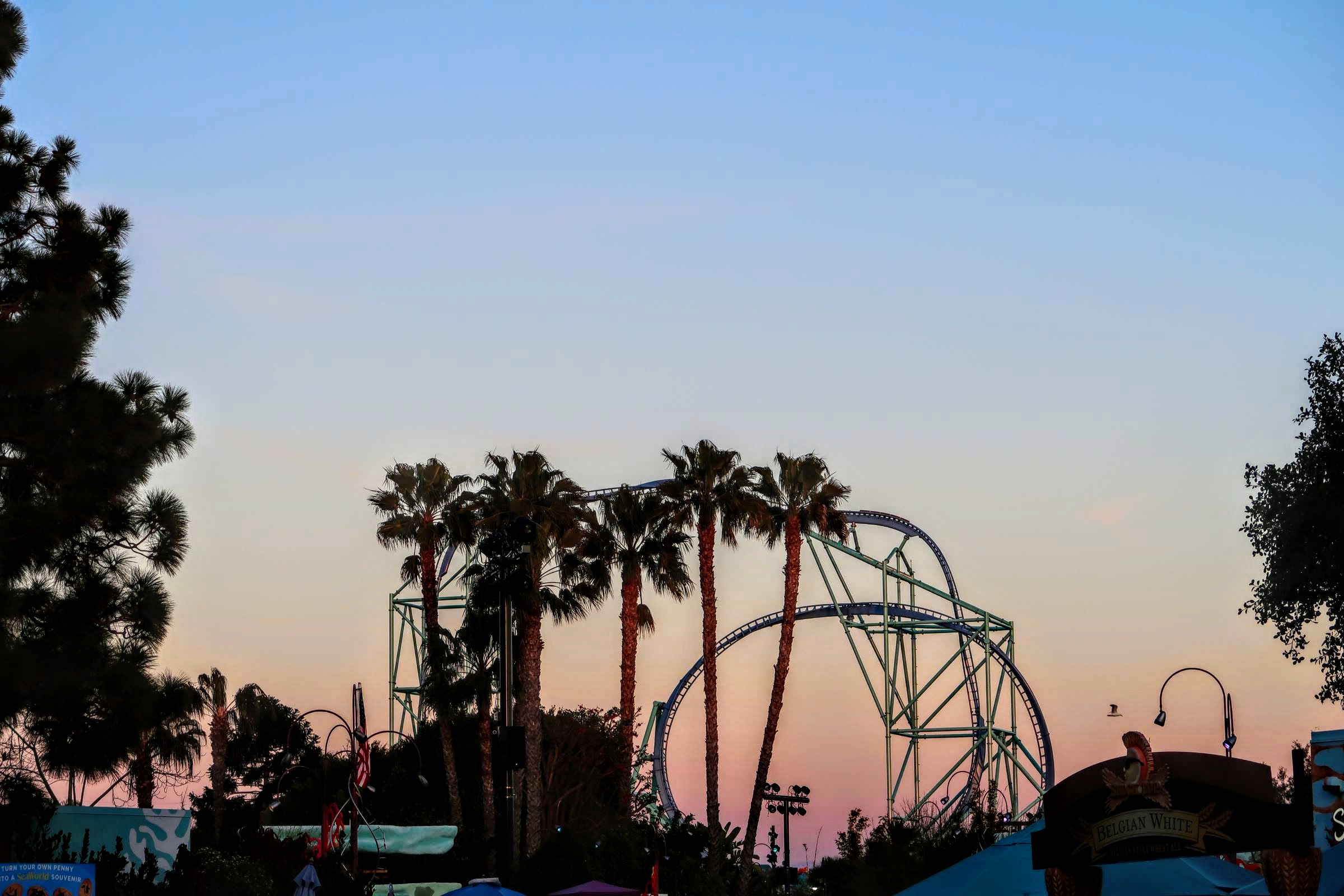 Stay tuned for more from SeaWorld, and be sure to get social with us on Facebook and follow along with us on Twitter @BehindThrills for the latest updates!
For our latest theme park videos please be sure to subscribe to us on YouTube!
For more information about SeaWorld, including tickets, visit the official website by clicking here!