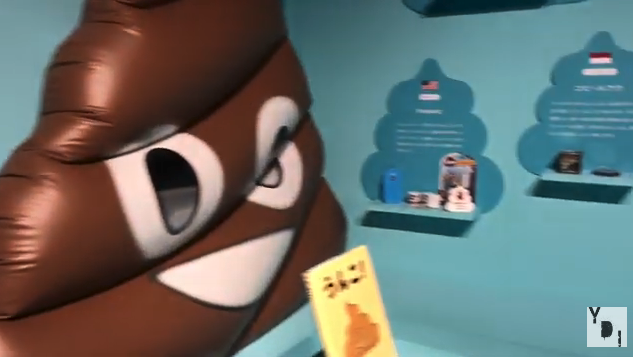 I have so many other things to be writing about, but something about this video makes me just want to crap out on all that other mess. Our friend YukenDoIt is back, and this time he's got just altogether shitty video.
Yeah…we'll be making poop puns for the rest of the article kids.
Honestly, everybody poops. No one does it like Japan though, as the video clearly shows. It really has nothing to do with poop, at least from an educational standpoint, but it certainly does seem like a lot of fun, and not something you'd want to flush by if you happen to flow into Japan.
Stay tuned for more crappy content, and be sure to get social with us on Facebook, Twitter, and Instagram @BehindThrills for the latest updates!
For our latest theme park videos please be sure to subscribe to us on YouTube!