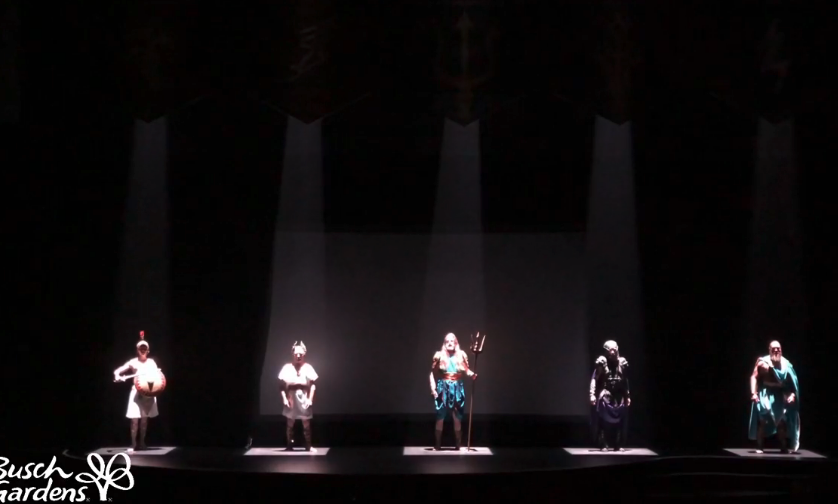 The Gods have spoken! Busch Gardens Williamsburg has released all the details on their brand new coaster for 2020, and it is…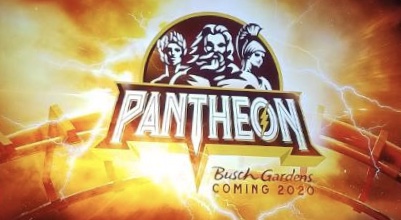 Five Gods will challenge you as you dare to take on Pantheon in 2020. The new coaster will be fastest multi-launch coaster in North America with speeds of 72.5 MPH.
After a construction tour, we have do have a few more details about the coaster.
SPECIAL FEATURES:
95° drop
Two inversions
Four launches
Launch 1 speed: 36 mph
Launch 2 speed: 50 mph
Launch 2 speed (backward): 61 mph
Launch 3 speed: 67 mph
TRACK LENGTH:                 3,328 feet
MAXIMUM SPEED:              72.5 mph
MAXIMUM HEIGHT:            180 feet
RIDE DURATION:                Two minutes
SEATS/TRAIN:                    Two trains, 20 riders per train
LOCATION:                         Busch Gardens' Festa Italia
RIDE MANUFACTURER:      Intamin Worldwide
RIDE OPEN DATE:              Spring, 2020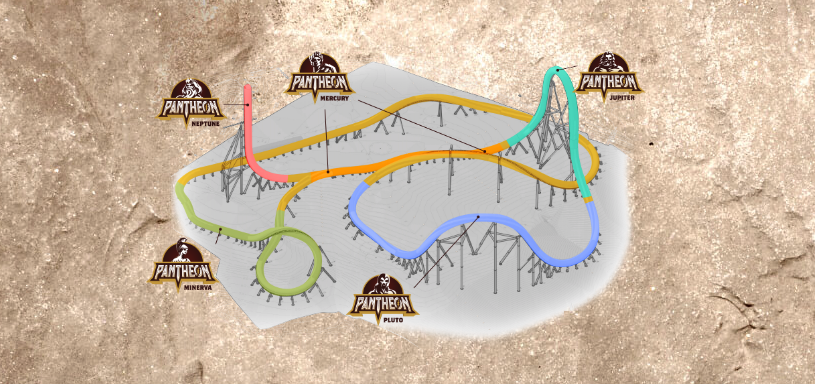 We don't know a whole lot of details just yet, but we will be doing a huge construction tour to get a few more details later today, so be sure to tune in.
Stay tuned for more from Busch Gardens Williamsburg, and be sure to get social with us on Facebookand follow along with us on Twitter @BehindThrills for the latest updates!
For our latest theme park videos please be sure to subscribe to us on YouTube!
For more information about Busch Gardens Williamsburg, including tickets, visit the official website by clicking here!