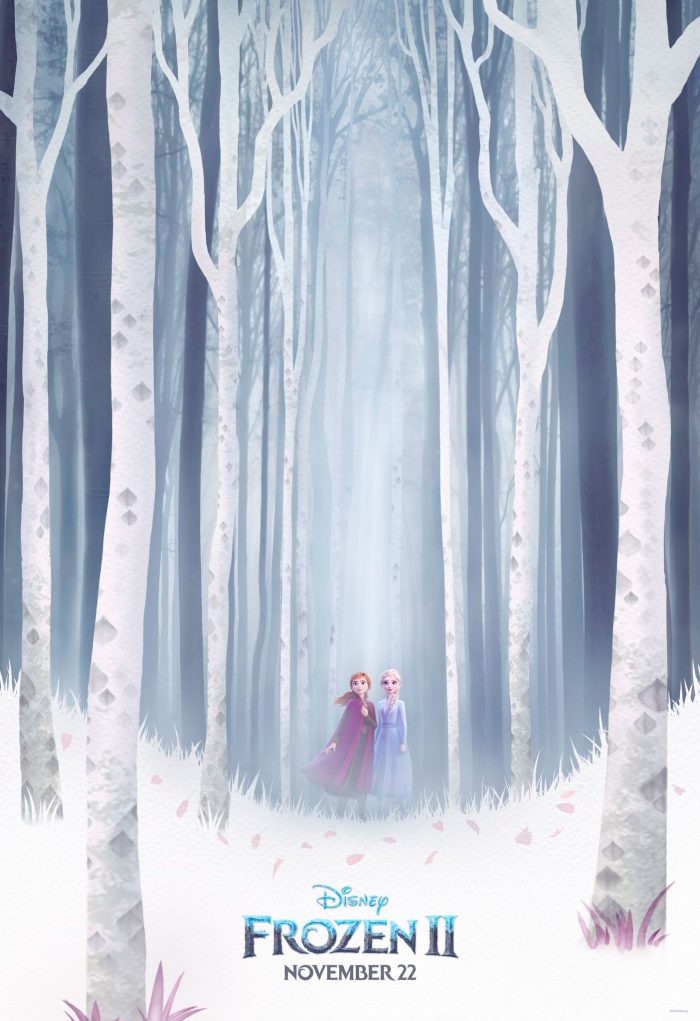 Build a seqeul, or let it go? Frozen 2 is coming out this November, and we got a little bit of information including the new poster (above) and new characters for the new film.
First of all, the gang is all back. Elsa, Anna, Kristoff, Sven and yeah, that Olaf guy. The new film will get a little darker, not too much, as it explores why Elsa has her powers, and how she can use them to save her kingdom. We'll also get to see more of Anna and Elsa's parents, including her mother.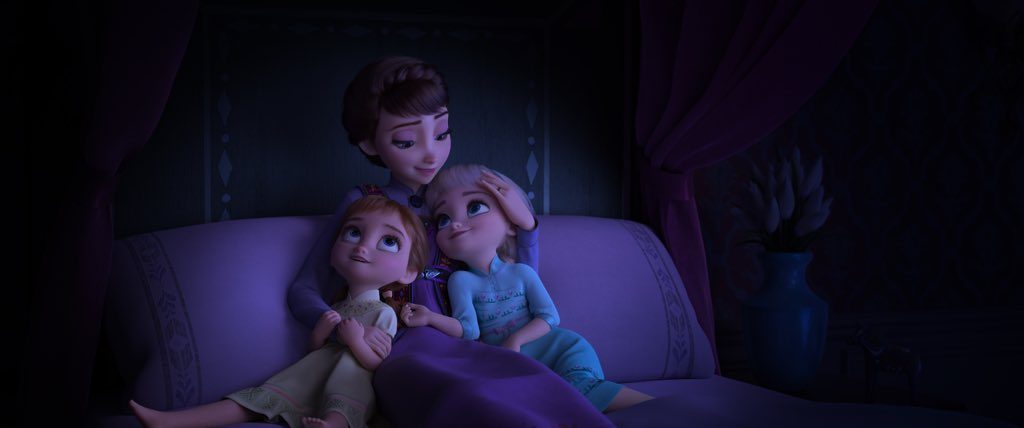 Queen Iduna will be voiced by Evan Rachel Wood. Their dad will also be back, and the film will reveal where the King and Queen were going when their ship sank. It's that past that will set the sisters on a journey into an enchanted forest far away from home.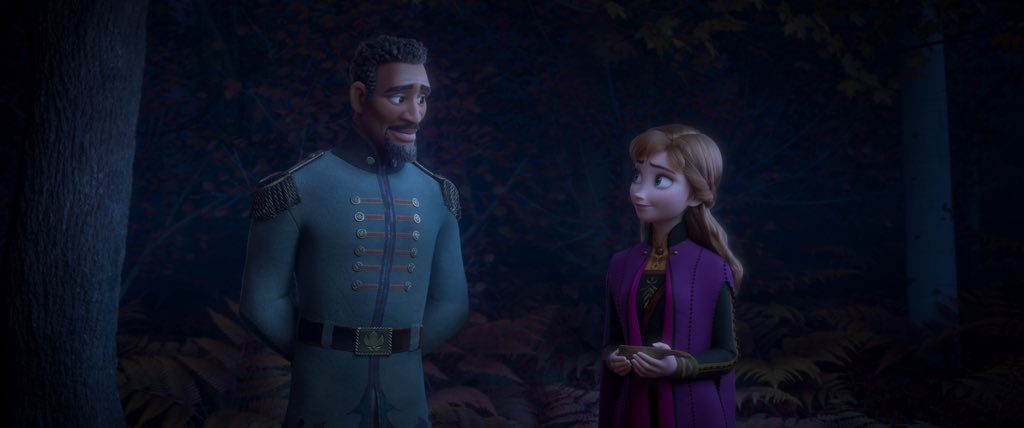 Sterling K. Brown will voice Lieutenant Matthias, a new character in the story, who helps Anna along the way with advice. We're sure he plays a more important role in the film, but that wasn't revealed just yet.
While we're sure there will be renditions of the old favorite songs, this new film will include all new music, all of which calls to the adventure that is being told this time around. One of the themes to the new music is a mysterious song that calls to Anna and Elsa.
We'll see more when the next trailer hits (if one does) and when the movie officially opens on November 22nd.
Stay tuned for more from Disney, and be sure to get social with us on Facebook and follow along with us on Twitter @BehindThrills for the latest updates!
For our latest theme park videos please be sure to subscribe to us on YouTube!