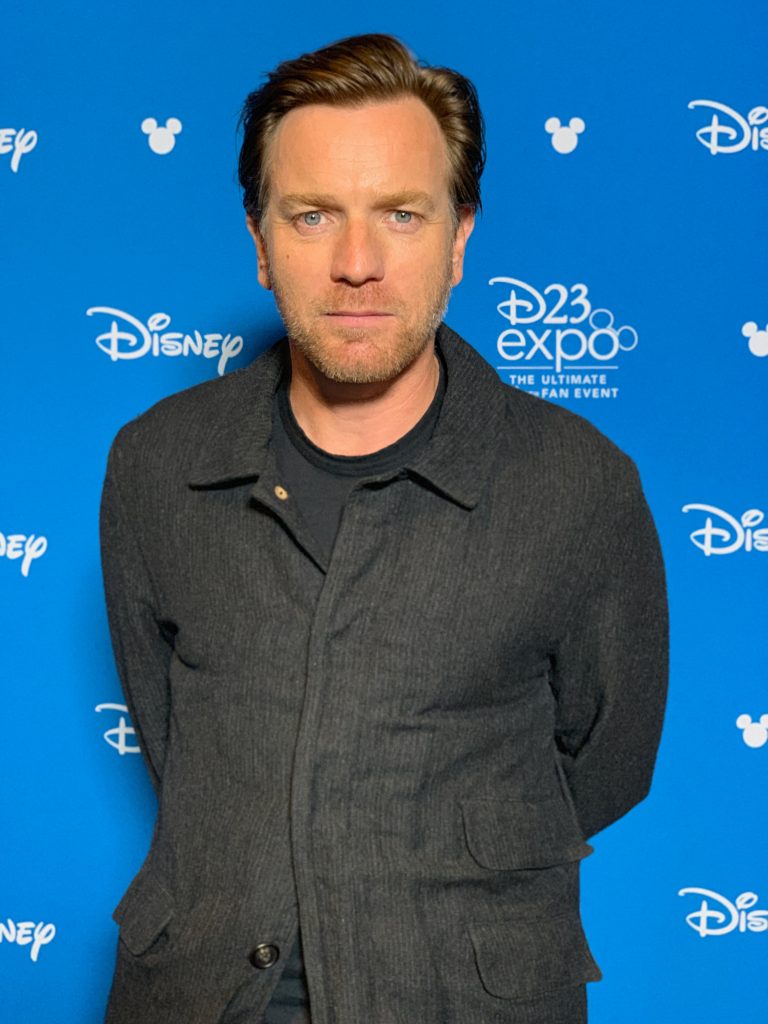 What started out as a movie is now officially a Disney+ series coming soon to streaming platform. The series will star Ewan McGregor as Obi Wan Kenobi, and will be set between Episodes 3 and 4, and take place in the same timeline and settings as Solo: A Star Wars Story.
This has been something that the fans have wanted, and were hoping for since the film series were cancelled. While the responses to the spin off stories have been mixed at best, this Obi Wan series should be what the movies could have been. With any luck we won't see stories that are a direct connection between the films, but instead explores adventures that are set in that timeframe. It would be wonderful to see Obi Wan interact with Maul, and even get Lando Calrissien in the mix. Fun adventures are what the Star Wars series needs, and really needs to take itself a lot less serious.
Stay tuned for more from Disney, and be sure to get social with us on Facebook and follow along with us on Twitter @BehindThrills for the latest updates!
For our latest theme park videos please be sure to subscribe to us on YouTube!