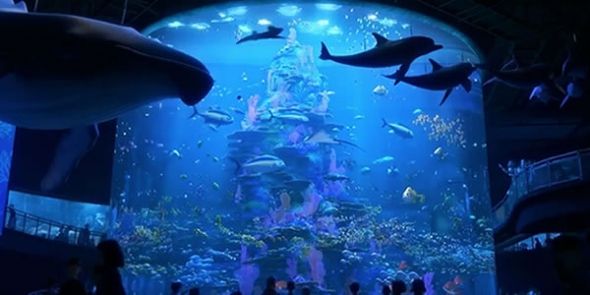 Alright, we will file this under one big rumor, and like all rumors, it's not happening until it's officially announced. So take it as a rumor and nothing else. Last month, Disney did something that they never do, and completely shut down any doubts about Nemo and Friends leaving Epcot. It's simply not happening. That pavilion is here to stay. The Seas with Nemo and Friends is completely safe. Completely safe?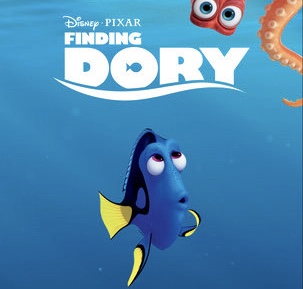 Well, alright maybe not. While the previous rumor has the attraction getting completely gutted and rethemed, Disney has said that is definitely not happening. However, they never said it's not getting an overhaul. After all, Finding Dory came out a few years back and introduced us to some amazingly fun new characters. And that's where our new rumor picks up. The Seas With Nemo and Friends could possibly be revamped and rethemed to the ocean institute from Finding Dory. The main ride and Turtle Talk will all stay, but there could be some aesthetic updates, as well as a bit of an update to the ride. Other rumors indicate that there might be some new displays added, maybe some new animals.
One animal that you will not see, if this all comes to fruition, are the Atlantic bottlenose dolphins that are currently on display. There's been a big move in the past few years to get parks to stop using marine mammals, and it sounds like from rumors and insiders that it just may happen at Disney. Call it giving into pressure from activists, or just changing direction, we honestly don't know. But the dolphins at the park are kind of overlooked by the guests. Yes, I suppose there's some that like the dolphins, but as a whole, guests are more interested in "Dory and Nemo" than the dolphins. It's a
And one other thing to throw in, there's a chance that the park will get a clone of the Nemo & Friends SeaRider attraction from Tokyo DisneySea, which could be put in the area where the dolphins are now.
Again, this is all just rumor at this point and until it's officially announced, it's not happening. And even once again, we're not saying anything is going anywhere, The Seas pavilion is staying put, it's just possible that we could see some big changes coming in the very near future.
Stay tuned for more from Disney, and be sure to get social with us on Facebook and follow along with us on Twitter @BehindThrills for the latest updates!
For our latest theme park videos please be sure to subscribe to us on YouTube!
For more information about Walt Disney World, including tickets, visit the official website by clicking here!