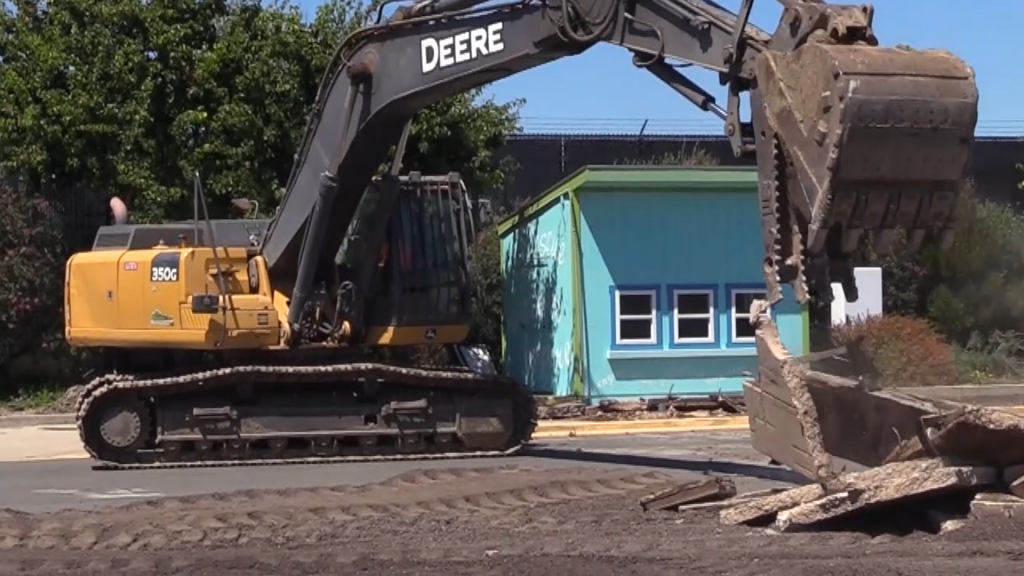 Construction on SeaWorld San Diego's new attraction for 2020 — the tallest, fastest and longest dive coaster in California — kicked off in conjunction with National Roller Coaster Day, Aug. 16th. The initial phase of construction consists of preparing the site for the installation of the ride's foundation and utilities.
The dive coaster, to be located adjacent to Journey to Atlantis in the southeast corner of the park, is scheduled to open for summer 2020.
What used to be an asphalt-covered parking lot is now taking the shape of a construction site. The asphalt has been removed, and the soil is being improved to be able to support the ride's footers. The coaster's name is reportedly still up in the air, with multiple possibilities being discussed. The park no longer calls the attraction "Mako" and refers to it as the "2020 Attraction."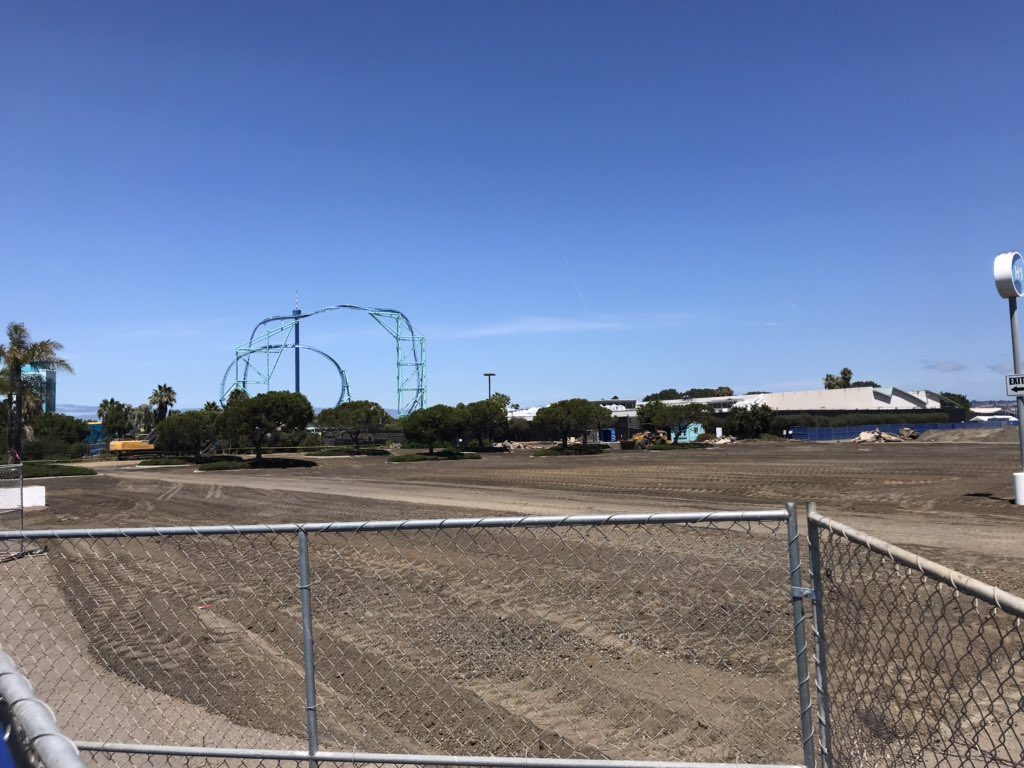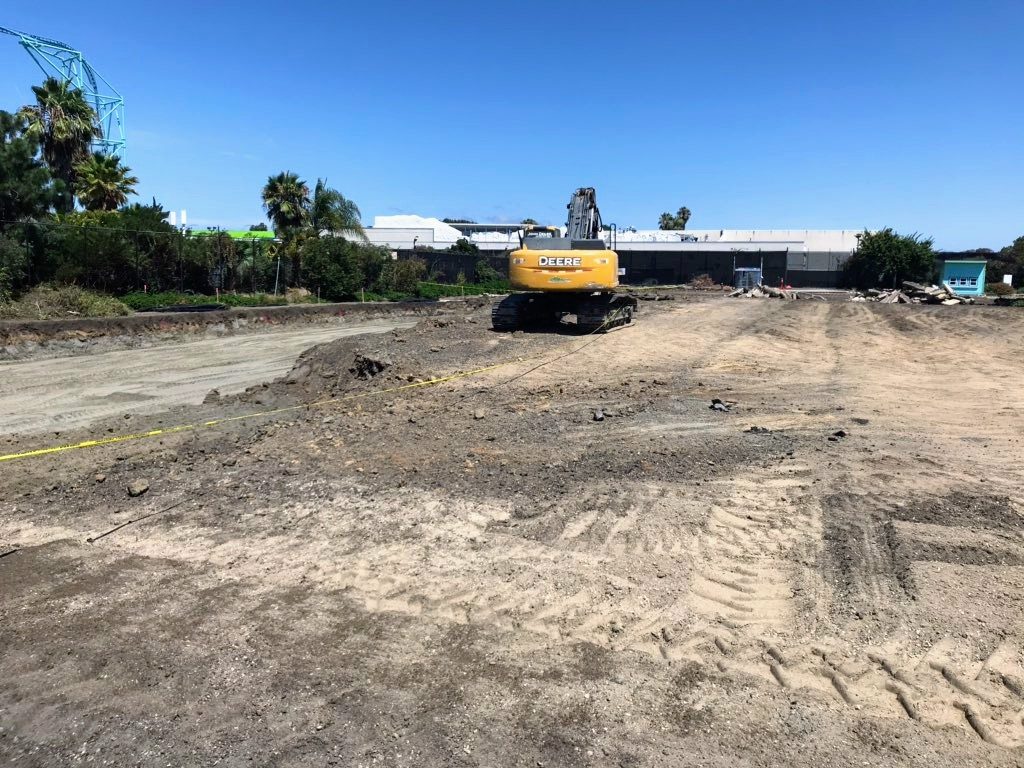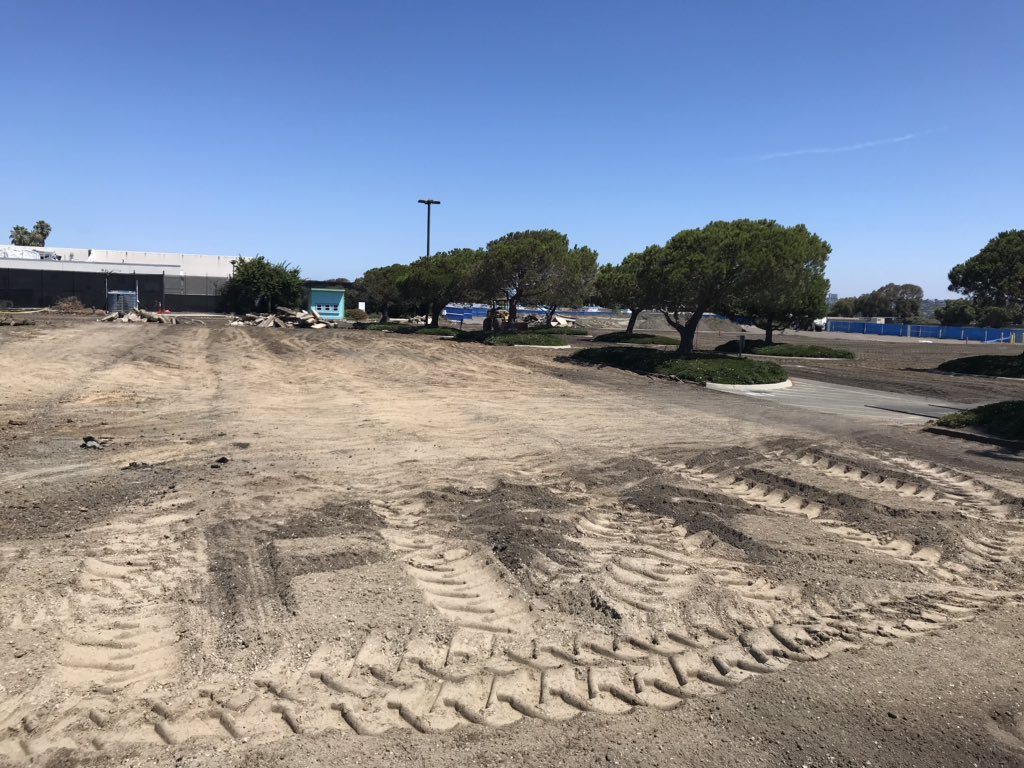 While this project seems to be behind other coasters that are scheduled for 2020, the construction timing is comparable to past projects. To put things into perspective, Electric Eel was approved by the Coastal Commission in August 2017, started vertical construction in December 2017, and opened in early May 2018. "Mako" was approved in July 2019, so hopefully we'll see track arriving around the end of the year.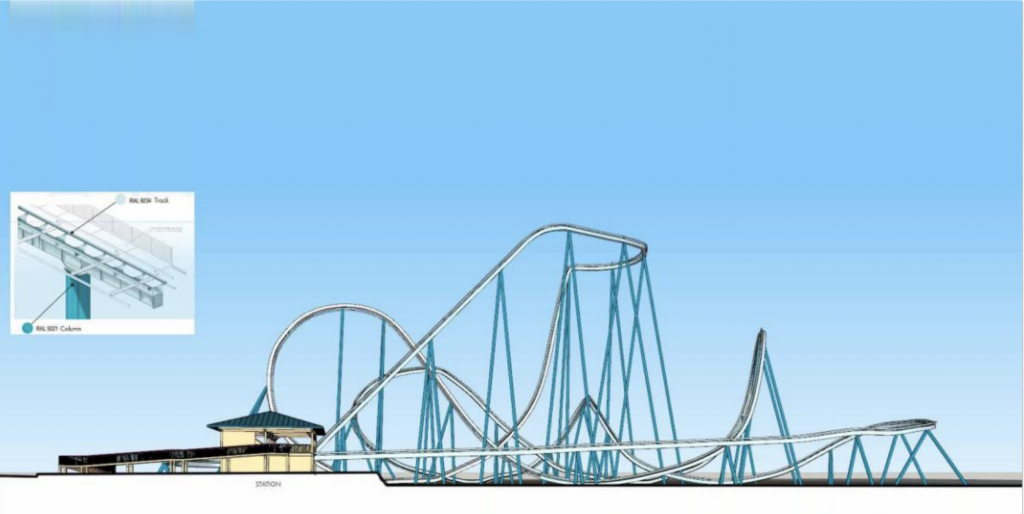 The ride, being built by Switzerland-based Bollinger & Mabillard, will climb to 153 feet. Riders, with their feet dangling in the air, will be suspended on a 45-degree angle at the crown of the ride before plunging down a 143-foot facedown vertical drop accelerating to more than 60 miles per hour. During the two-minute ride, visitors will also experience heart-pounding inversions, a barrel roll and Immelmann loop, a hammerhead turn and a flat spin as they race along the nearly 2,500 feet of track. Each of the floorless ride cars will hold 18 riders in three, six-person rows.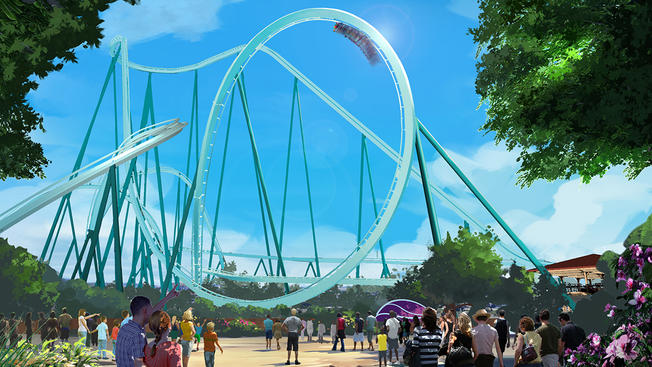 Stay tuned for more from SeaWorld, and be sure to get social with us on Facebook and follow along with us on Twitter @BehindThrills for the latest updates!
For our latest theme park videos please be sure to subscribe to us on YouTube!
For more information about SeaWorld San Diego, including tickets, visit the official website by clicking here!