Tonight the Scary Farm ghouls descended upon Knott's Berry Farm for the annual – Annual Passholder Preview event of Scary Farm 2019. This is the big event where fans get to see this year's full event line-up, new announcements as well as an inside look at the construction, artwork and first hand interviews with the creative team. Fans thought they knew what to expect (courtesy of the Knott's props department placing fake maze sign around the park), but were in for a real treat at tonight's presentation.
The event started with an even spookier musical performance of "Sweet Dreams"
Fan favorite and Knott's icon Jeff Tucker took the stage to host the presentation. The announcements started pretty quickly with the reveal of the first new maze of 2019 Wax Works, a steampunk (sort of Bioshock) inspired tour through a demented wax museum, where his guests soon become his masterpieces from designers Daniel Miller.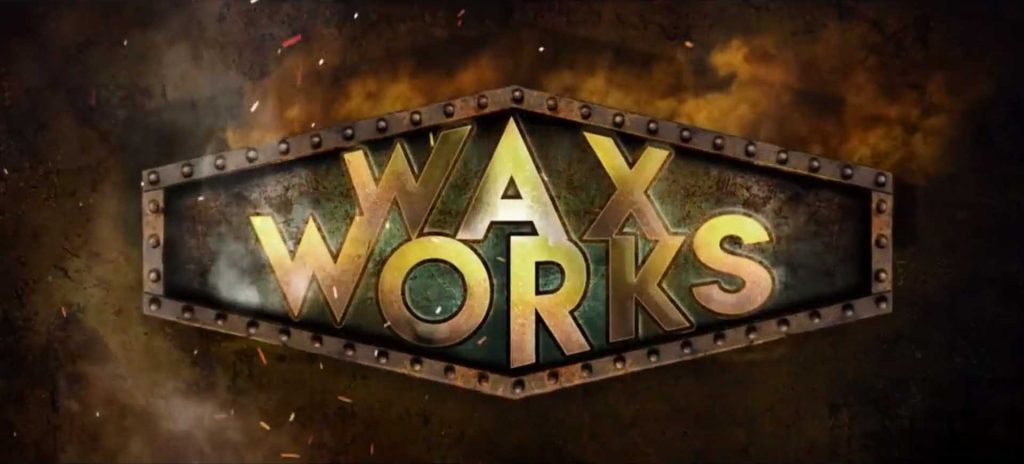 The presentation was followed by another snazzy musical performance by the wrapped up character seen above.
The second announcement came from extremely far, left field. That is the addition of Brian Henson's (one of Jim's sons) "Puppet Up: Uncensored". The raunchy and very adult "Puppet Up" appears to be a direct clone of the super popular improv show that's performed regularly within the Jim Henson Studios in Hollywood. This is one thing I am looking forward to seeing as audience members at the Knott's events were in literal stitches. In addition to Puppet Up, The Hanging will also return but details were very sparse.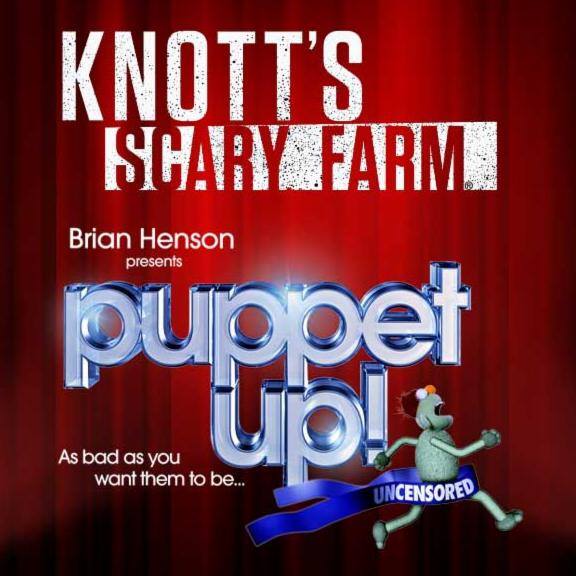 The final new maze announced was "Origins" which tells the story of the town of Calico and how the Green Witch cursed the citizens. This will dive deep into Knott's Berry Farm's early Scary Farm lore as well as establish the never before told origin story of the Green Witch. This maze will replace The Red Barn and is being designed by the well-liked talents of Jon Cooke.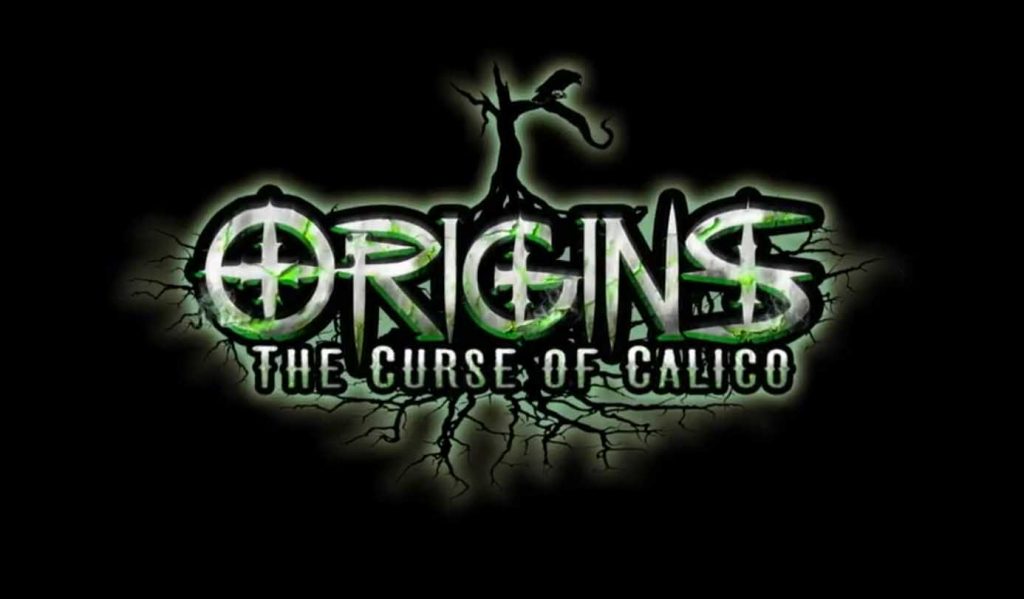 Also returning mazes for 2019 is Pumpkin Eater, Dark Entities, Dark Ride, The Depths and Paranormal Inc. Shadowlands and Special Ops Infected will also return this year but have been confirmed to be their final year and replaced in 2020.
All of the scare-zones from 2018 will also return including Ghost Town, Carnevil, The Hallows and Forsaken Lake. It was said that Forsaken Lake will have a brand new and much larger footprint throughout the park and new scares not seen last year.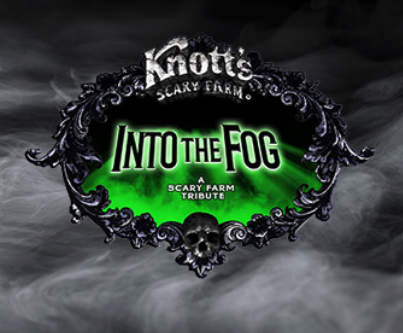 Fans of the Into the Fog fan artshow will be pleased to know that after a sucessful 2018 debut, the popular gallery of Scary Farm inspired artwork will return for 2019.
So what do you think of 2019? Let us know in the comments down below! Knott's Scary Farm makes its 2019 debut on September 19, 2019 and we hope to see you there!
Stay tuned for more from Scary Farm, and be sure to get social with us on Facebook and follow along with us on Twitter @BehindThrills for the latest updates!
For our latest theme park videos please be sure to subscribe to us on YouTube!
For more information about Knott's Scary Farms, including tickets, visit the official website by clicking here!