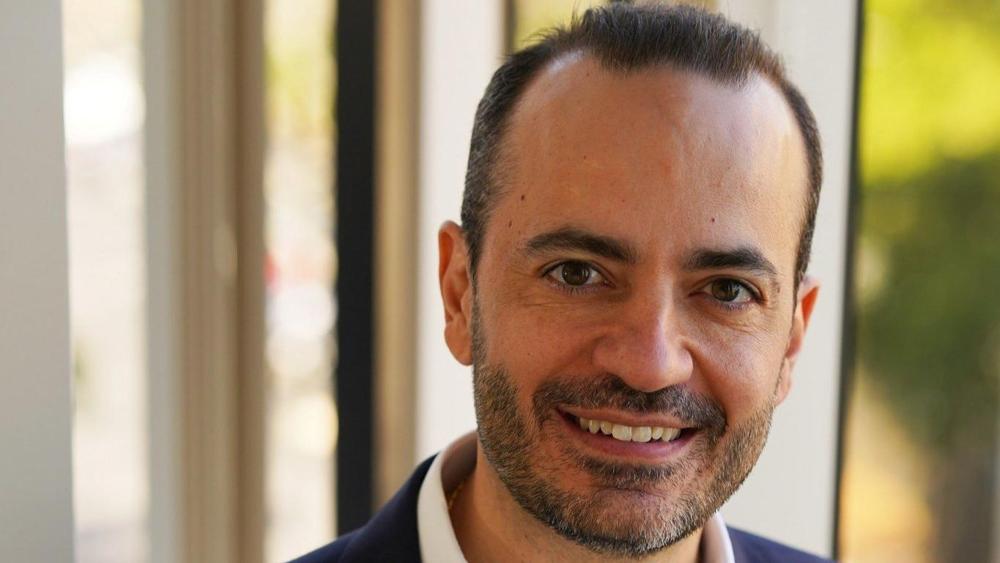 Talk about a crazy day for SeaWorld. Earlier on Monday, we were brought word of the closure and layoff of the Orlando Call Center, now we have an official release from SeaWorld stating that CEO Gus Antorcha has resigned from his position, effective immediately. Marc Swanson, who serves as Chief Financial Officer, has been appointed interim Chief Executive Officer.  Elizabeth Castro Gulacsy, who serves as Chief Accounting Officer, has been appointed interim Chief Financial Officer.  Ms. Gulacsy will retain her role as Chief Accounting Officer.
From the Press Release:
"We thank Gus for his contributions and wish him well in his future endeavors," said Scott Ross, Chairman of the Board of Directors. "We know Marc and Elizabeth will be excellent leaders in their new roles and will continue to successfully drive the business forward. Marc has been with the Company for 19 years and has a deep understanding of the Company, its parks and its strategy. He has been a key contributor to the success of the business for several years. Elizabeth has been with the Company for 7 years and has extensive knowledge of the Company and its financial profile."
Ross continued, "The strategy we have in place is working and we have made significant progress. We look forward to continuing to execute on this strategy and driving a meaningful increase in value for all stakeholders."
Mr. Antorcha said, "While I may have a difference of approach, I continue to believe in SeaWorld's strategy, mission, team and prospects. Marc and Elizabeth are fine leaders, and I am confident in their abilities to guide the Company forward."
Mr. Swanson said, "I am honored to serve as interim CEO and to continue to drive our strategy forward. We will continue to focus on improving our execution with enhanced marketing and communications initiatives, more effective pricing strategies, the introduction of new compelling rides, attractions and events and relentlessly seeking and executing on cost and capital efficiencies.  I'm incredibly excited about the business and the opportunities we have before us to continue to entertain and inspire our guests and significantly increase shareholder value." 
WOW. Just simply, wow. This comes after several of the chains park presidents and key figures have stepped down, including former Interim CEO John Reilly, and the latest, SeaWorld San Antonio President, Carl Lum.
Antorcha was hired on in February, marking just 7 months of service. While we are hopeful for any kind of change, this amount of change leads us to believe that something bigger is happening, either at the board level, or company wide. You honestly don't just go through that many leadership positions without a reason.
On the surface, it certainly does not look good for SeaWorld, and here's hoping that things get righted very quickly, and with the right people in the positions.
The company was, financially, on the upswing. Attendance was flat at many of the parks, but that was due to many factors across the theme park landscape.
Marc Swanson has most recently served as Chief Financial Officer and Treasurer of the Company since August 2017.  Prior to that Mr. Swanson served as Chief Accounting Officer since 2012 and served as interim Chief Financial Officer from June 2015 until September 2015 and as interim Chief Financial Officer and Treasurer from August 1, 2017 until his permanent appointment later that same month.  Previously, he was Vice President, Performance Management and Corporate Controller of SeaWorld Parks & Entertainment from 2011 to 2012, the Corporate Controller of Busch Entertainment Corporation from 2008 to 2011 and the Vice President of Finance of Sesame Place from 2004 to 2008.  Mr. Swanson is a member of the Board of Trustees of the Orlando Science Center.
Stay tuned for more SeaWorld park updates, and be sure to get social with us on Facebook and follow along with us on Twitter @BehindThrills for the latest updates!
For our latest theme park videos please be sure to subscribe to us on YouTube!