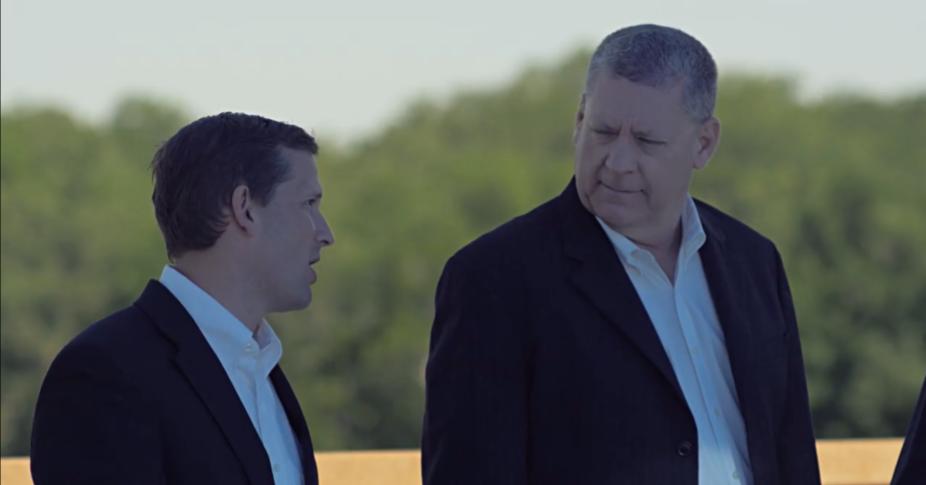 "The team in Texas has done a great job over the last three years and I'm really proud of them. In a week or so here, I'm moving on and doing some new and different things. I wish the team in Texas well."

Carl Lum
SeaWorld San Antonio Park President Carl Lum is reportedly out, joining a growing list of park executives that have left the company in recent months. According to local news source MySanAntonio.com, Lum plans to take some time off, but the park would not reveal whether a successor has yet been chosen.
Lum began his career with SeaWorld Parks and Entertainment in 1999 as the finance director for Busch Gardens Tampa. In 2001, he was promoted to VP of Finance for the Florida park, and in 2010, he was again promoted to Park President of Busch Gardens Williamsburg. It was under Lum's leadership that the park added world-class attractions like Verbolten, and expanded the park's special event offerings.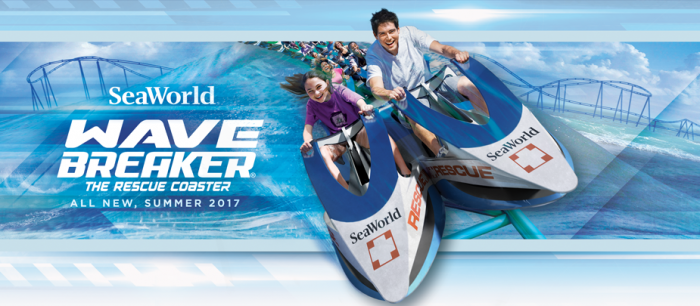 Lum moved to SeaWorld San Antonio in 2016, ushering in a new era of growth for the Texas park. In 2016, the park opened what many consider to be one of the best dolphin exhibits in the world, Discovery Point. In 2017, the park set out to better communicate its rescue initiatives with the addition of Wave Breaker: The Rescue Coaster. Wave Breaker takes park guests on a mission with the SeaWorld rescue team, simulating their daring mission with jet-ski style trains and track that goes over the park's large lake.
In 2019, SeaWorld San Antonio added one of the chain's most anticipated attractions – Turtle Reef. The new area included two sea-themed flat rides with a new, 126,000 gallon rescued sea turtle exhibit with a state-of-the-art biofiltration mechanism. The San Antonio park was the only SeaWorld park to add a large-scale animal exhibit this year, and guest reception has been overwhelmingly positive.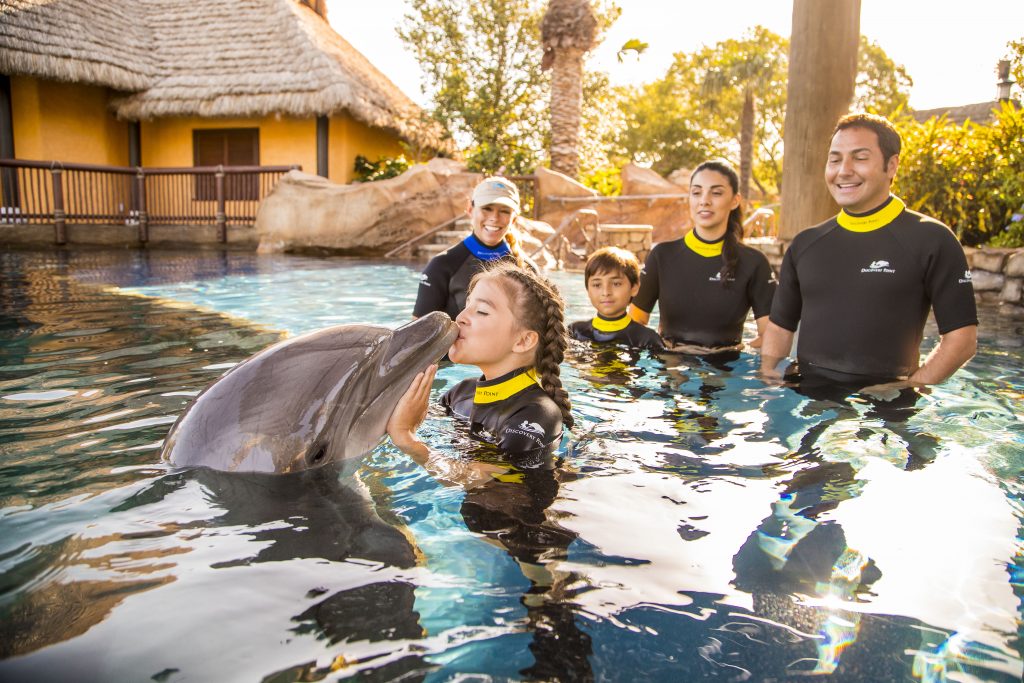 This change comes alongside a wave of changes for SeaWorld Entertainment as a whole. In February 2019, Gus Antorcha joined the company as CEO, replacing John Reilly, the former interim CEO and park president of Busch Gardens Williamsburg and SeaWorld San Diego. Reilly resigned a month later. In April 2019, Mark Pauls resigned from his post as Park President of SeaWorld and Aquatica Orlando. In July, the Park President of Busch Gardens Williamsburg, Kevin Lembke, left "to pursue other opportunities."
With Lum gone, the future vision of the San Antonio park and SeaWorld in general seems up in the air as the company rapidly changes to continue its upward momentum. While we won't see the results of these changes for a while, it's clear that the SeaWorld of the future will be very different.
Stay tuned for more SeaWorld park updates, and be sure to get social with us on Facebook and follow along with us on Twitter @BehindThrills for the latest updates!
For our latest theme park videos please be sure to subscribe to us on YouTube!
For more information about SeaWorld San Antonio, visit the official website by clicking here!