The new coaster season is upon us, and here are our top ten picks for new roller coasters coming this year from North America to around the World! This amusement park season is full of crazy new additions, from the tallest hybrid coaster in the United States to some surprising and unknown additions across the globe; it's a year that many theme park enthusiasts have been waiting for with many World-first's, new coaster-styles, and manufacturers taking things to a new level of thrill. So let's get to it!
---
10. Emperor


SeaWorld San Diego, California, USA

The first 6-across dive roller coaster is coming to the USA. Riders are dangled over a 90-degree drop before plummeting straight down from a height over 150-feet. The ride features 3 inversions and a top speed of 60 mph.
---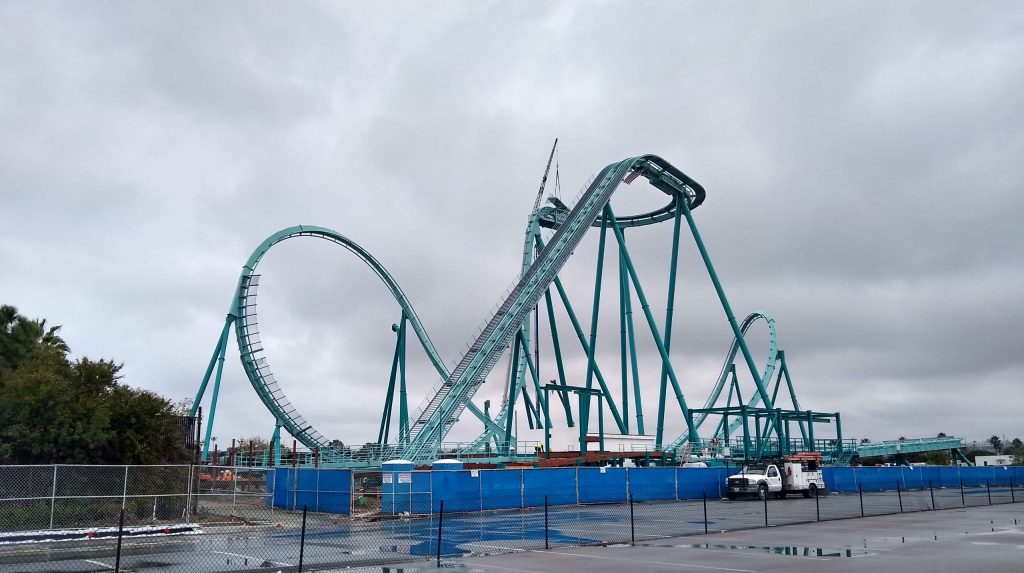 ---
Emporer is California's first floorless dive coaster and takes flight Spring 2020. The ride is designed by Swiss coaster manufacturer Bolliger and Mabillard and is themed to the Emperor penguins' journey from chilly, frosted cliffs to their deep dive into the depths of the ocean.
More info plus tickets to SeaWorld can be found over on their website.