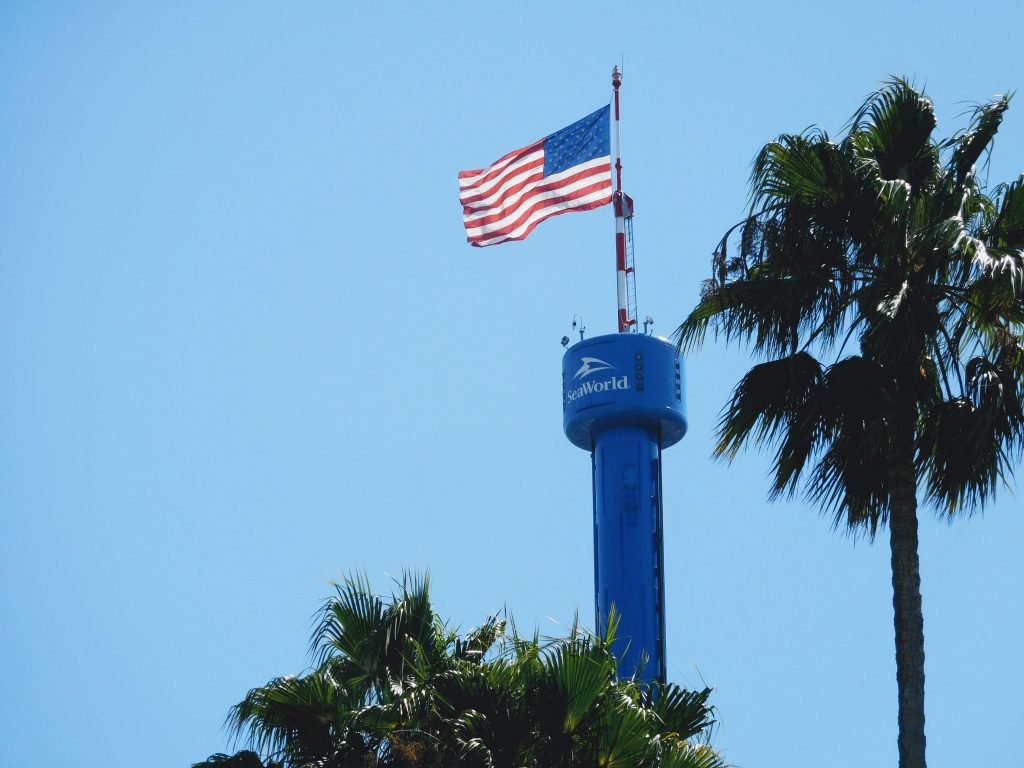 On April 21, SeaWorld announced that it "amended its existing credit facility and has taken further proactive measures to ensure the safety of its customers, employees, and animals, appropriately manage costs and expenditures, and ensure liquidity while its parks remain closed due to COVID-19." The company also announced that it would be privately selling $227.5 million of senior secured notes, which would give the company short-term cash in order to ensure financial stability during the global pandemic.
According to the press release, "the Company estimates net cash outflows to be up to approximately $25 million per month, on average, while parks remain closed." This means that SeaWorld would theoretically be able to keep its parks closed until late 2021 before requiring additional sources of income.
The Company's team of zoological experts continues to tend to the needs of the animals in their care, making sure these animals continue their daily routines and are ensuring their health and dietary needs are met to maintain the highest level of welfare and wellness.
The SeaWorld animal rescue team is continuing critical animal rescue work, coming to the aid of animals in need. Furthermore, SeaWorld has a dedicated team tasked with developing a reopening plan to welcome guests back when it is safe to do so.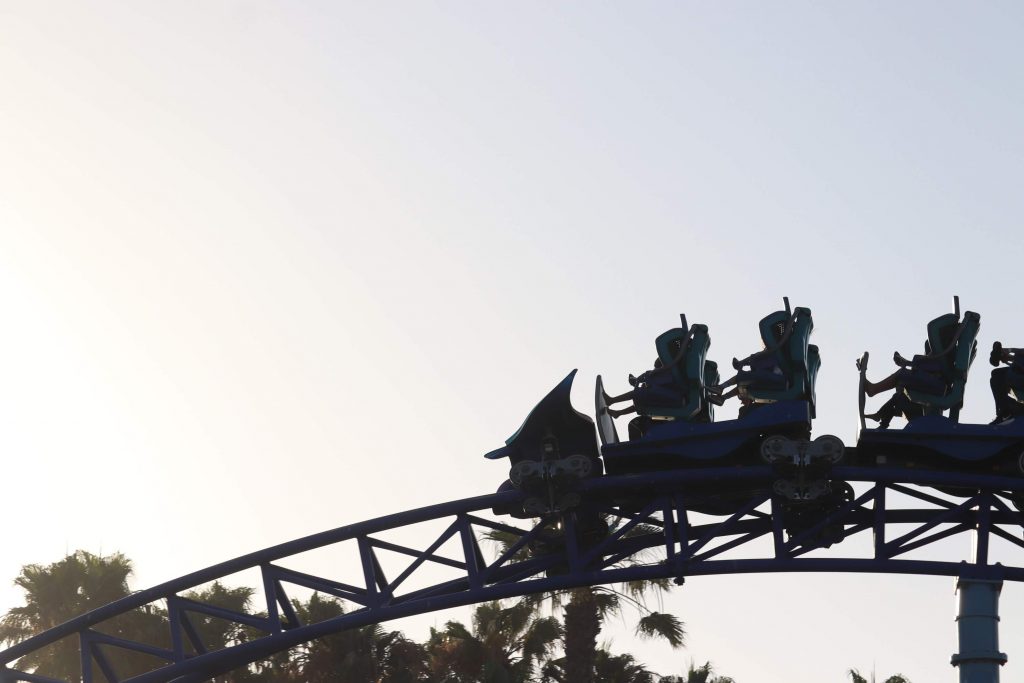 So far, the company has taken a multitude of steps to ensure its financial viability during these unprecedented times, including closing its theme parks since March 16th, furloughing 95% of its employees, reducing executive pay by 20%, and eliminating non-essential expenditures such as marketing and advertising. In addition, the company announced that they were "working with vendors and other business partners to manage, defer, and/or abate certain costs during the disruptions caused by the COVID-19 pandemic." This includes substantially reducing or pushing back all non-essential capital expenditures, which could significantly alter the company's near-term plans. Theme park attractions take approximately three years to plan, get approved, and build, which means that SeaWorld's new attractions over the next three years could be significantly affected by the COVID-19 pandemic.
Finally, the company disclosed that attendance during January and February of 2020 was up 9% compared to January and February of 2019. Total revenue for the first two months of 2020 was also a record of approximately $121 million, an increase of $13 million when compared to the first two months of 2019. If not for the coronavirus pandemic, 2020 would likely have been a strong year for SeaWorld with a massive roller coaster coming to each of the company's major parks. So far, the only 2020 SeaWorld attraction to open this year was Texas Stingray at SeaWorld San Antonio, leaving Emperor, Ice Breaker, Iron Gwazi, and Pantheon still to be opened later this year.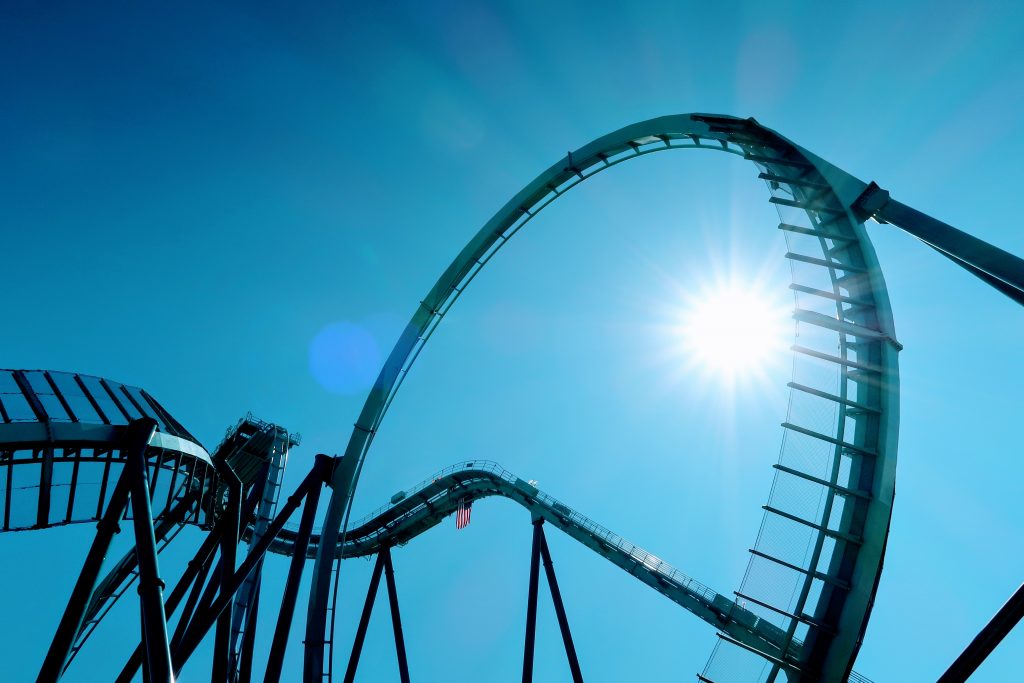 SeaWorld has not announced or given any hints as to when it anticipates reopening its parks, but park reopenings will likely be dictated by when individual states reopen.
Stay tuned for more from SeaWorld, and be sure to get social with us on Facebook and follow along with us on Twitter @BehindThrills for the latest updates!
For our latest theme park videos please be sure to subscribe to us on YouTube!