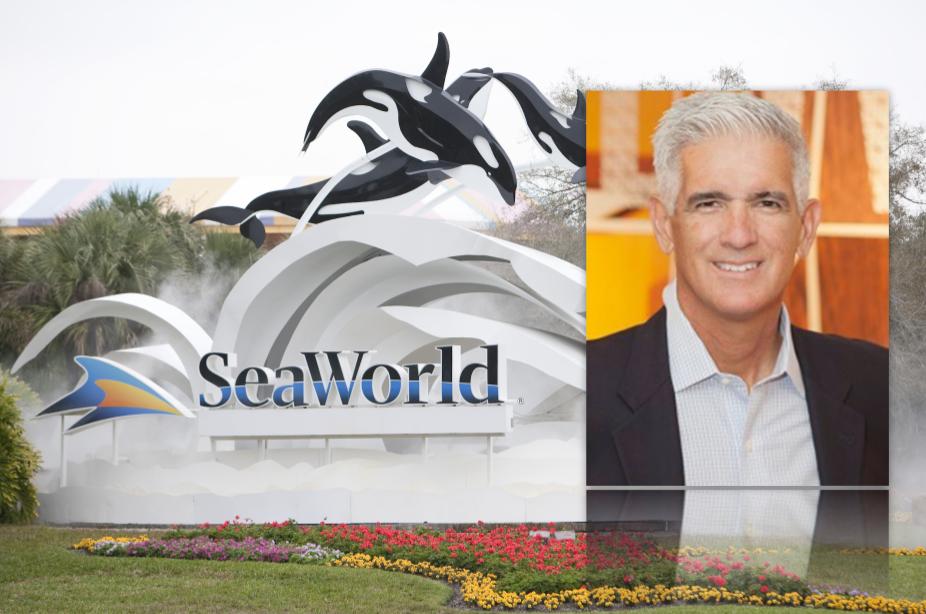 On April 6, 2020, Serge Rivera announced his resignation from SeaWorld as CEO and member of the Board. This news comes just five months after being hired. Gus Antorcha, the preceding CEO, also had a short tenure at the company – he resigned after seven months at the helm. Both Antorcha and Rivera stated that their resignations were due to "disagreements over the Board's involvement in the decision making at the Company."
When Antorcha resigned, stock analysts noted that SeaWorld's corporate culture has changed dramatically since Hill Path Capital and its founder Scott Ross took over. According to the Orlando Sentinel, analysts believe that Scott Ross is taking a very active role in the management of the company, even requiring that "every major decision go thru [him]." As the largest shareholder and Chairman of the Board, Ross definitely has a lot of influence; it is likely that Antorcha's and Rivera's disagreements were mainly with him.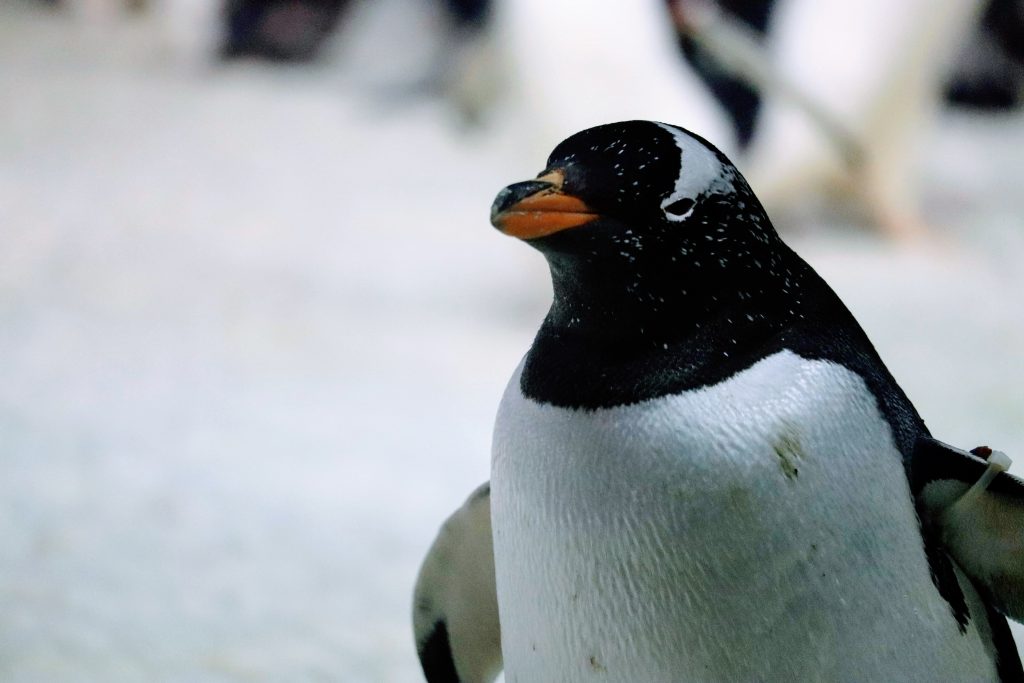 SeaWorld's CFO, Marc Swanson, will yet again serve as interim CEO and the company also announced that they are reducing the base pay for their executives by 20% in response to the coronavirus-associated park closures. Two weeks ago, the company announced that they were furloughing 90% of their employees and would not pay employee health benefits starting April 1st.
The reappointment of Marc Swanson as interim CEO would make him SeaWorld's fifth permanent or temporary CEO in the span of three years. Following Joel Manby's resignation in early 2018, John Reilly took over as interim CEO until early 2019. Gus Antorcha took over as the first permanent CEO since Manby in February 2019. Antorcha resigned in September 2019, leaving Swanson to assume the interim CEO role for the first time. Rivera was hired in November 2019 and served as CEO until his resignation in April 2020.
SeaWorld is definitely in for an interesting year. Considering that the last two individuals hired as CEO resigned due to disagreements with the company's board, the search for a replacement will be difficult. Since the company's parks have been forced to shutter in response to the global COVID-19 pandemic, financial results for the first and second quarters of 2020 will be significantly affected.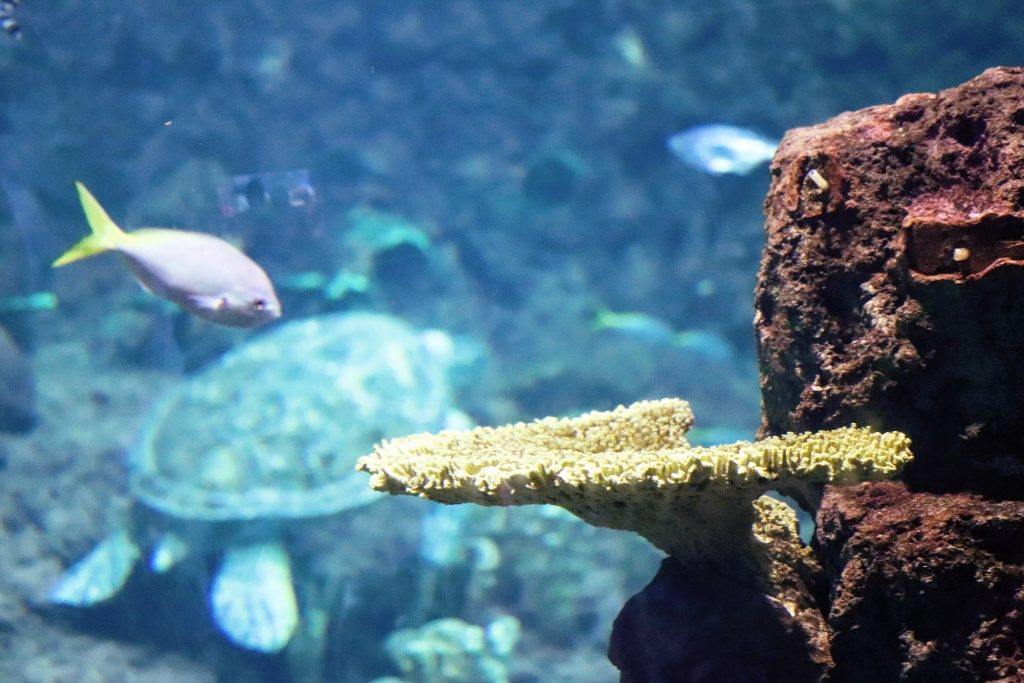 Stay tuned for more from SeaWorld, and be sure to get social with us on Facebook and follow along with us on Twitter @BehindThrills for the latest updates!
For our latest theme park videos please be sure to subscribe to us on YouTube!