Grey Stafford, PhD
Grand Canyon University
Fires in the western states. Hurricanes along the Gulf and Atlantic coasts. Flooding in the Upper Midwest. Every federally licensed animal exhibitor open to the public must maintain and routinely update its contingency plans designed to address the specific types of emergencies common to their region. Disruptions affecting normal aquarium and zoo operations lasting a few days or indefinitely can place animal and human life at risk, so it makes obvious sense for facilities to design protocols that can easily integrate with those of their fellow facilities and first responders from the same region.
Recent regional disasters from northern California wildfires to hurricanes like Harvey and Irma, illustrate how these contingency plans strengthen the whole zoological community by creating a support system to: lend a hand, assist with evacuations and provide temporary holding space for dangerous or endangered animals, volunteer staffing as affected workers deal with their own personal losses and displacement, deliver tons of food and other supplies to sustain an entire animal collection until operations, supply chains, and revenues can be restored, and even to provide financial help for those whose businesses face months or years of rebuilding. These collaborative responses, while not invulnerable, represent a blend of formal and informal relationships among peers, our core dedication to animal welfare and public safety, and a basic generosity that transcends healthy local business competition or national trade association affiliations. After all, major disasters like a highly contagious novel virus are not bound by such trivial human inventions.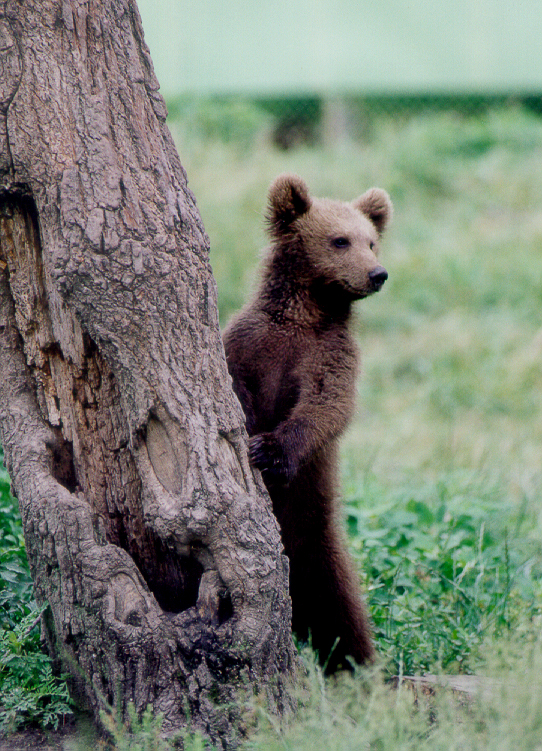 If there has been any weakness in the contingency planning system to date it has been exposed by the current global pandemic. Inherent in these strategies has been the subconscious assumption that not every region would be affected by the same public health and economic disaster equally as every other facility, across all regions, at the same time.
No one planned for the natural and subsequent health and financial disaster that is COVID-19.
The disease has brought every public attraction to its knees, but none worse than zoos and aquariums, who like other essential services must maintain a costly level of ongoing operations regardless of when revenue streams may or may not resume. Animals still have to eat. Exhibits and life support systems have to be maintained. Staff members have to be paid.
And, no one has been immune to the current unfolding crisis. It does not matter what size animal collection, annual budget, facility footprint, tax status, or ownership type. Private or public, city, state, society, corporation, or individually owned, every zoological facility is struggling to survive the pandemic. It's not just the brick and mortar facilities. Wildlife rescue rehabilitators and educators and those unique zoological organizations that bring the zoo to you, to community events, county fairs, and libraries, and most of all, to underserved schools located far from any fixed zoo and aquarium have seen their revenues from onsite programs at the nation's long closed school systems evaporate, never to be recovered.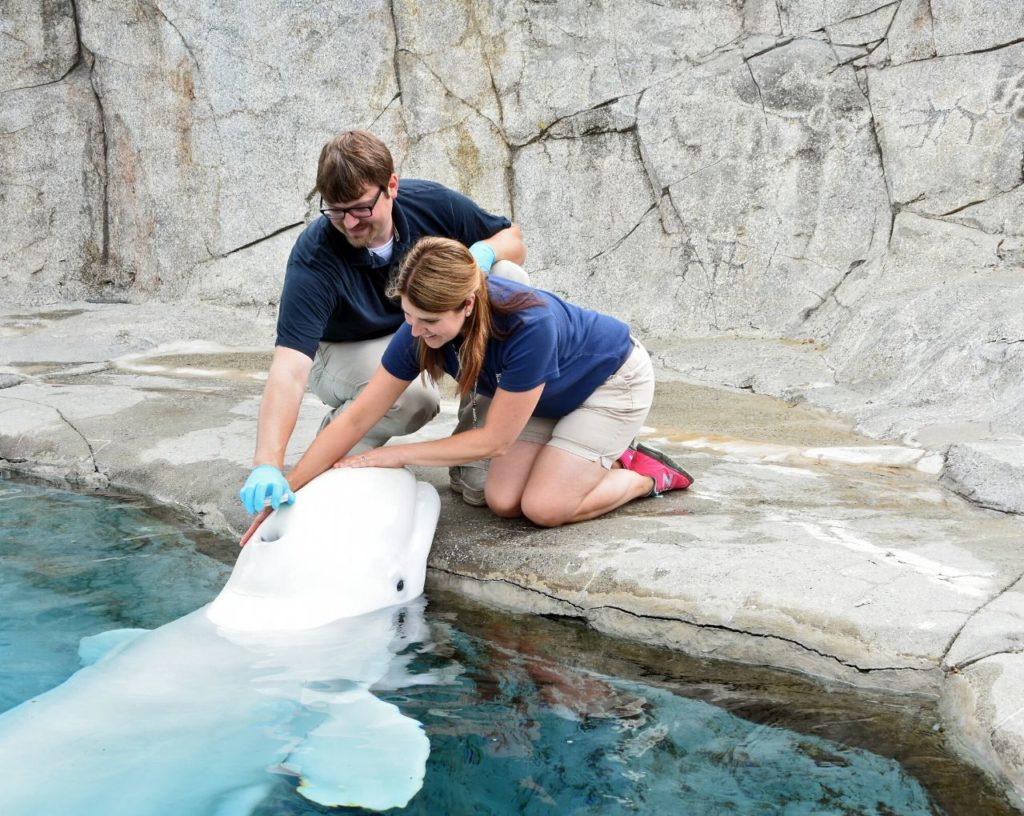 The economic devastation doesn't stop there. Critical conservation education and research organizations working at the frontlines to build local community support for species survival in remote locations around the globe report significant funding shortfalls because zoos and aquariums can no longer afford to support them. The loss of funding for in situ work risks any progress we and the local communities trying to live in harmony with wildlife have made in preserving endangered species and habitats. Already, there are news reports that poachers are using this precipitous drop in conservation and wildlife protection funding, as well as, the collapse of the sustainable wildlife tourism economy to increase the illegal killing of at-risk species.
For those organizations hoping their insurance policy for business interruptions may provide a lifeline, many are surprised to learn that pandemics are specifically not covered. In those few instances where some coverages may apply because the business loss is due to governmental orders, those claims may be limited to actual damages to physical property, which doesn't really apply or help in the current situation. Even if the likely impending wave of litigation over insurance claims does one day rule in favor of a facility, it'll be of little consolation to those that have to shutter their doors forever now.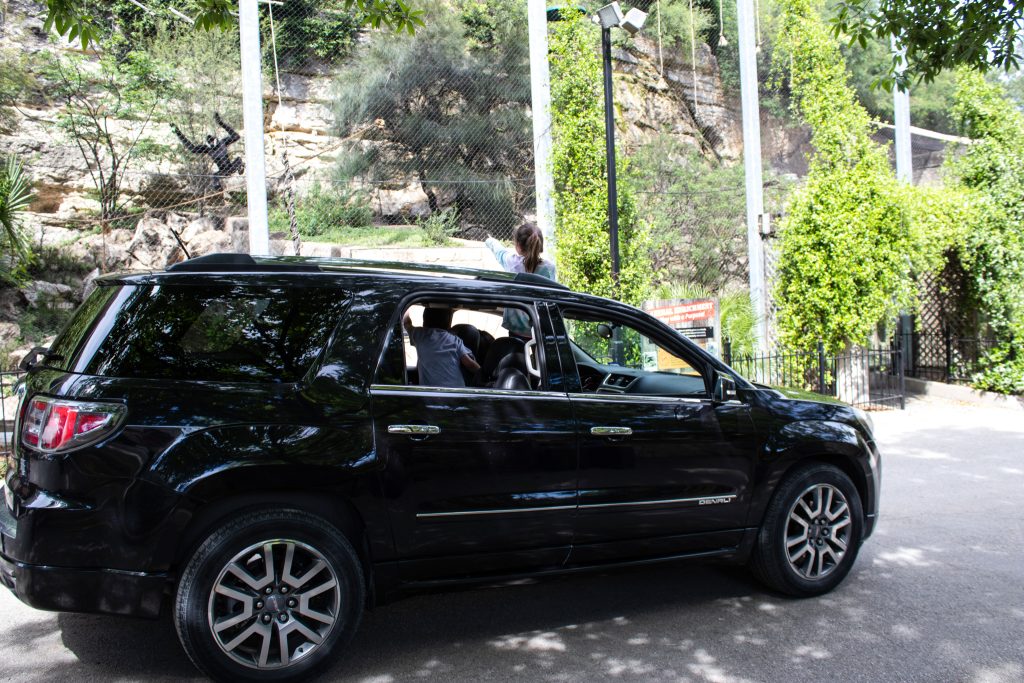 What then is the answer for this crisis and what steps must we take to help zoological facilities weather the next one? No one knows for certain except that effective solutions will require our collective thinking way outside of the box. Fortunately, we are witnessing some of that ingenuity already. For example, several walk-through zoos have generated limited revenues by creating temporary drive through experiences, including mitigation-approved retail food and merchandise sales. Might this pandemic also lead to a renaissance in zoo exhibit and master plan designs that allow for greater flexibility in terms of traffic flow and guest experience when it becomes necessary as it has in 2020? At least designs adaptable enough to generate sufficient income to retain critical staffing, buy animal feed, and keep the lights on?
Clearly, one of the biggest changes will have to come in how we financially manage and protect zoological facilities going forward. We are no good to anyone, least of all our vast collections of wild and endangered species if every zoo and aquarium faces insolvency due to the next natural or man-made global crisis. If COVID-19 has revealed anything painfully useful to zoological directors, governing boards, societies, shareholders, trade associations, or city managers and taxpayers everywhere it is that no single business model, no single revenue scheme has been impervious to this crisis.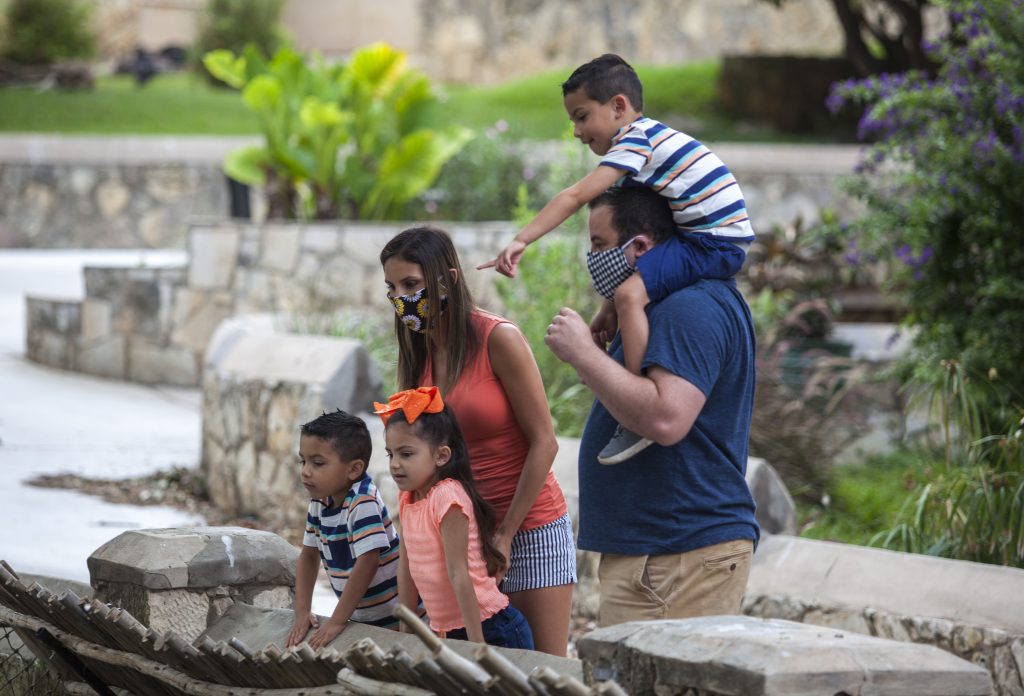 Perhaps in time for the next widespread disaster, insurance companies will develop products with realistic premiums that address the unique business losses associated with a worldwide pandemic and the resulting economic abyss. After all, markets are created by demand and judging by recent history there is an increasing likelihood of new viruses impacting nearly 8 billion humans as we encroach further into the wild. That scary eventuality is one reason why long before SARS-CoV-2, modern zoos and aquariums have become such an integral part of the larger public health community over the past few decades. Still, with the almost overnight loss in US GDP of 30 % or more, one wonders what or who would back up the insurance industry with such gargantuan losses in the next pandemic.
Rather than relying on a third party to provide a safety net for zoological facilities, it may be time to create a self-funded rainy day plan. One that transcends all the various forms of modern zoos and aquariums, whether brick and mortar or travelling, private or public, for profit or not for profit, and irrespective of accreditation or certification. A self-funded business interruption insurance consortium among all licensed facilities might provide the needed resources to maintain basic operations, staffing, and animal welfare during a future long term economic, natural, or public health crisis. Finding the extra dollars to build it may seem impossible or unimportant given the economic realities of today, but imagine where the zoological community would be right now had it thought to ensure its own survival in this regard 5 or 10 years ago?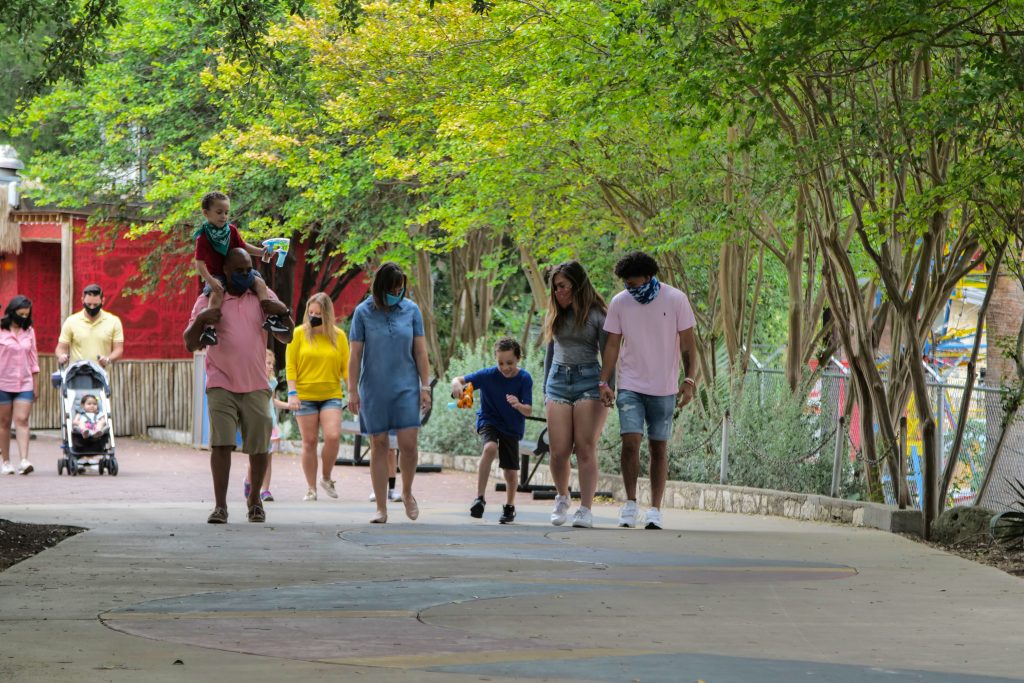 In the meantime, what can zoological attractions do now, even as the economy struggles to re-open, to prepare for the possibility of a second wave of COVID-19 later this year or early 2021? One strategy may be to build upon recent global consumer trends that favor "experiences over things" by developing and staffing for intimate, exclusive, family unit-sized activities and encounters. The shift towards experiences is not just for millennials according to reporting by ConsumerAffaris.com but includes Gen-X, too. The challenge will be to expand existing add-ons like behind-the-scenes tours or trainer for the day programs, as well as, to create compelling new experiences within a facility's existing infrastructure and behavioral management philosophy that will convince socially distancing families the extra cost and health risks are worthy of their shrinking disposable incomes.
The transition to a scheduled, more staffing dependent, private, and animal interactive experience model is unlikely to completely replace the revenues from a record attendance day at the park, but it just may be a better business fit to simply survive the COVID-19 reality for 2020-21 and beyond. Besides, with state and local government limits in place to reduce and cap facility attendance, and social distancing here to stay for the foreseeable future, no CFO ought to expect gate revenues alone will recover anytime soon.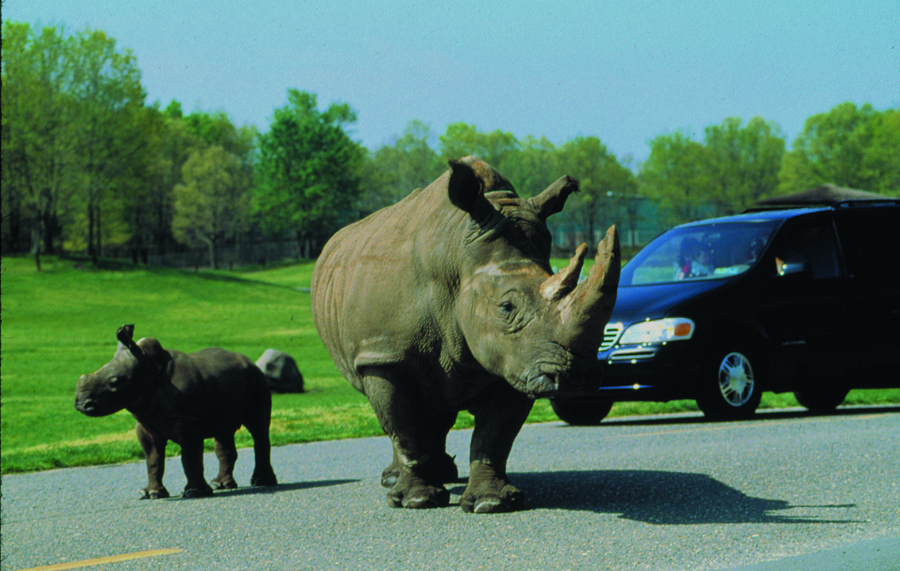 The Zoo Logic Podcast, with animal trainer, zoo advocate, and ZOOmility author, Dr. Grey Stafford, is a weekly conversation with zoo, aquarium, and animal experts about Nature, wildlife, pets, animal training with positive reinforcement, health and welfare, research, conservation, and education, sustainability, zoo politics, activism and legislation, and all things animals! Listen Now!