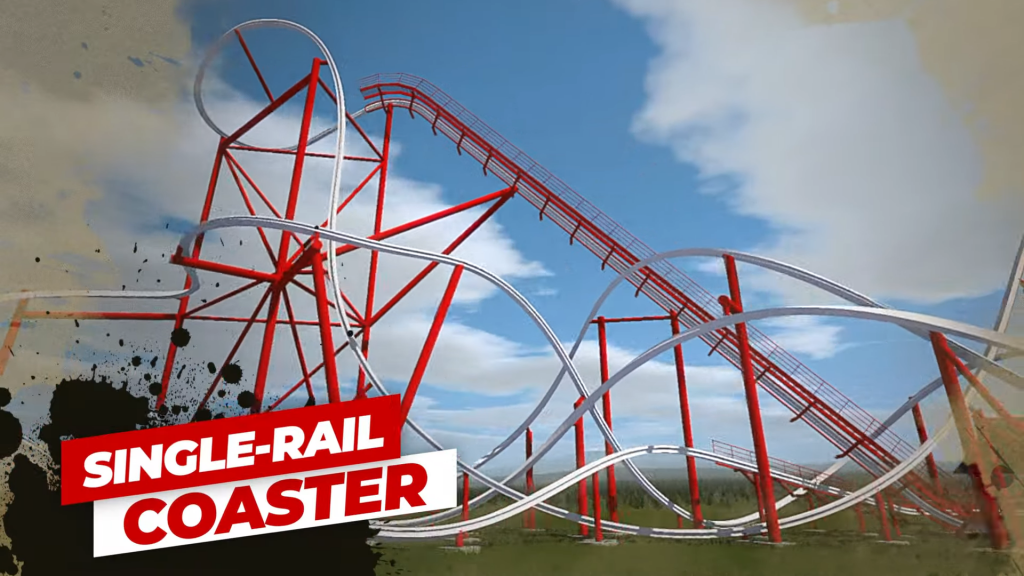 Silverwood just announced that it will be constructing a new roller coaster! Stunt Pilot, a Rocky Mountain Construction Raptor coaster similar to RailBlazer at California's Great America and Wonder Woman Golden Lasso Coaster at Six Flags Fiesta Texas, will open during the park's 2021 season.
Silverwood chose to theme the coaster to the iconic air shows that once took place at the park. "The inspiration behind this new coaster comes from the beloved air shows that dominated the skies in the park's early beginnings," Silverwood said. "This is the iconic memory of early visitors to the park, and many guests have asked to bring this show back."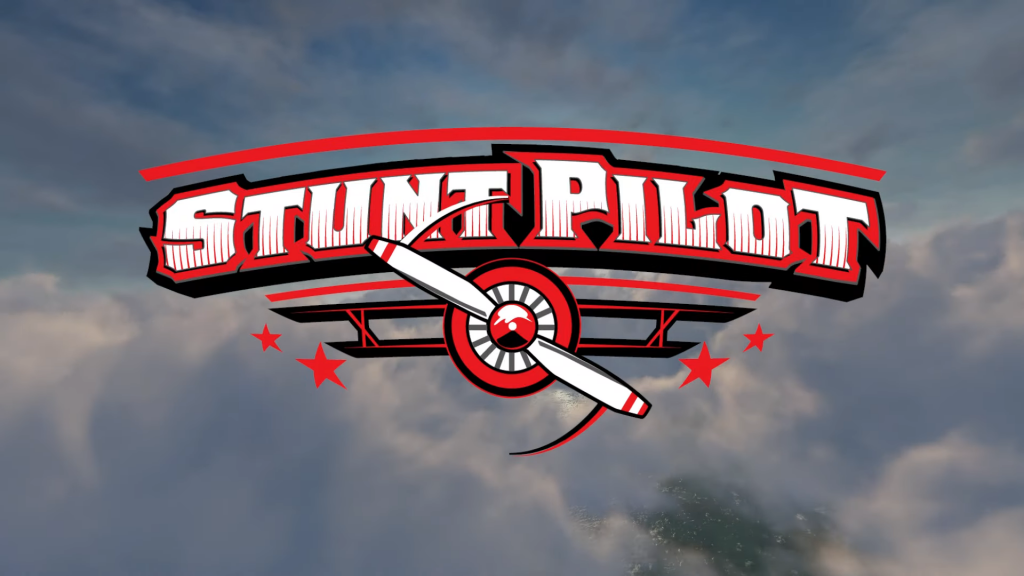 Riders will climb a more than 105′ lift hill and reach a maximum speed of 52 mph as they experience a near-vertical drop followed by a dazzling array of elements that will make riders feel like they're flying through the clouds. Stunt Pilot will open in the summer of 2021, and will surely be a hit with both coaster enthusiasts and the general public alike. RMC Raptors are one of the greatest modern coaster models, and it's awesome to see them going to more parks around the country!
Stay tuned for more from Silverwood, and be sure to get social with us on Facebook and follow along with us on Twitter @BehindThrills for the latest updates!
For our latest theme park videos please be sure to subscribe to us on YouTube!
All photos featured courtesy Silverwood