The ghost of COVID may have scared off the ghouls of Universal's Halloween Horror Nights, but the Bride of Frankenstein is alive and the Tooth Fairy is evidently out for revenge. While HHN 2020 has been canceled, Universal Studios Florida promises you can still 'get your scream on'. From October 3rd through November 1st, there's a cornucopia of Fall and Halloween happenings for all ages to experience.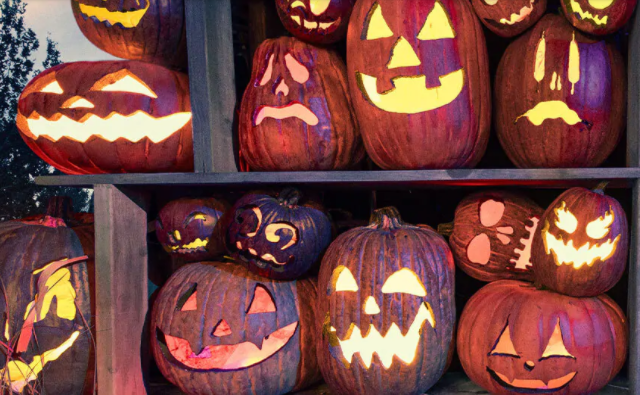 Daytime admission to Universal Studios Florida and Universal's Islands of Adventure gives guests access to two spine-chilling haunted houses in Universal Studios—Universal Monsters: The Bride of Frankenstein Lives and Revenge of the Tooth Fairy. Keep in mind that these may be too intense for the faint of heart, and are not recommended for children under age 13.
At the Islands of Adventure, children 12-years of age and younger accompanied by an adult, are invited to trick-or-treat. Grab a free trick-or-treat bag, look for a pumpkin sticker in participating retail stores throughout the park, and go door to door collecting treats.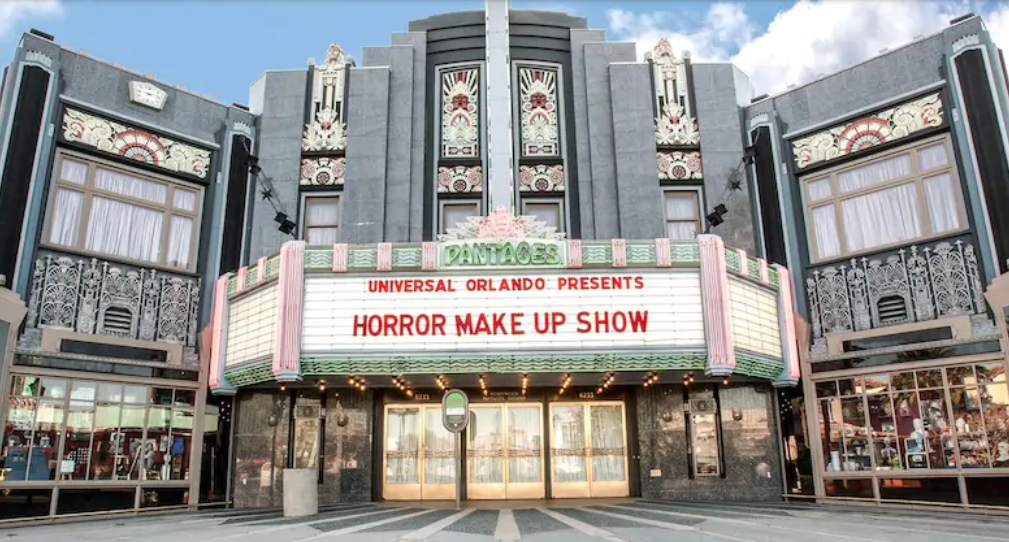 More spooky fun awaits at Universal Studios Florida…Who doesn't like a scavenger hunt that ends with candy? To participate in the 'Scarecrow Stalk', pick up a map at the Universal Studios Store, locate all 13 incredibly scary, custom-crafted scarecrows and skeletons, and collect a stamp at each. Then, go to the San Francisco Candy Factory or Studio Sweets and receive a candy sampler bag.
Also, at this park, if you're over age 6 you don't want to miss the Horror Make-up Show. Billed as the 'funniest show in the parks', and presented in a great air-conditioned theatre with comfy seats, this show features 25 minutes of live-action comedy. The actors and a brave member of the audience provide a humorous portrayal of the use of make-up in classic horror movies over the last century. Positively entertaining.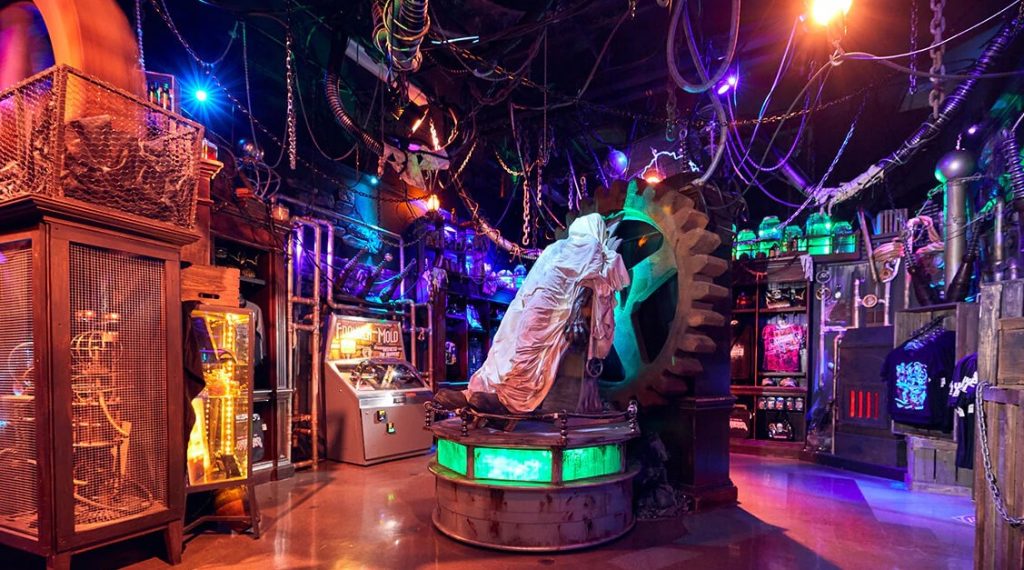 Finish up your creepy experience in the Halloween Horror Nights Tribute Store and Merchandise. Enter through castle ruins, then maneuver your way through Dr. Frankenstein's laboratory and the All Hallows Carnival Room featuring 'Jack the Clown'. Don't forget to stop by the counter in the Attic Room where you'll want to acquire some HHN-themed treats: Boston Cream Mummies, Stolen Teeth Tarts or Red Velvet Blood Spatter Cake Pops to name a few. On weekends in October the parks are open as late as 9:00pm on some Saturdays and 8:00pm on Sundays. Costumes are encouraged, but before donning your duds, be sure to check the extensive guidelines on the Universal Orlando Resort website.
If you're a Florida resident, there's a special offer for you going on right now: buy a day, visit every day thru Dec. 24 for free.