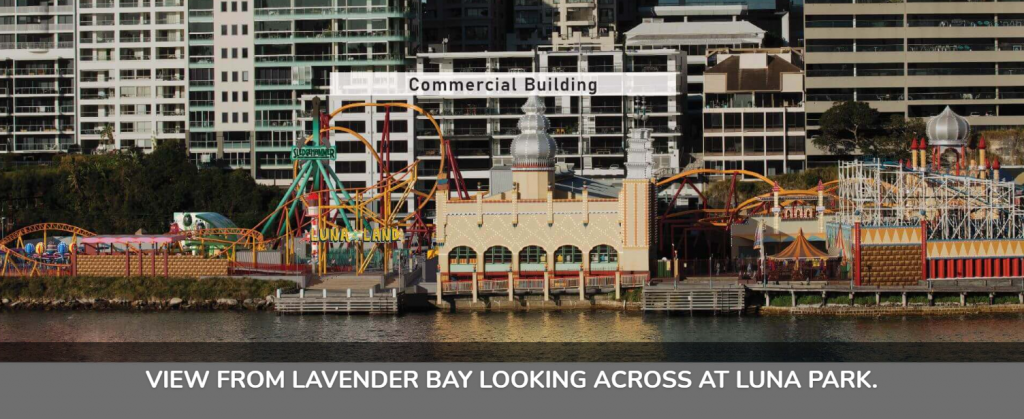 Luna Park Sydney unveiled today a $30 million plan to update and refresh one of Australia's best known and most loved destinations, including the installations of new rides and attractions. The park will be constructing nine new thrill rides, including "Big Dipper," the world's first Intamin Hot Racer coaster.
This significant upgrade will transform the 85-year-old park into a world-class amusement venue fit for the 21st century. "This investment will attract more people to Sydney and ensure that Luna Park continues providing joy and excitement to millions of families and children for the next 85 years and beyond," said Tourism Minister Stuart Ayres. "An investment of this size is great news for all of Sydney as it will create hundreds of jobs, help boost local tourism, and assist in the economic recovery of NSW post-COVID-19."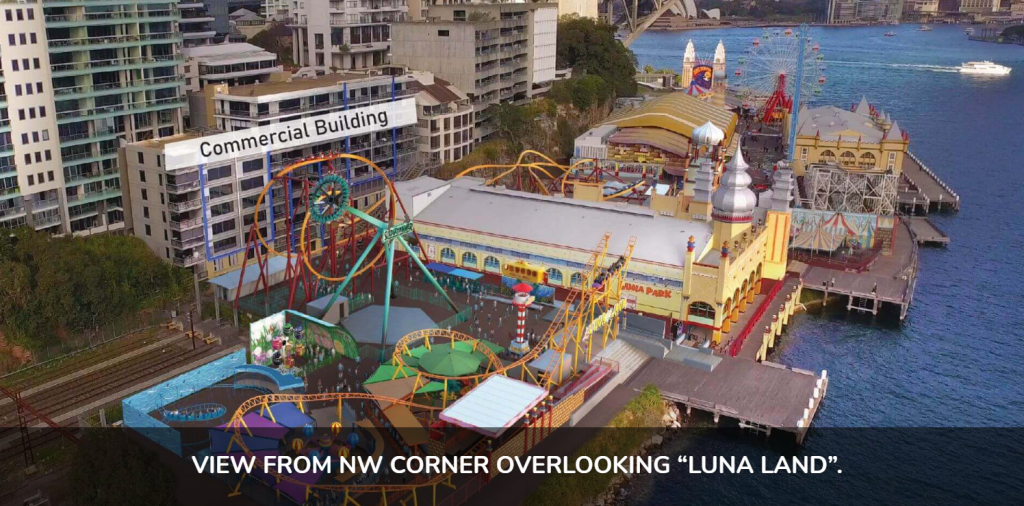 The new rides include six new children's rides; a family coaster; a thrill ride; and the Big Dipper coaster. "The new Big Dipper is a state-of-the-art 'one seat wide' train that is smaller than the original Big Dipper at Luna Park. It has been specifically designed to ride very low to the terrain where appropriate, in harmony with the historic landscape features of the site," said Peter Hearne, Managing Director of Luna Park Sydney.
Swiss roller coaster manufacturer Intamin originally released concept art for its Hot Racer coaster model at the IAAPA convention in July 2020. The coaster features a single-rail track design combined with launches, inversions, close-to-ground thrill maneuvres, and an open seating position. This will be the world's first installation of the new Intamin model.
Luna Park Sydney park will close for its transformation on January 27, 2021 and re-open in mid-June, according to park officials.
Stay tuned for more from Luna Park Sydney, and be sure to get social with us on Facebook and follow along with us on Twitter @BehindThrills for the latest updates!
For our latest theme park videos please be sure to subscribe to us on YouTube!