The Jurassic World Velocicoaster at Universal Studios Orlando's Islands of Adventure theme park continues to make big advances towards the public having their first go at riding! The Intamin-built roller coaster is now scheduled to open in a few months, with lots of new details going up in the immediate area. Let's take a look at what has changed recently in Jurassic Park.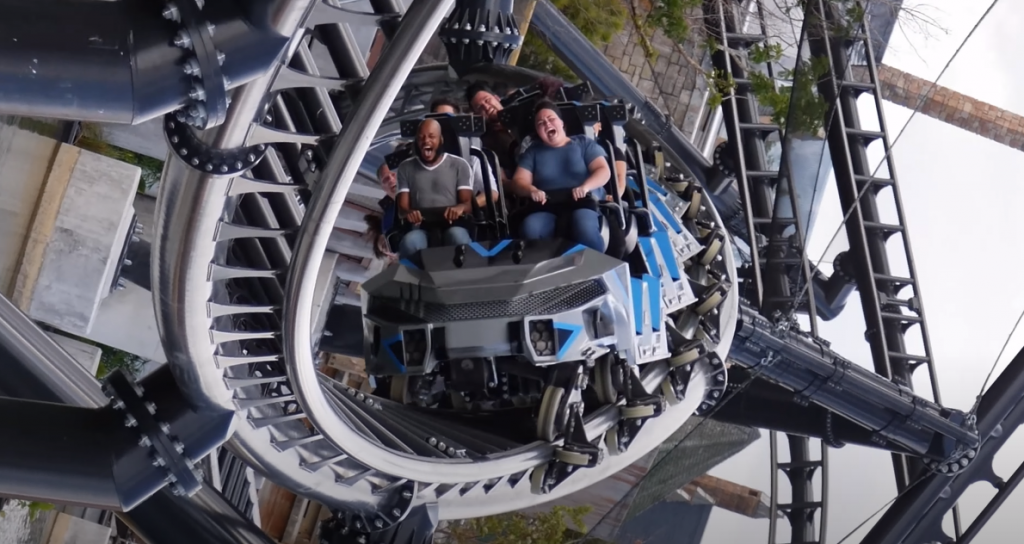 Film crews were spotted earlier this week in Islands of Adventure, with a familiar face that some may recognize from Universal Orlando commercials sitting in the front row. A small segment filmed on Jurassic Park pathways just outside the Velocicoaster has already aired on local Orlando stations as of 1/27/21.
Universal Orlando has also released a few more statistics on the ride as well:
The Jurassic World Velocicoaster is 1,556 meters long and features plenty of new-style elements. "It has four inversions, two launches, something called an "inverted zero-gravity stall," a 155-foot tall "top hat" with a 140-foot drop at eight degrees, and all this with only lap-bar restraints on the vehicles." -Universal Orlando. The attraction also features a 360-degree barrel roll perfectly centered in front of the Discovery Center.
Universal Orlando has also stated that there is "just a few months between now and the opening of the coaster (announcement coming soon!)." Other details around the area have also been uncovered: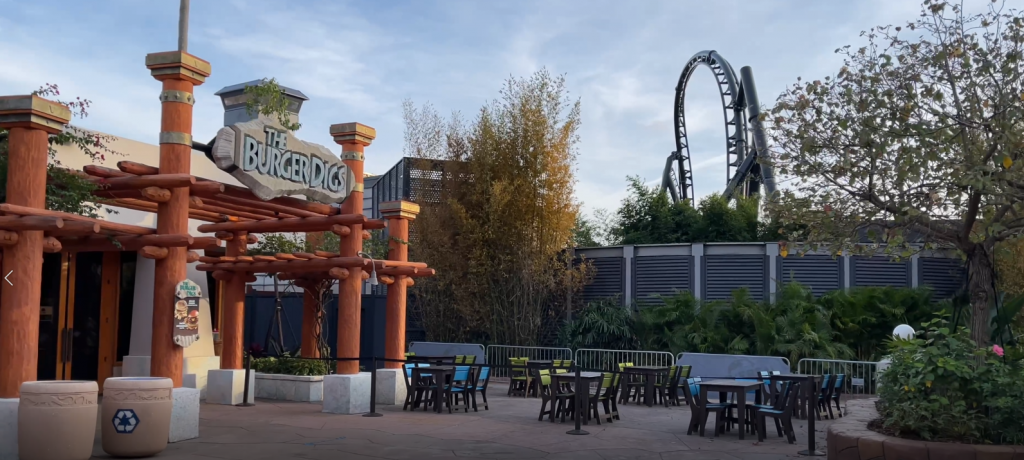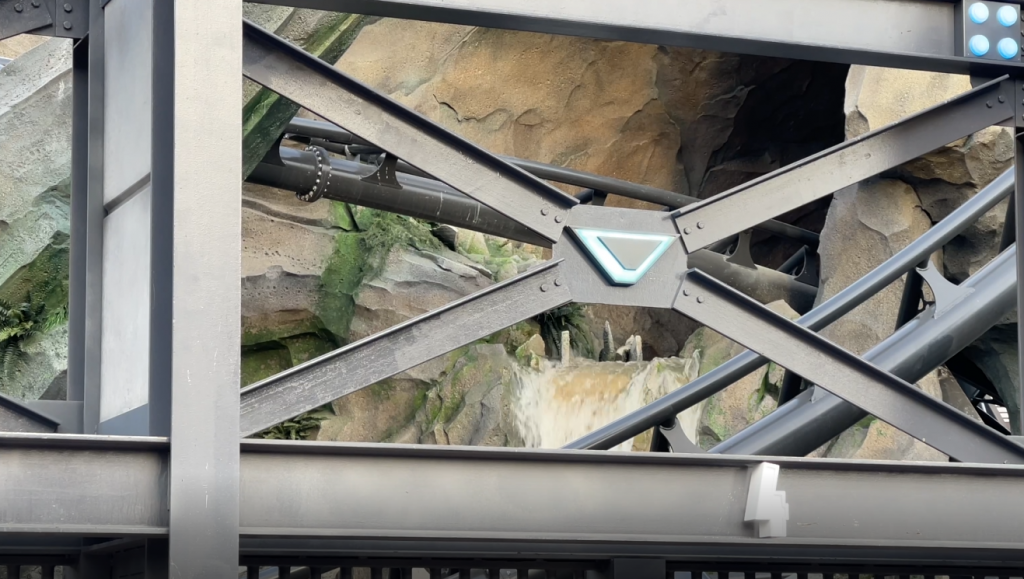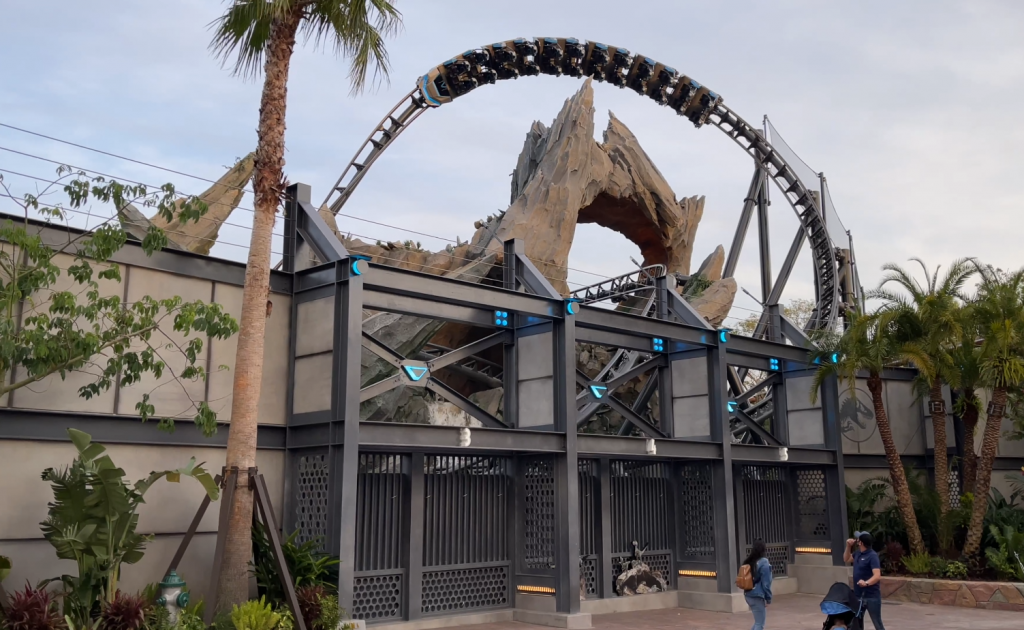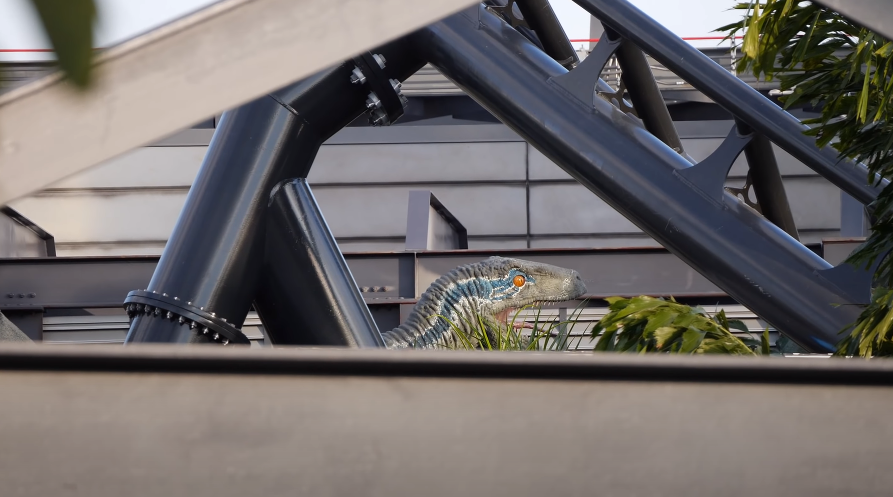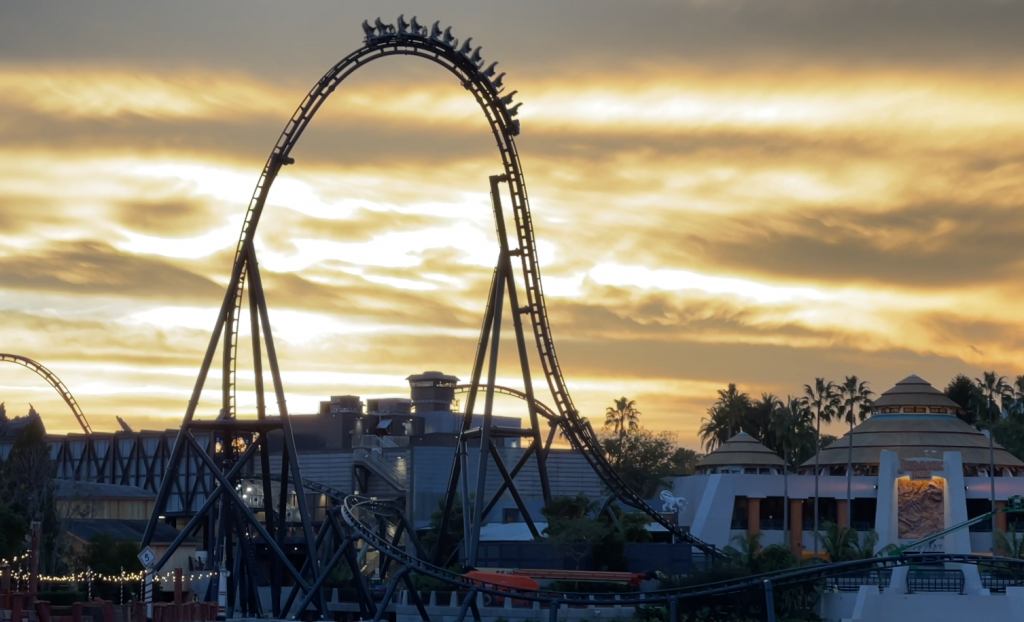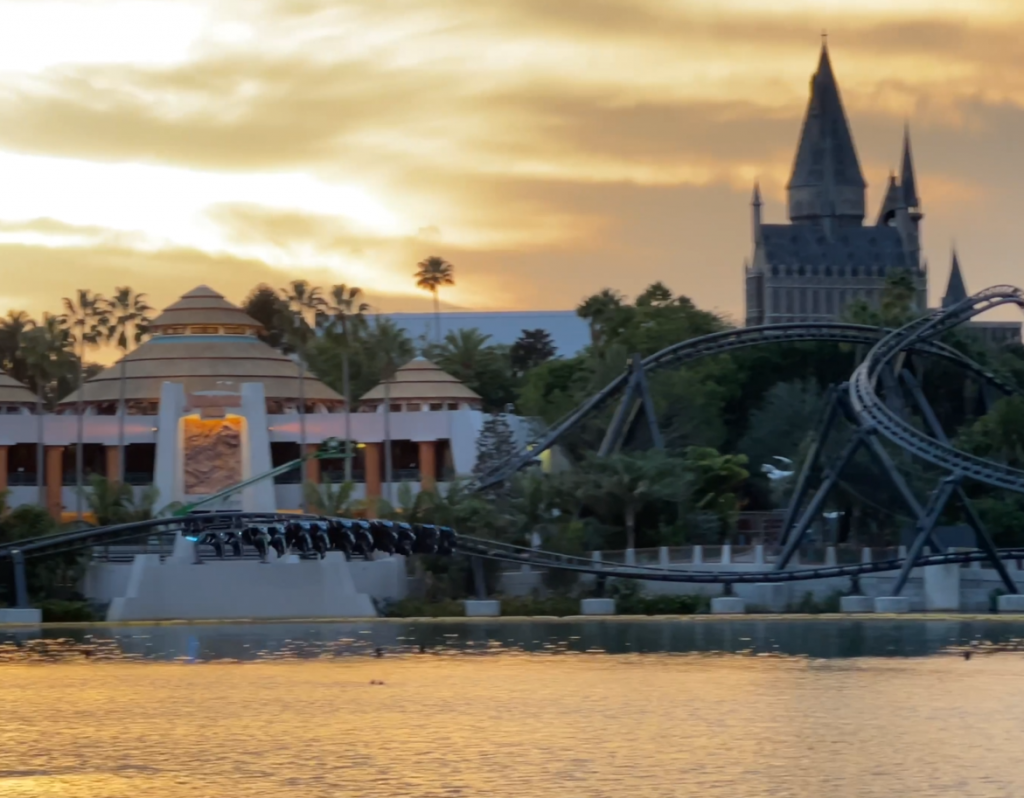 Jurassic Park theming is continuing from the ground up. 👀 pic.twitter.com/5rediQ4V5a

— Orlando Informer (@OrlandoInformer) January 28, 2021
A video of the testing action and a walk-around the front half of the ride can be found below.