Universal Studios' Epic Universe is back! After halting construction last year in July due to the COVID-19 pandemic, the theme park is ready to resume its building phase immediately.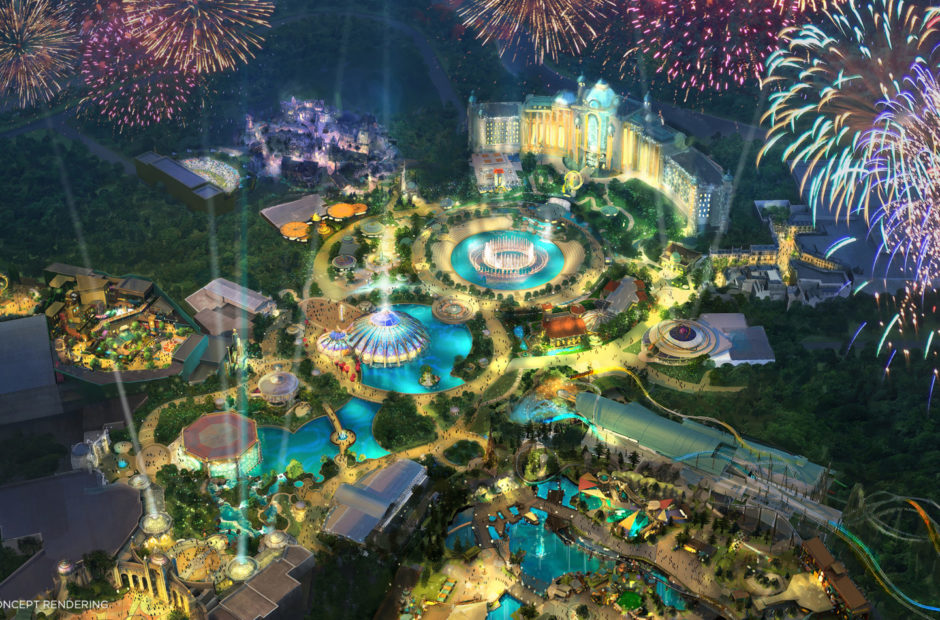 "The restart of construction of Epic Universe is a terrific moment for our employees and for our theme park business in Florida," said Brian L. Roberts, Chairman & CEO of Comcast Corporation. "It is our single largest investment in the state and represents our enthusiasm for the spectacular park and the economic opportunities it will generate."
Because of reduced staffing and contracted work that was put on hold, the construction may take some months to get back to full-speed. Thousands will be hired around Central Florida for this construction phase. "The Epic Universe project will infuse billions of dollars into the Florida economy and generate more than 14,000 permanent jobs in addition to the thousands of jobs that will be created during its development." -Universal Studios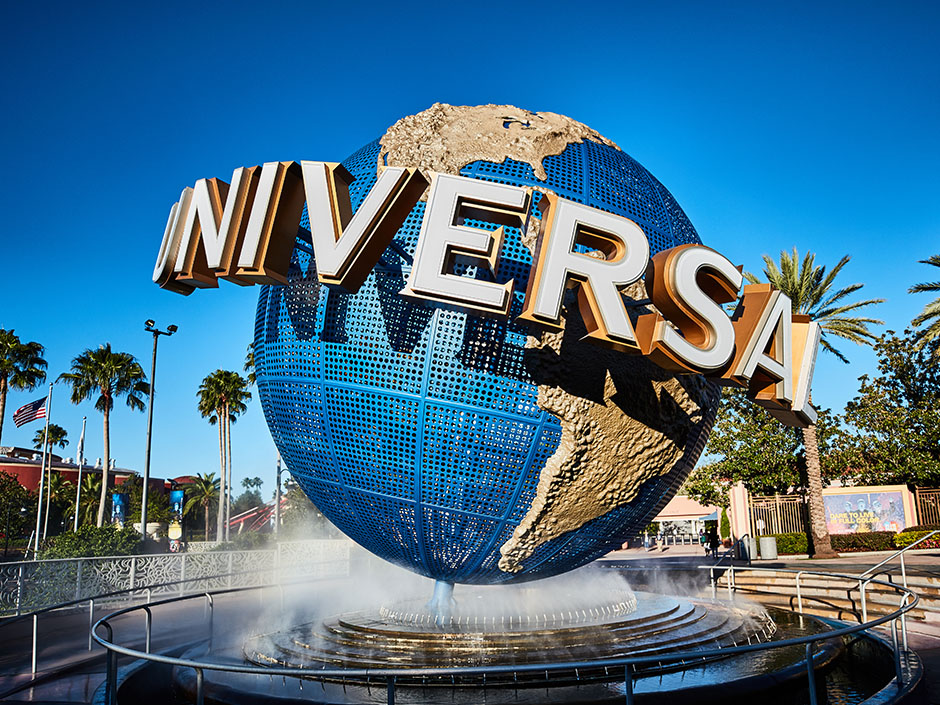 Epic Universe is said to hold multiple themed lands inside, including new Wizarding World-based attractions, a "Universal Monster" themed land, a "How to Train Your Dragon" area, and a "Super Nintendo World" similar to the one recently opened at Universal Studios Japan. A hotel and dining/entertainment area is also the central focus of the new theme park.
Remember to stay tuned for more information from Universal Studios and Orlando, and be sure to get social with us on Facebook, Instagram or Twitter for the latest updates, and subscribe to us on Youtube for some really awesome content!