Fun Spot America has announced a new partnership with Rocky Mountain Construction for a brand new roller coaster to be built at its Atlanta location. More details have now been released where we can conclude some new information about the ride coming to the small Georgia theme park.
The new roller coaster will be the first of many new marque rides and attractions yet to come to Fun Spot Atlanta. "RMC is a highly sought-after designer and manufacturer of award-winning roller coasters. We're pleased to be able to provide HUGE thrills for families and coaster enthusiasts at our Atlanta park," says CEO John Arie Jr.
Rocky Mountain Construction, often referred to as RMC, is a fabricator and manufacturer of extreme roller coasters located in Hayden, Idaho. They are most well known for turning older wooden coasters into steel-tracked rides capable of inversions.
Rocky Mountain Construction Group was formed in 2001 by Fred Grubb and Suanne Dedmon. In 2008, renowned coaster engineer, Alan Schilke, and Fred collaborated and designed two new revolutionary track technologies: The Topper and IBox Tracks. These two new track systems have taken the roller coaster industry by storm, making RMC a leader in the industry. The company later released the popular Single-Rail track, with multiple models opening across America.
Fun Spot America has yet to announce additional details about the coaster, but the park is pursuing a naming rights sponsorship opportunity with one of Atlanta's major sports franchises. We can also infer some other details based on these new images that have been released.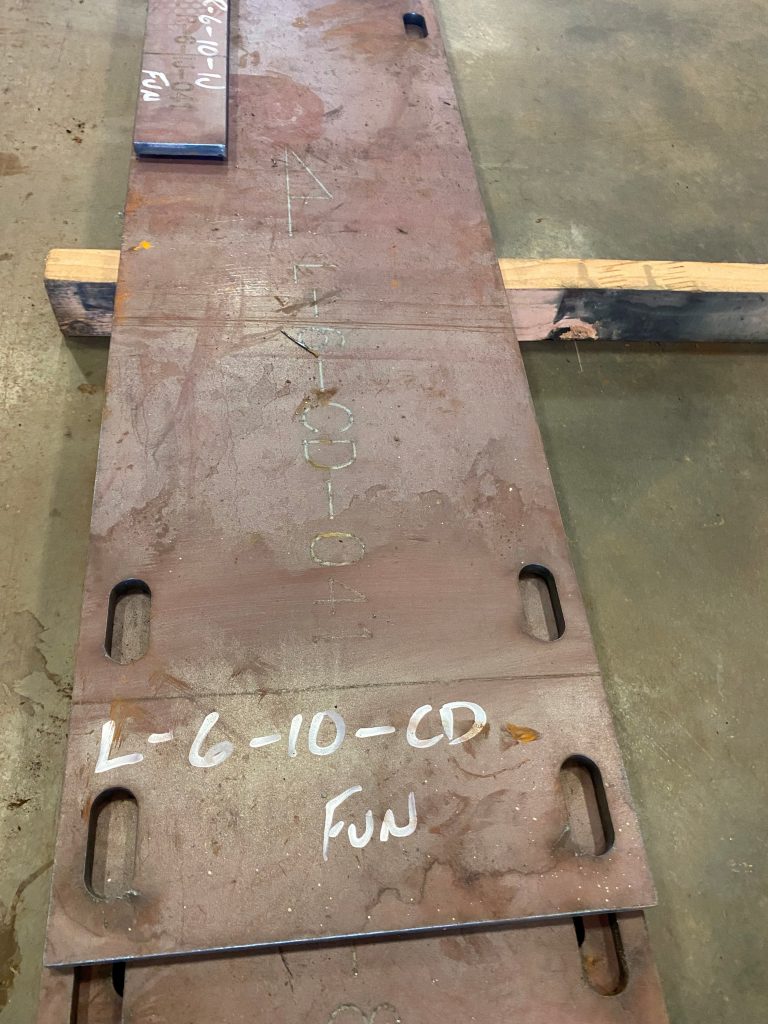 The location of the holes located on the side of the steel piece of track has us believing that this will be an Ibox-track. The "L" located at the beginning of the identifying markings in white also point to this being the "Left" side of the track.
Family coasters have recently been announced by the company as a new product, however, Fun Spot Atlanta has a good collection of coasters for the family and the new family-style coasters were only recently announced by RMC, so we do not believe that this is something that Fun Spot is considering.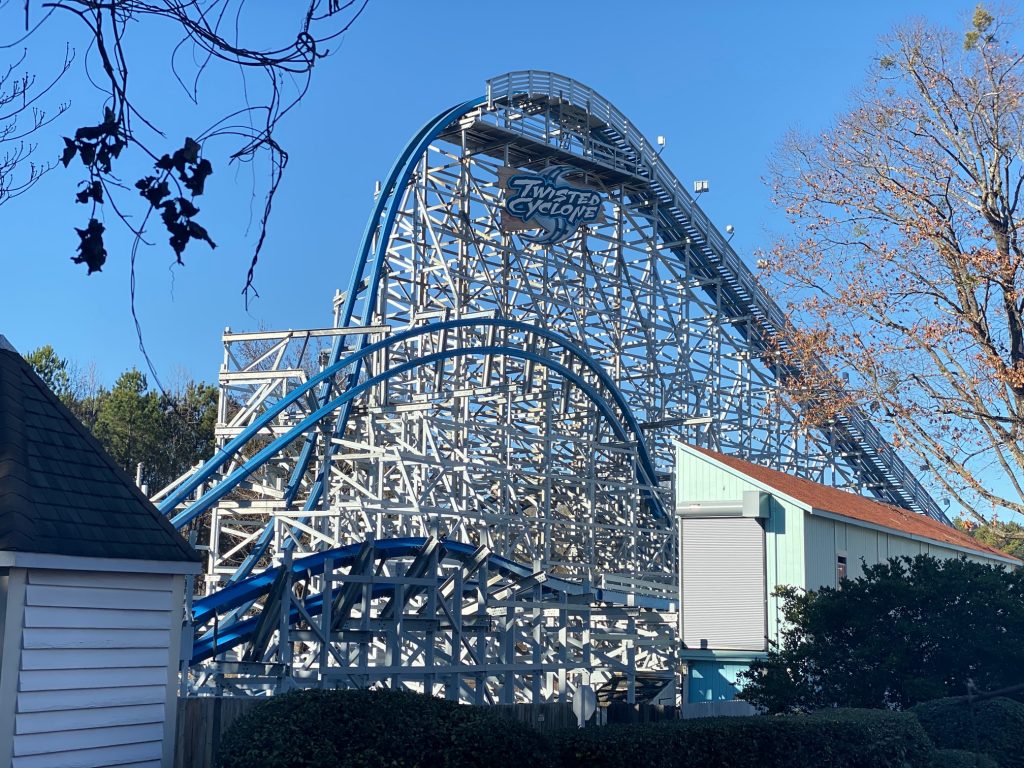 With Six Flags Over Georgia located just down the road, we're lead to believe that Fun Spot will want to built taller than the similar "Twisted Cyclone" roller coaster, another Ibox-style RMC ride. So expect something over 100-feet tall, with a possible four inversions, taking the hybrid records for the state of Georgia away from Six Flags.
The Fun Spot park has a large amount of land located to the right of the entrance as you enter the park, allowing Rocky Mountain Construction to really do whatever they want with the space and unleash their creativity, so it has the possibility of being one of the best small-scale RMC's in the World. For now, we'll just have to wait and see.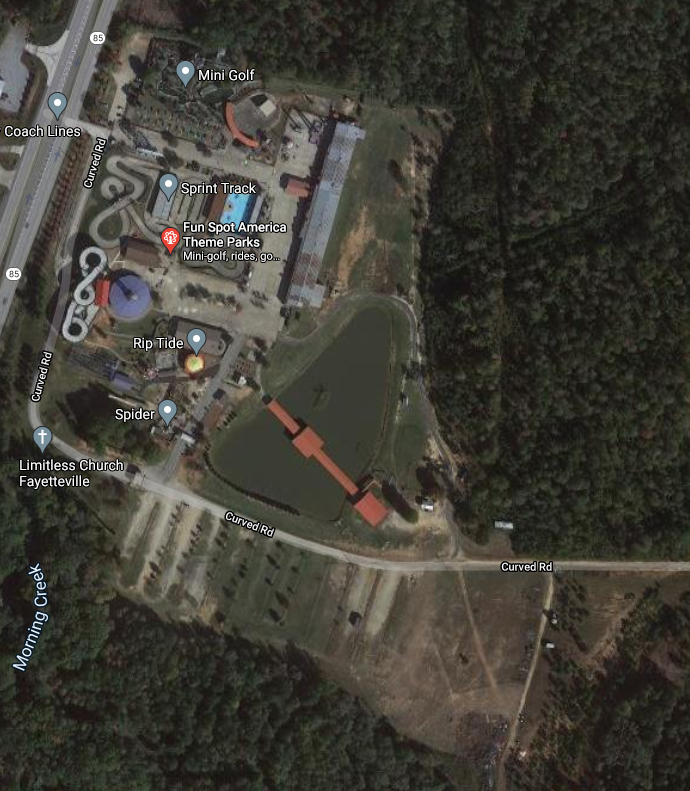 "We're thrilled to announce our partnership with RMC because we love their world-renowned products, family-owned and operated business mindset, and know this is a perfect fit for the Fun Spot family. We can't wait to see the final project and the HUGE positive impact it will have on the park for years to come," said John.
What franchise do you believe the park is looking into, and what do you think the track color will be with this possible collaboration?
Update 6/17/21: Fun Spot has confirmed our suspicions, an RMC Ibox roller coaster is confirmed for the park, no further details have been released yet.
Learn more on Fun Spot's Website.
You can follow Austin Rdzanek through AmusementInsider on Twitter, YouTube, and Instagram.