Six Flags Darien Lake has confirmed that portions of the Predator roller coaster will be re-tracked using the new "Titan Track" from Great Coasters International. The new steel track designed and engineered by Skyline Attractions for GCI will see 450 feet of the track installed on two different coasters for the 2022 season. The second location is still unknown at this time.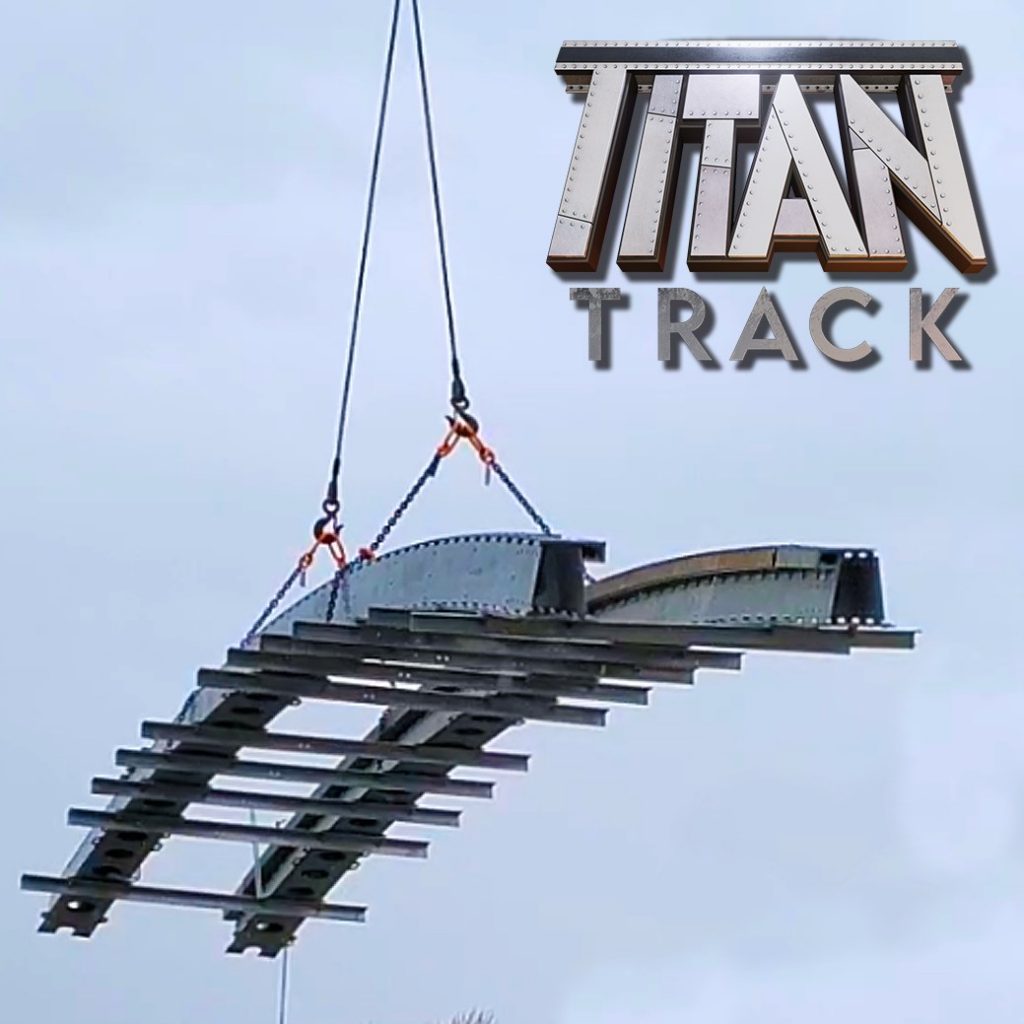 Titan Track was first revealed during the 2019 IAAPA Expo at Fun Spot Orlando for Great Coasters' 25th-anniversary party. The track was shown to many respected members of the amusement industry during this event. 
GCI would go on to install a 50′ test section of the track on Fun Spot America's White Lightning coaster. The Titan Track allows for a wooden coaster to be tracked in portions that are in need of a smoother ride, without compromising other sections of the layout.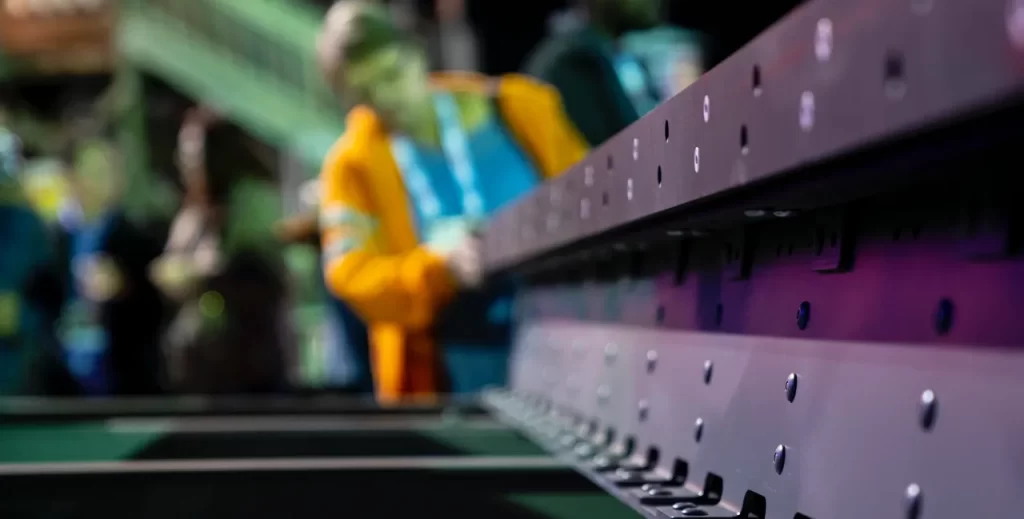 Darien Lake park-goers have long known the Predator to be one of the rougher ride experiences around at the Western New York State amusement park. With this new re-tracking, the Predator coaster will turn partially steel using a new weld-free steel track; aiming to provide the smoothest experience possible on a long-lasting track. The hybrid transformation is set to reopen in 2022.
"The new steel track allows for some new ride elements… [Titan Track] is fully capable of inverting, being used in a launch application, and traveling high-stress elements not possible with wood. The patent-pending GCI steel track system has no welds & is a full rivet-based system." -Great Coasters International