Walygator is our third stop on a trip around Europe, this amusement park is in the northeast corner of France and is a smaller park with a round layout and a lot of potential. As we walked in and purchased a ticket we were assured that everything would be open until closing, so we felt we'd have enough time to get all the coasters and major rides in just a couple of hours.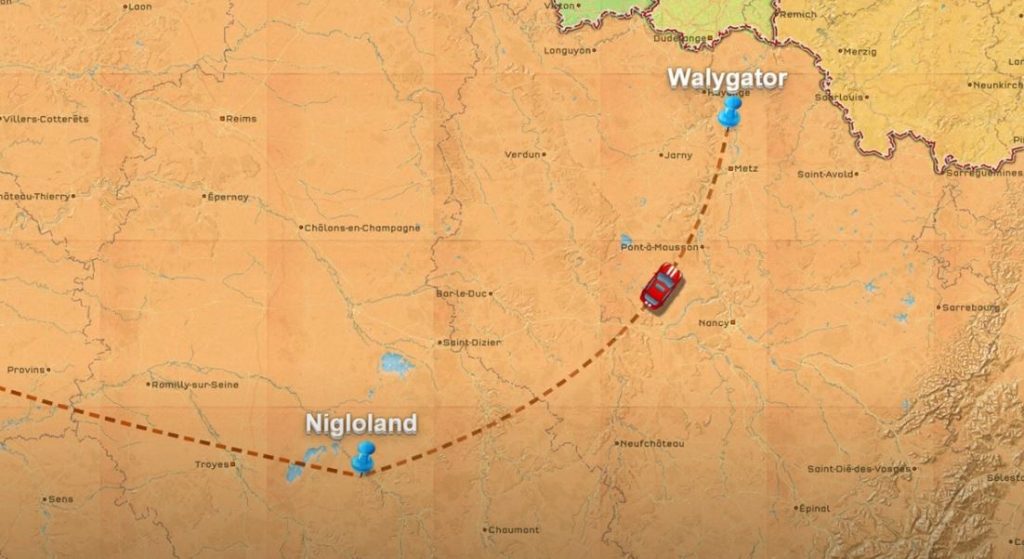 Notable Attractions:
Monster: A roller coaster that shares a layout with "Raptor" at Cedar Point in the USA. This roller coaster features multiple inversions & a smooth ride experience.
Anaconda: The only wooden roller coaster manufactured by the Morgan company.
Magician Tim Silver: An indoor magic spectacle with magician Tim Silver.
Tickets: Approx. $30
Walking in, the park has the grand entrance and main street that you want to see, but with an overgrown and abandoned feel it just wasn't the best, many stores were closed. Theming was jungle-like but in a bad way since you could see how most attractions just didn't look good. This is a theme that may seem cheaper and easy to pull off, but it really is only when there is good maintenance in places where it's needed, and when many buildings are empty or abandoned the "jungle" vibe doesn't seem so much like theming anymore as it does just lack of money or care. If ride area is replaced by planters, it's not the best look.
First up is Anaconda, a wooden coaster built by Morgan, the name behind rides like Mamba at Worlds of Fun. And designed by William Cobb, with rides like Monstre at La Ronde, or Great American Scream Machine at Over Georgia. This 1989 coaster is the last design of his before his death the following year. It has some odd transitions and overall a feel that is different from a lot of other wooden coasters. It's quite smooth and it really wasn't that bad at all, just no forces. I actually enjoyed it quite a lot!
After anaconda we'd head over to the main reason we knew of this park, the Monster, all the way from Japan this coaster is a clone of Raptor at Cedar Point after the lift hill and it's missing its mid course brakes, so there would be no slowing down there of any kind.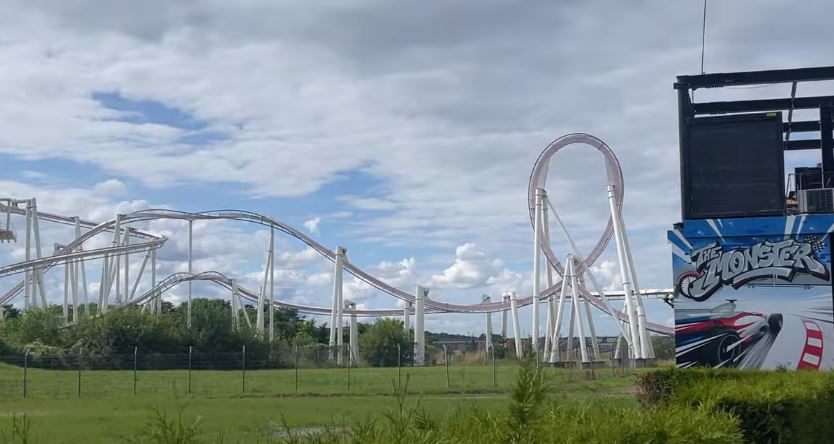 A great coaster, smooth, no theming. But really, what a good coaster, for an uninspired layout with a lot of cut and paste elements, loop, zero g, cobra, roll, helix, wing over, helices, it's surprising for what it is every time I ride this coaster layout.
Overall the park was not too busy the last 90 minutes that we were able to enjoy it. I believe that 4 hours here would be plenty and give you enough time to ride all the original rides that the park offers. There are an ok number of flat rides and a couple water rides, the best looking attraction here was the magic show, but it was something that we unfortunately missed with no late showtimes.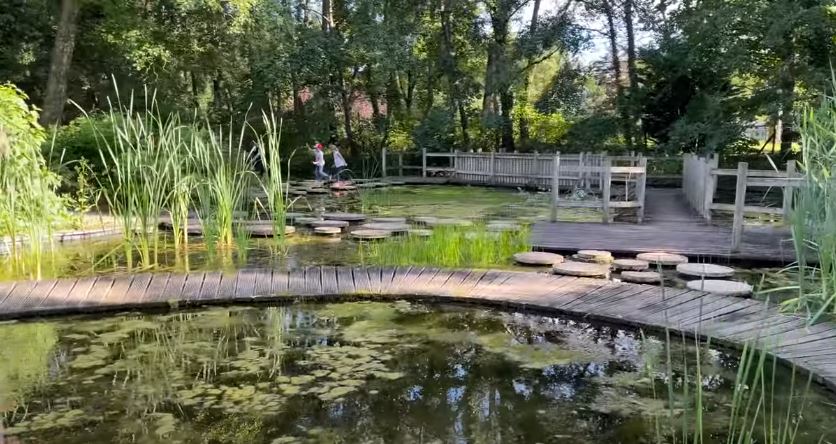 The park has changed ownership over the years multiple times, every 3 years or so. It is a shame as the park does have charm, and you can tell that it's something that could be great, and you can tell that there have been owners that have really wanted it to be something amazing. But it just hasn't found its identity yet, the target crowd seems all over the place, and management doesn't seem too involved at all.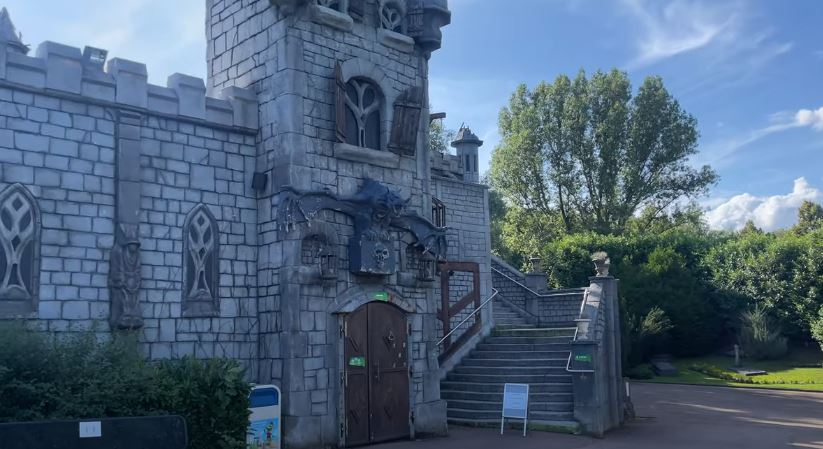 We would have gotten on 3 more major attractions if they had not closed early, but missed out on what looked like a walkthrough haunted house, the river rapids, flume, and Comet, a Vekoma roller coaster, because it broke and they didn't feel like fixing it with only an hour left to go before park close. Although, this is a straightforward classic Vekoma, so it wasn't terrible. The Cruise River boats, Tea Cups, and a number of other rides seemed like they had been closed for the whole season. Everything but Monster seemed to shut down about 30 minutes early, and with how crowds were dying down in the park that was a lot of missed rides for us and a lot of money to spend for 2 O.K. roller coasters.
Unfortunately, this is a stop that I would not make again if I were to return to France. It's just not worth the drive and to spend the extra time at Nigloland would've been great, with Walygator being a bit out of the way it's hard to commit going here unless you are headed north.
Days recommended: Half Day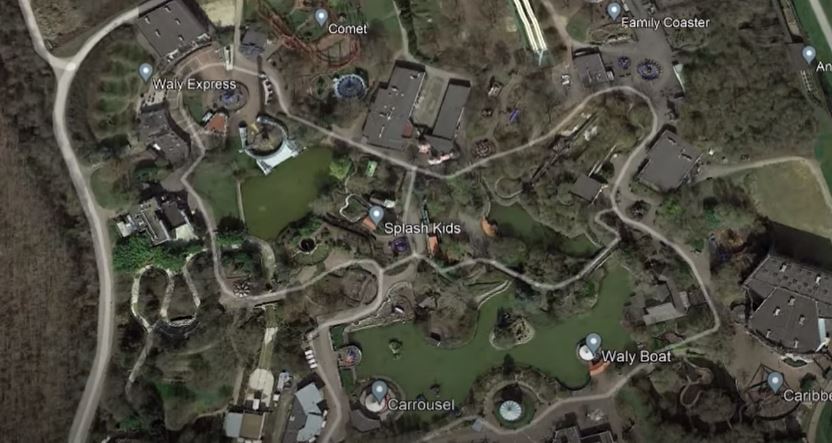 Back in the car we headed quickly to a fair a couple hours away to end night two of our trip around Europe, the fair right in the middle of Strasbourg on the edge of France. It had some rides we had never seen before, including the stand-up Pirate Ship, which was probably the best flat ride I've ever done in my life, quite the thrill to be standing up and just able to jump and float without a restraint.
Off to Europa park, my most anticipated park ever the next day.
Follow Austin & AmusementInsider over on Instagram & Twitter, and Subscribe on YouTube to keep up with all the latest!