Concert Dates, Lineup, Food Offers, and more! SeaWorld Orlando's Seven Seas Food Festival Returns February 3 as Orlando's Largest Theme Park Food Festival Featuring All-New Food, Incredible Headline Concerts, and Pass Member Exclusive Offers. Seven Seas Food Festival runs Thursdays – Sundays from February 3 – May 7.
27 festival marketplaces scattered throughout the park
28 Live concerts at Bayside Stadium – FREE with park admission
Festival Dates: Thursdays – Sundays, February 3 – May 7.
---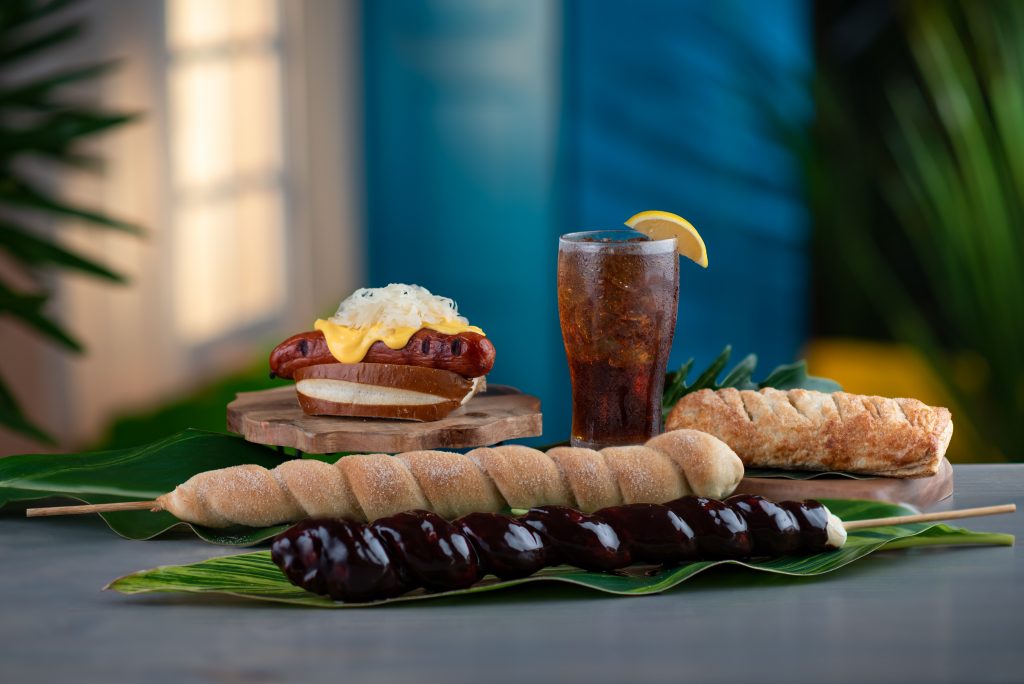 SeaWorld Orlando is kicking off 2023 with the return of the popular Seven Seas Food Festival, and it's bringing ALL-NEW flavors to the theme park. Orlando's largest theme park food festival runs from February 3 – May 7, and guests will get to taste flavors from around the world while strolling between award-winning attractions and incredible animal presentations. Foodies and families alike will find more than 200 food and drink offerings inspired by cultures from around the world at international marketplaces scattered throughout the park. These marketplaces showcase foods from Italy, Ireland, Brazil, Germany, Asia, and beyond.
FULL FOOD LINEUP, FESTIVAL MAP, AND CROWD FAVORITES.
---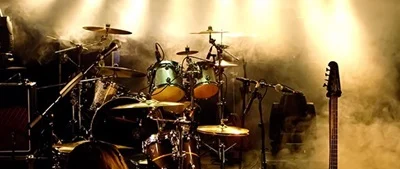 Sensational Headline Concert Series with 28 LIVE Performances
SeaWorld Orlando's Seven Seas Food Festival is not just about delicious eats and refreshing sips from around the world. The festival also features an incredible concert series that guests will not want to miss. Concerts will take place every Saturday and Sunday during the festival at Bayside Stadium, and will feature a taste of Rock, Country, Latin, Hip Hop, R&B, and 90s throwbacks – all included with park admission. This year's headliners include:
February 11: The Commodores (Funk & Soul)
February 18: Collective Soul (Rock)
February 19: Jerry Rivera (Latin)
February 25: Don McLean (Rock)
February 26: Ludacris (Hip Hop)
March 4: Joey Fatone & Friends (Pop)
March 26: Eli Young Band (Country)
March 5: Tenille Townes (Country)
March 12: Sean Kingston (Pop)
March 19: Hanson (Pop)
April 8: Cory Asbury (Country)
April 15: Chris Lane (Country)
April 16: The Marshall Tucker Band (Country)
April 22: Tito Nieves (Latin)
April 23: Kameron Marlowe (Country)
April 29: The Commodores (R&B)
More performers are to be announced! Check back here for the full concert lineup soon!
For the best seats in the house, Reserved Seating can be purchased at https://seaworld.com/orlando/events/seven-seas-food-festival/.
---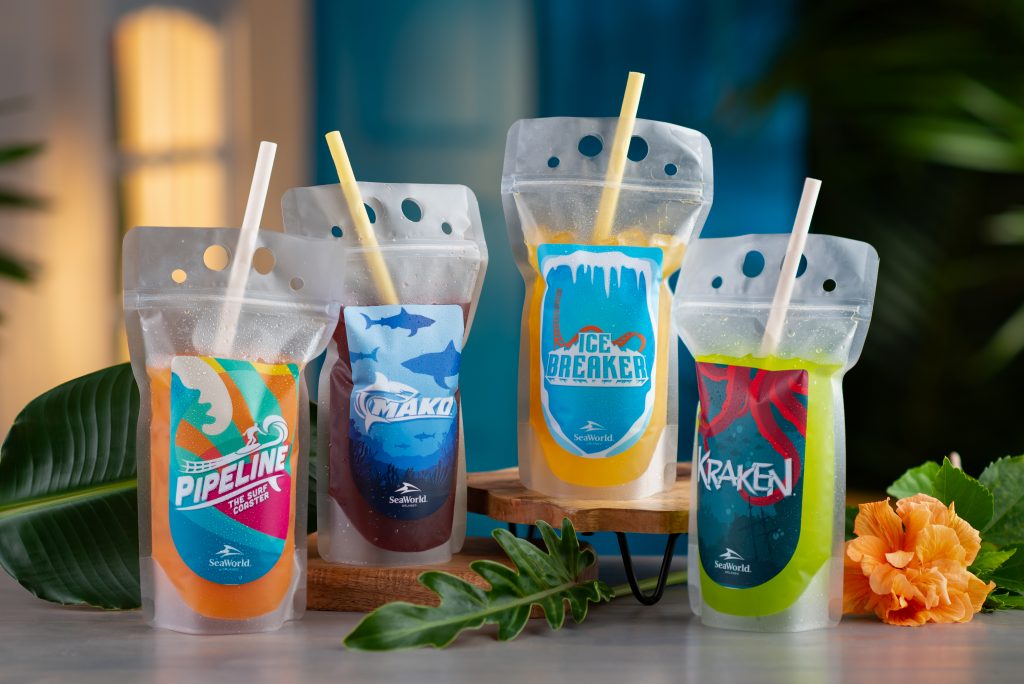 ---
Best Way to Play
One of the best ways for guests to experience SeaWorld Orlando's Seven Seas Food Festival is with a SeaWorld Orlando 2023 Fun Card, which offers park admission through December 31, 2023, for one low price of $129.99. Guests who purchase a Fun Card right now will have the opportunity to attend the Seven Seas Food Festival, Mardi Gras, St. Patrick's Day Celebration, and Cinco de Mayo. Guests will also have admission to SeaWorld Orlando for a full calendar year to experience thrilling rides, amazing animal encounters, and energizing entertainment while also getting the opportunity to be part of all the seasonal events happening in 2023. Annual Passes and Fun Cards can be purchased at SeaWorldOrlando.com.