Dorney has filed an application for a new 162-foot roller coaster. "The plan proposes to construct a new 161.67-foot attraction … just north of the intersection of Lincoln Avenue and Dorney Park Road on 2.7-acre portion of the 196-acre parcel."
The ride will be near the Intamin Impulse roller coaster, Possessed, seen in the bottom left corner of the site plans below. Fan sites and coaster enthusiasts online have matched the layout to being a B&M Dive Machine, a bit taller in height of that to Emperor at SeaWorld San Diego, however, it does look shorter in length.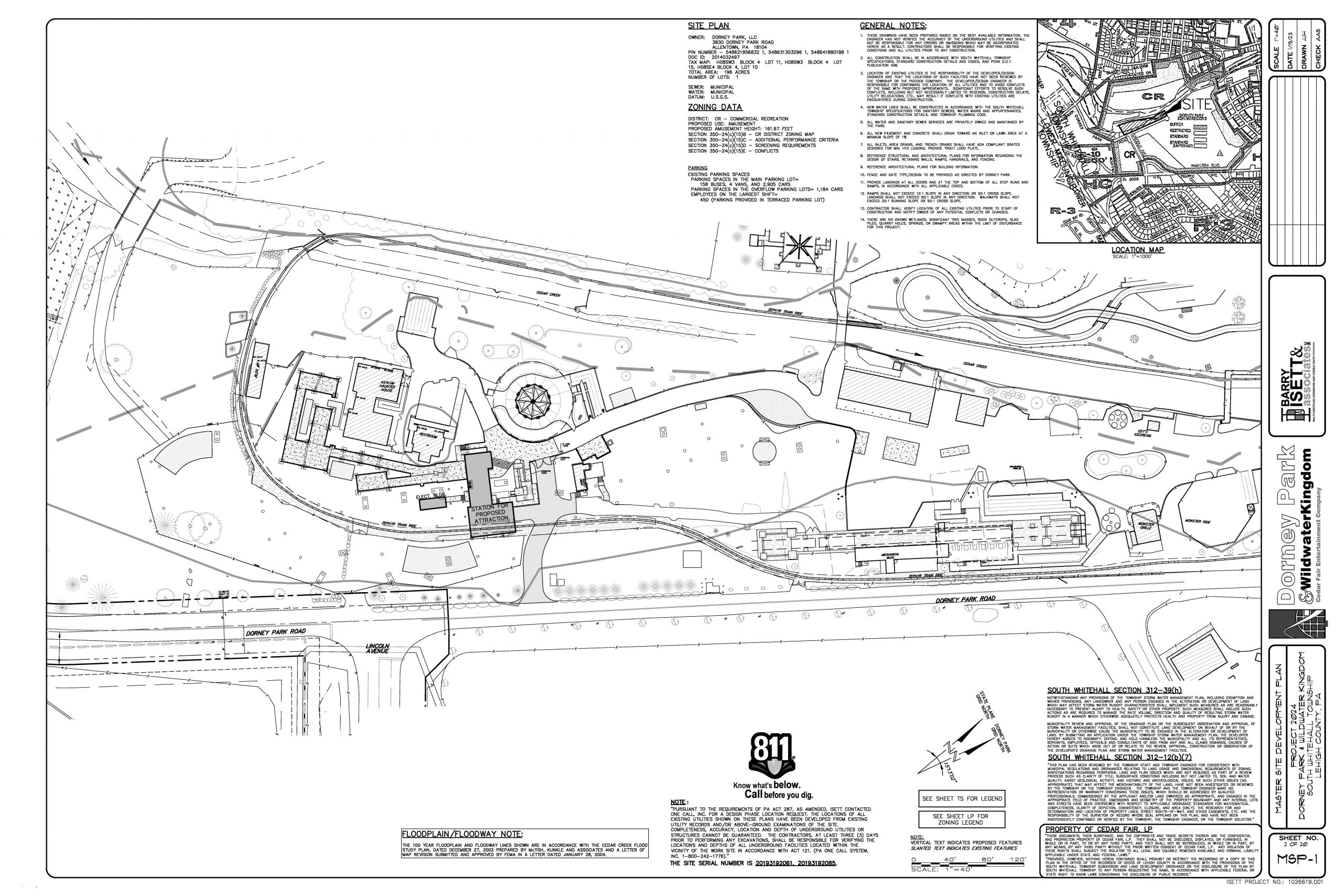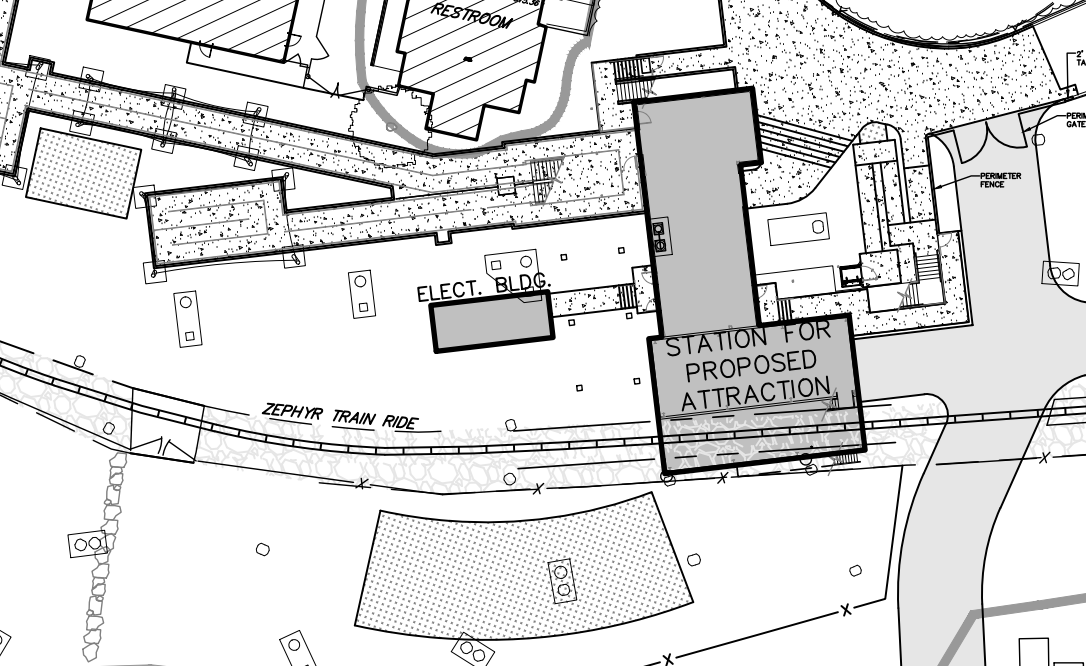 The site plan shows footers as well as the proposed station for the new attraction. Stinger was a Vekoma Shuttle roller coaster relocated from California's Great America in 2012, and eventually scrapped in 2017.
---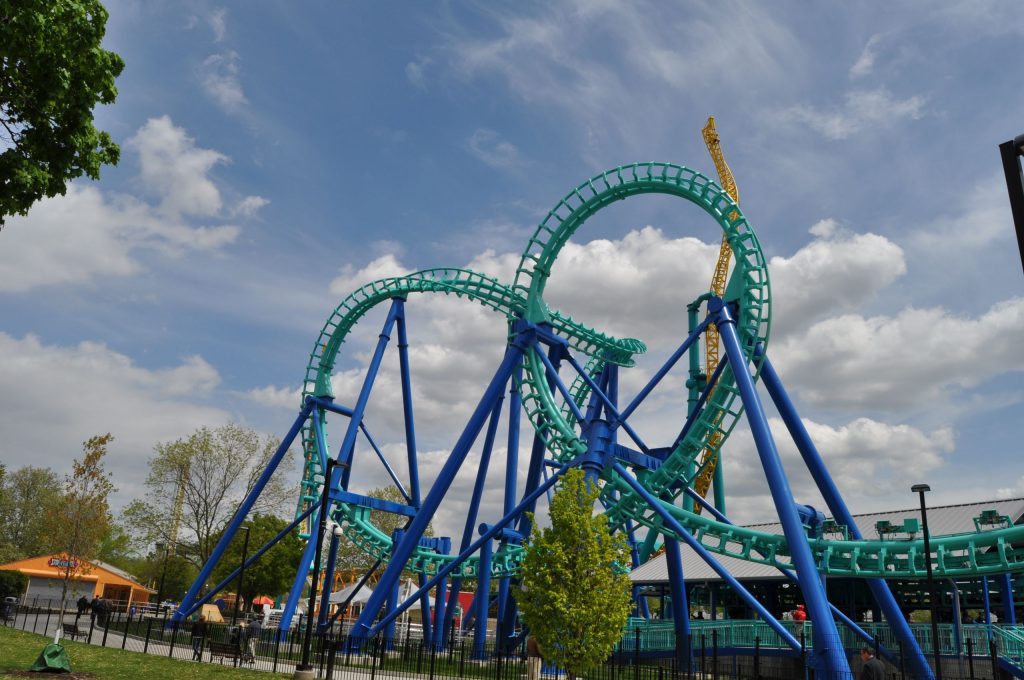 ---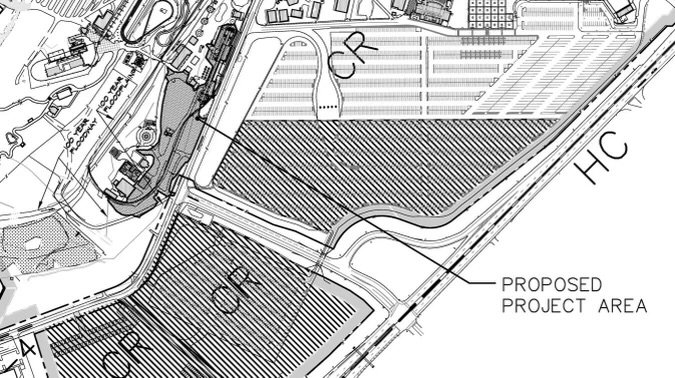 We've highlighted most of the footers in this site plan.