Lean forward into the ultimate race of survival! Leave the real world behind and join Team Blue in an epic quest across the Grid. Here, there's no limit to the excitement. The ride has recently opened to employees/Cast Members at the Walt Disney World Resort. Take a back-row ride for the best view!
---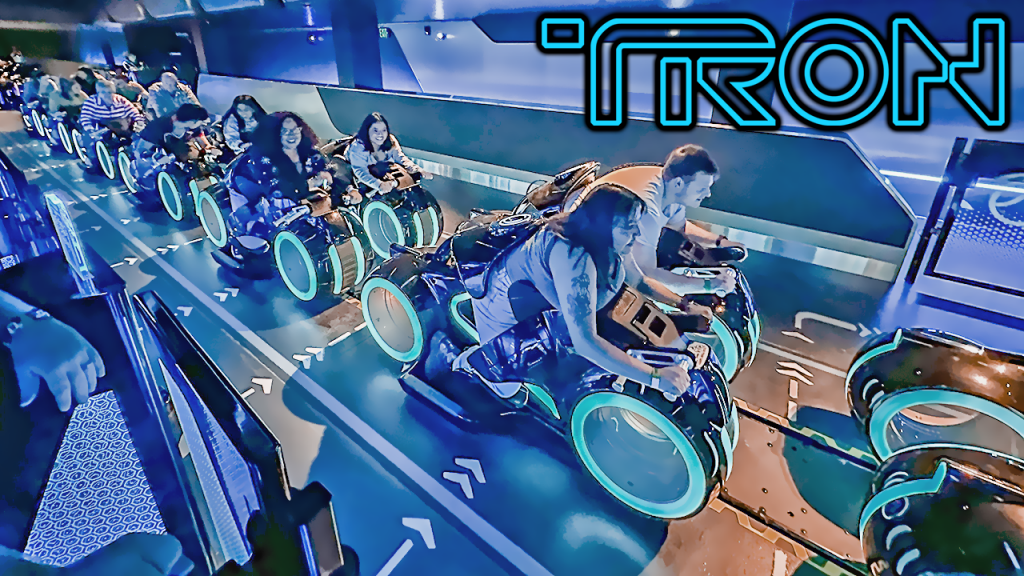 Climb aboard your very own Lightcycle and take off on a high-speed adventure, racing against the Grid's most menacing Programs. Surge past your fierce opponents as you attempt to cross through 8 Energy Gates and secure your team's victory—so you can survive to race another day.
Scheduled to open April 4, 2023, TRON Lightcycle / Run will be one of the fastest coasters at any Disney theme park in the world.
For a full walkthrough of the area, refer to the video below!