Home
Articles posted by Joe Kleiman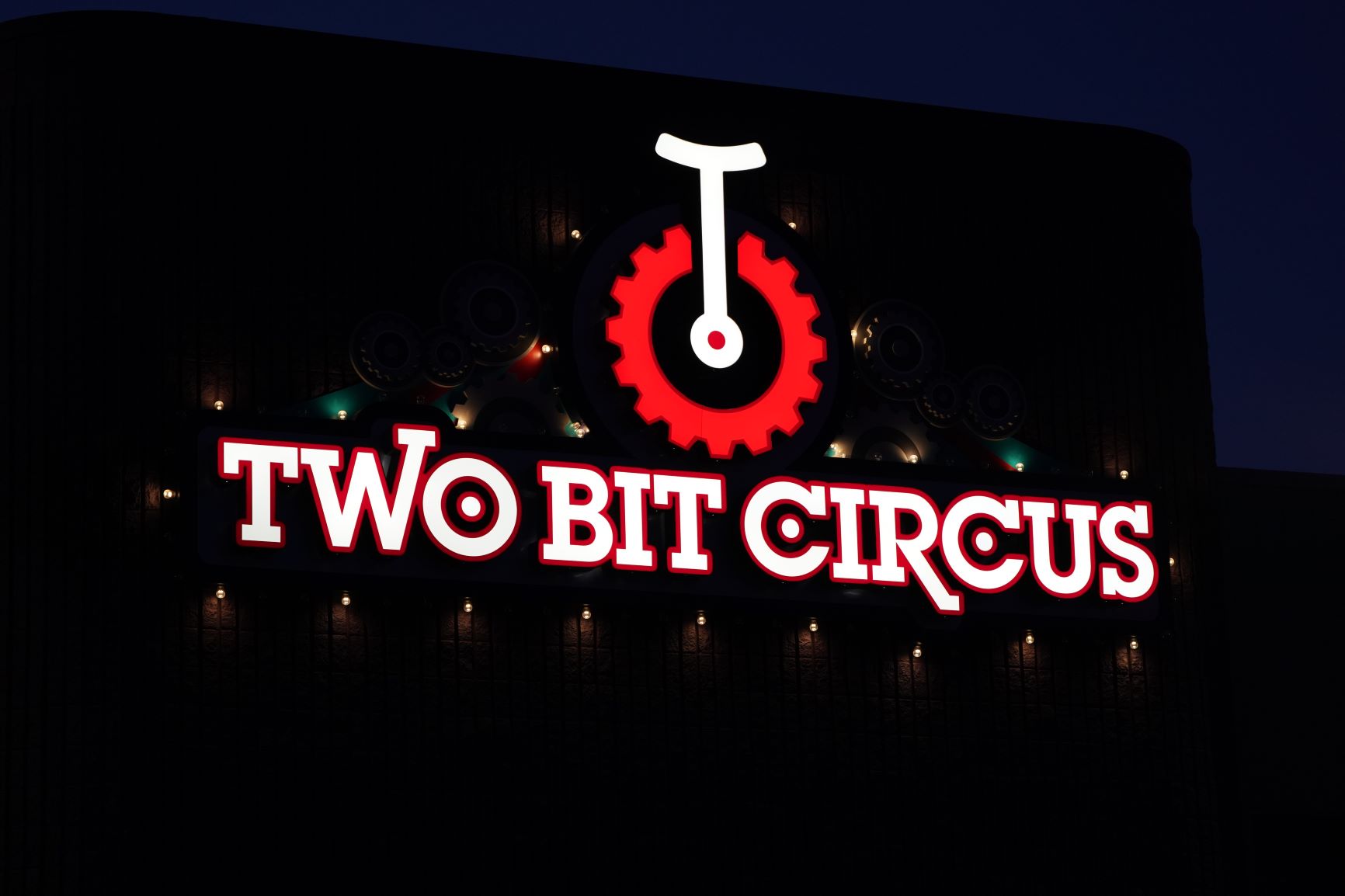 Joe KleimanSep 13, 2018
When I was in my formative years, growing up in San Diego in the 70s and 80s, I used to visit the science center at least once a month. At least once a week, my friends...
Joe KleimanJul 16, 2018
Above Oakland, California sits the Oakland Zoo, with almost 100 species on display within the zoo's 45 acres. That all changed on Thursday, when its new 56 acre...