Home
Articles posted by Mady Yates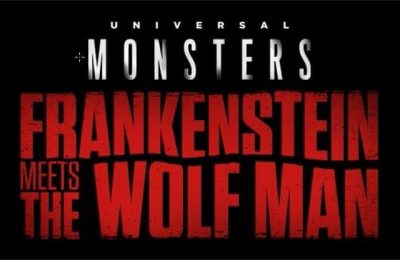 Mady YatesApr 29, 2019
Classic monsters are a huge deal at Universal Studios Hollywood. The movie studio owes much to the monsters who were horrifying, and misunderstood. They actually saved...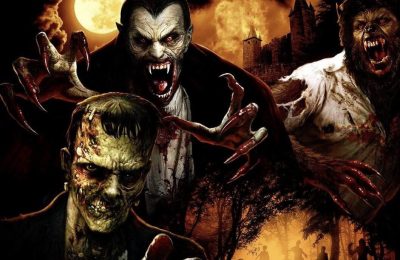 Mady YatesApr 29, 2019
Universal's Classic Monsters are arguably the main reason that we have events like Halloween Horror Nights at Universal Orlando, yet the original monsters are really...