Home
Articles posted by Austin Rdzanek
(Page 7)
Austin Rdzanek
Austin is the owner of "AmusementInsider" and joined the Behind The Thrills team in 2020. The Social Media & YouTube-based outlet is one of the most recognizable names in the industry for all-things roller coasters, with unique videos & peeks into future attractions. Follow him on: Instagram and YouTube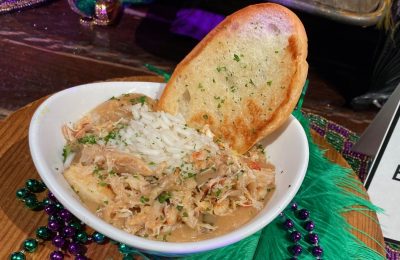 Austin RdzanekFeb 01, 2020
Universal is going bigger for the 25th anniversary of its annual Mardi Gras event, expanding the menu and switching up the offerings every two weeks. Traditional New...
Austin RdzanekDec 06, 2019
With Rise of the Resistance now open, there's a lot of confusion on how to actually get to ride the new attraction. Like how early you need to arrive, where to go,...