Category: Capacity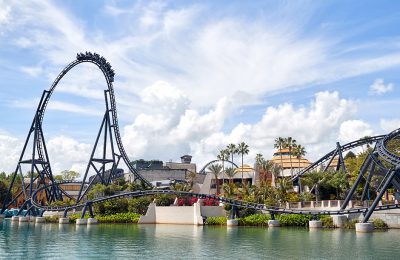 Austin RdzanekMar 22, 2022
VelociCoaster is an Intamin-manufactured roller coaster at Universal Studios' Islands of Adventure theme park. The ride features an over-the-head lap bar restraint...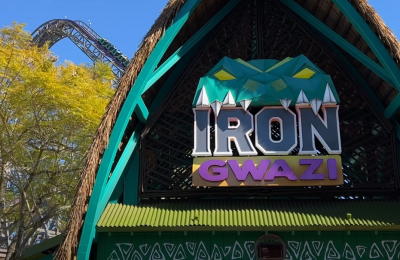 Austin RdzanekMar 21, 2022
Iron Gwazi is a Rocky Mountain Construction-built roller coaster that opened in 2022 at Busch Gardens Tampa Florida. The ride features a seat belt and lap-bar restraint...