Rocky Mountain Construction
Latest Rocky Mountain Construction Updates
List of Manufacturers
Rocky Mountain Construction is an American-based Roller Coaster manufacturing and construction company located in Hayden, Idaho. The company is best known for its I-Box track, a steel roller coaster track that is placed on wooden or steel beam structures. This track type has been used frequently to change old wooden roller coasters into steel-tracked, smooth, fast rides with inversions. RMC manufactures a Single-Rail coaster as well, and the company also refurbishes old wooden coasters with either a steel or classic wooden track.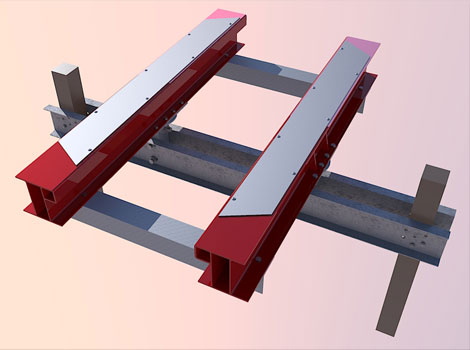 New Texas Giant at Six Flags Over Texas was the first major project for the company, opening in 2011, and one that would make "RMC" a name that everyone would know in the industry. RMC would reimagine the old Texas Giant wooden roller coaster and transform it into a smoother, faster, more thrilling experience.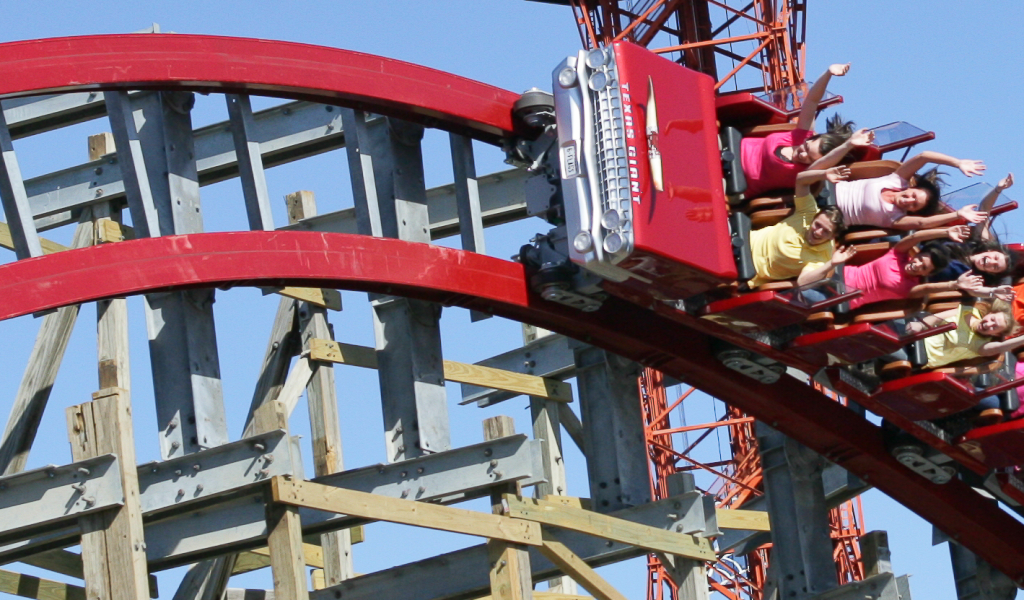 Learn more about Rocky Mountain Construction and the team behind the thrills they create at Rocky Mountain Construction's Website.